With Memorial Day weekend just a few weeks away, it's time to start honing those BBQ skills. Or, if grilling isn't your thing, time to up your side dish game. We got 5 super simple recipes that are perfect for entertaining or making yourself the star of a holiday weekend potluck.
What's you go-to BBQ side dish?
Cajun Mac + Cheese
https://www.oakhurstdairy.com/recipe/cajun-mac-and-cheese/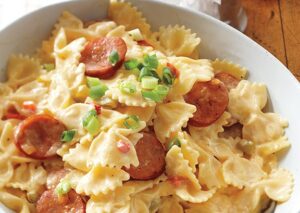 You can't have a hot dog without a side of mac + cheese, can you? This recipe kicks it up a notch with slices of Andouille sausage for a delicious little kick (and a definite upgrade from the box version)!
Avocado Ranch Dressing
https://www.oakhurstdairy.com/recipe/avocado-ranch-dressing/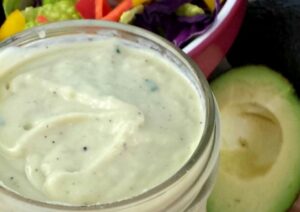 Silky, smooth and creamy rich; this homemade salad dressing pairs perfectly with chopped salads, or serve it as a dip with a platter of veggies and pita bread.
Classic Coleslaw
https://www.oakhurstdairy.com/recipe/coleslaw/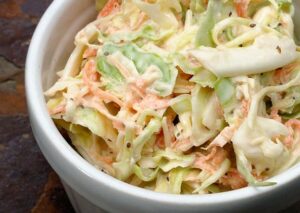 This slightly sweet, summer barbecue staple is the perfect balance of crunchy, tangy and mayonnaise-y. Perfect with grilled meats, on it's own, or as a topping on your favorite sandwich.
Creamy Corn Dip
https://www.oakhurstdairy.com/recipe/corn-dip/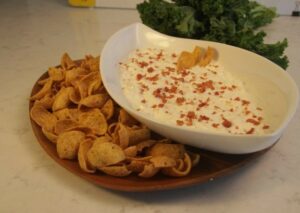 Simple to make, and even easier to eat an entire bowl without realizing it – oops! Serve with Frito Scoops or your favorite corn chip. Always a party favorite.
Patriotic Berries and Cream
https://www.oakhurstdairy.com/recipe/patriotic-berries-cream/

A sweet and fitting finish to your Memorial Day gathering. These red, white and blue berries are a hit with kids and adults alike. Make 'em with homemade whipped cream, or just grab a can of Oakhurst – we won't tell!