Some moments define you...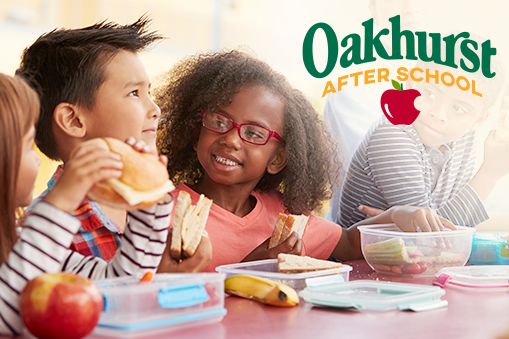 2020
Oakhurst After School Launches
Oakhurst partners with Full Plates Full Potential to end child hunger in Maine by donating $300,000 to create an after-school meal grant program to help schools provide after-school meals for Maine students.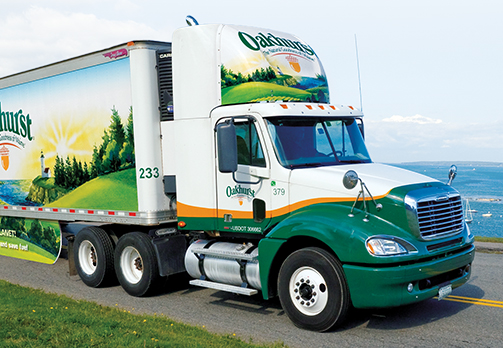 2009
Oakhurst goes hybrid
Oakhurst purchases the dairy industry's first fuel-saving hybrid delivery truck.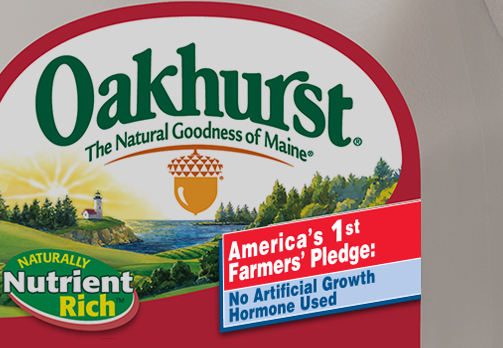 1999
The Fight Against Monsanto
Oakhurst becomes the first major dairy company in the U.S. to provide a financial incentive to its dairy farmers to abstain from using artificial growth hormone, and the first to package its milk with a Farmers' Pledge to never use artificial growth hormone.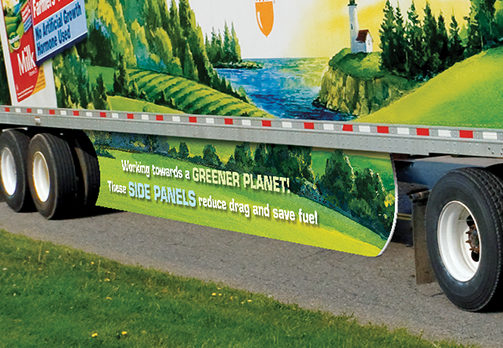 2009
Oakhurst equips all of its tractor trailers with skirts
Oakhurst equips all of its tractor trailers with side panel "skirts" to increase fuel efficiency.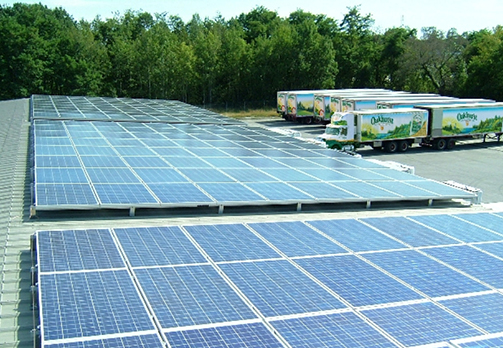 2009
Here comes the sun
Oakhurst installs 216 solar panels on a company facility in Waterville, Maine to create the largest solar photovoltaic energy system installation in the state.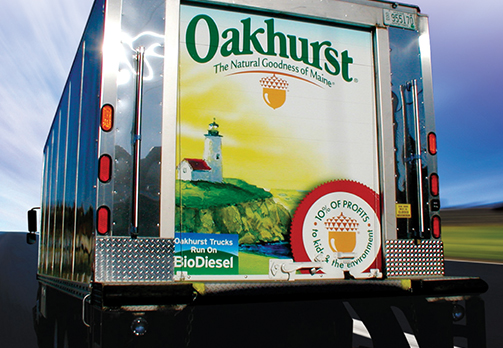 2006
BioFuel Trucks
90% of Oakhurst's truck fleet converts to bio-diesel fuel, reducing carbon dioxide (CO2) emissions by 1,332 tons per year, making Oakhurst the nation's largest bio-diesel dairy fleet.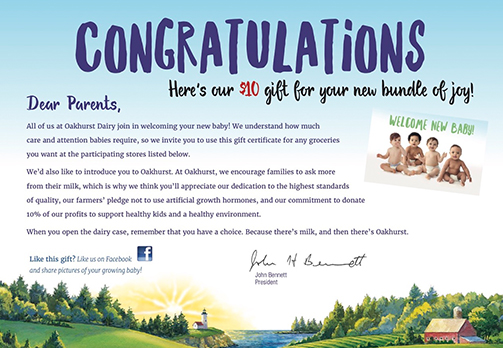 1921
Supporting new moms!
Years ago, Oakhurst sent handwritten notes of congratulations and a gift certificate to every family with a new baby. We're proud and happy to continue the spirit of that tradition today with notes and gift certificates for $10.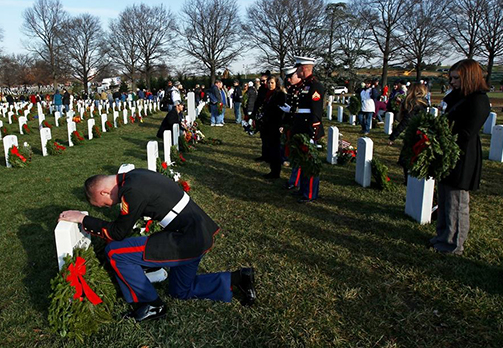 2010
Honoring our Veterans
Oakhurst donates transportation services to Wreaths Across America (WAA), an organization to help deliver veterans' wreaths to Arlington National Cemetery in support of its mission to Remember, Honor and Teach.