Oakie Fan Club
My name is Oakie the Acorn and I am the Oakhurst Dairy mascot. If you are an Oakie fan or even just an Oakhurst fan, then you need to become an official member of my Oakie The Oakhurst Acorn Fan Club.
Joining is FREE and open to all kids 12 and under who reside in New England.
Join The Club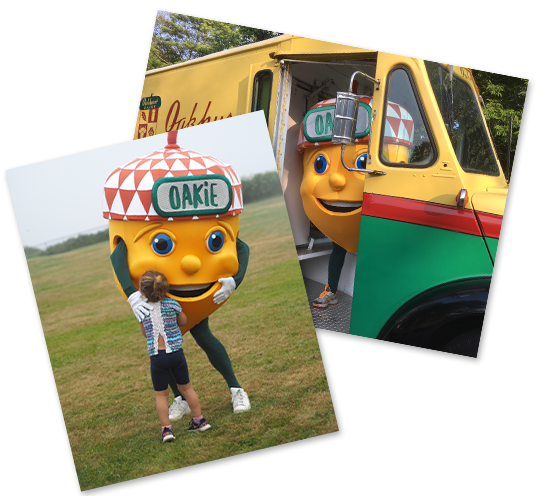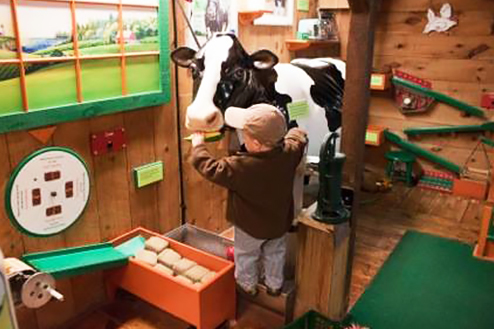 Children's Museum
To help share the story of where fresh, delicious Oakhurst milk comes from, we partner with the Children's Museum and Theater of Maine. The exhibit and events we support help children and families better understand where their food comes from, reinforce the commitment to local food, and strengthen the ideals of healthy active kids.