Let's end child hunger together
We've been a champion for healthy, active kids for over 100 years. And now we're taking on our biggest challenge yet as we work to end child hunger in Maine. Here's how you can join our Giving Goodness campaign.

Together we can make sure lunch isn't the last meal of the day

Oakhurst After School
Today, 80,000 Maine students (43%) rely on school meals to get the nutrition they need. Many leave for the day wondering if lunch was their last meal of the day. As part of our Giving Goodness commitment, Oakhurst is teaming up with Full Plates Full Potential and donating $300,000 to ensure Maine schools are able to create a way to provide Maine students an after-school meal.

HERE'S HOW YOU CAN HELP

Donate to Full Plates Full Potential
Full Plates Full Potential is a Maine-based nonprofit that works with schools to help end child hunger. Through increased access and investments, their goal is the same all of us have—to make sure every child in Maine has food on the table.

Spread the Word
The more people you tell about Oakhurst After School, the more everyone can get behind it. Let's work together to help end child hunger in Maine.

Be an Oakhurst Family
When you give your family Oakhurst, you're doing more than giving them the best milk and creams around—you're also contributing to the communities around the entire state of Maine. And now with the Oakhurst After School program, you're specifically helping make sure Maine kids get the fuel they need.
Giving Goodness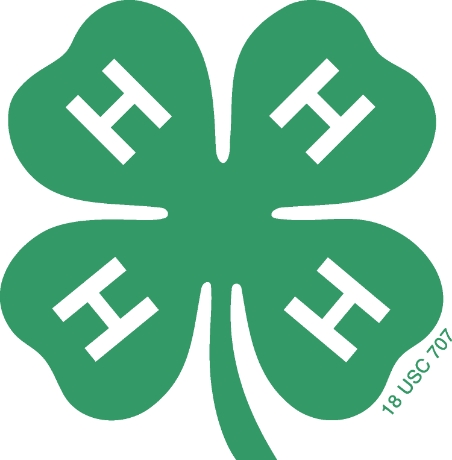 4H
4H helps makes sure that every child has the support and experience to make the most of their abilities, encouraging leadership and empowering them to improve the world around them.
Since 1921, Oakhurst has dedicated millions of dollars to support programs and organizations in Maine communities that nurture healthy active kids and a healthy environment. Whether we're helping to get kids moving at the Beach to Beacon Kid's Fun Run or encouraging confidence in tomorrow's leaders through programs like 4H, our pledge to donate to organizations that promote healthy, active kids and a healthy environment is the cornerstone of our community involvement.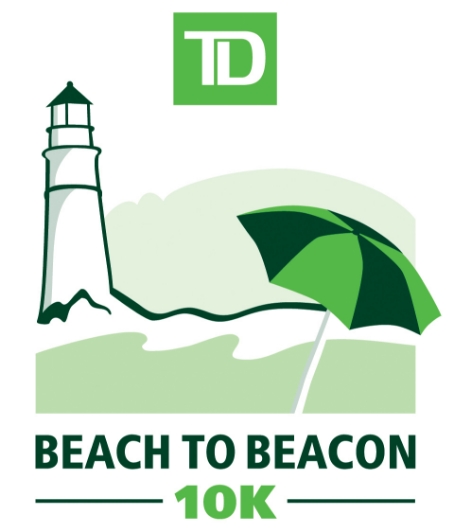 Beach to Beacon
Proud to be part of the TD Beach to Beacon Kids fun run. Get outside, get moving, and have a blast!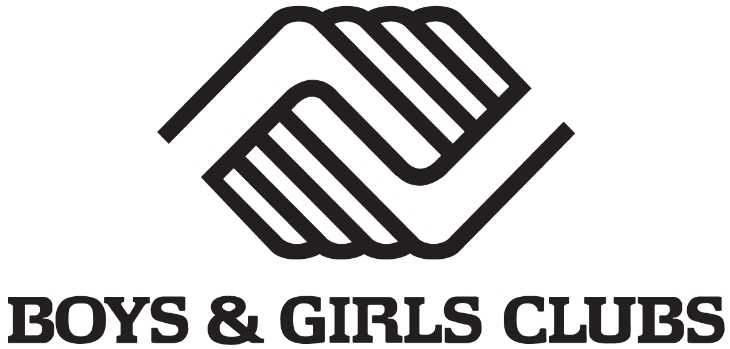 Boys & Girls Clubs
Whether it's help with school, learning to swim or a much needed healthy meal or snack, the Boys and Girls Club gives kids the support they need to grow into great adults.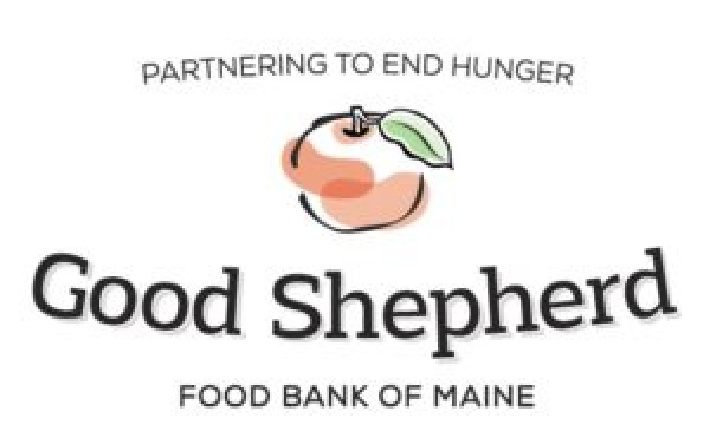 Good Shepherd Food Bank
No one in Maine should go hungry. And Good Shepard Food Bank believes there is a solution to the problem of hunger in Maine. For every person who is currently in need, there are even more Mainers willing and able to reach out with a helping hand.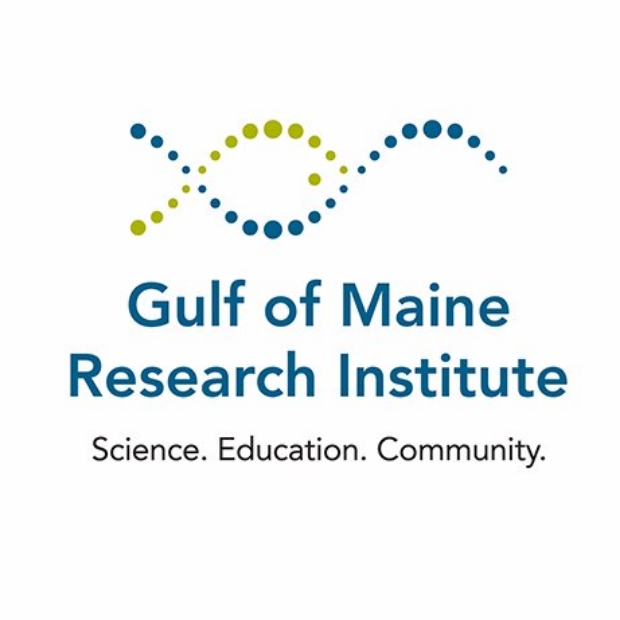 Gulf of Maine Research Institute
The Gulf of Maine Research Institute's LabVenture exposes young Mainers to authentic science tools and methods of inquiry that are far beyond the reach of most Maine classrooms. Students work in teams to gather evidence about the Gulf of Maine through hands-on and high-tech research.

Rippleffect
Promoting youth development and leadership through adventure, healthy communities and living sustainably.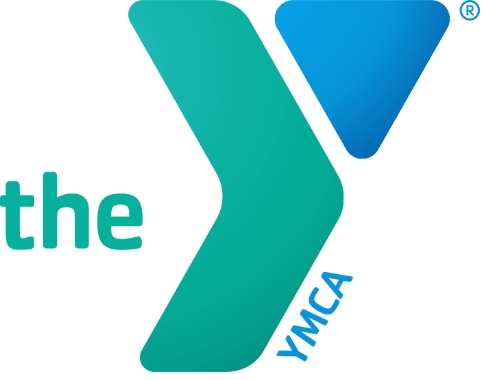 YMCA
Building strong kids, individuals, families, and communities through programs and services that promote a healthy spirit, mind, and body for all.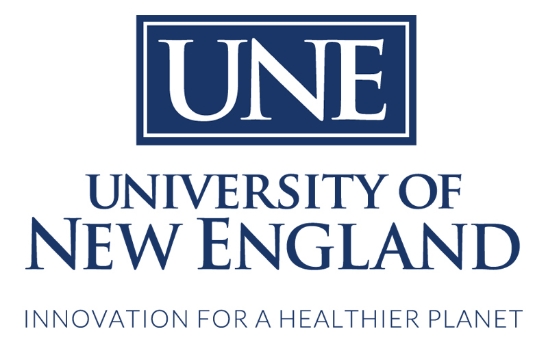 University of New England
In support of their Grassland Birds Project, the University of New England is Helping landowners better understand migratory birds so they can better balance farming practices and production with the needs of grassland birds.