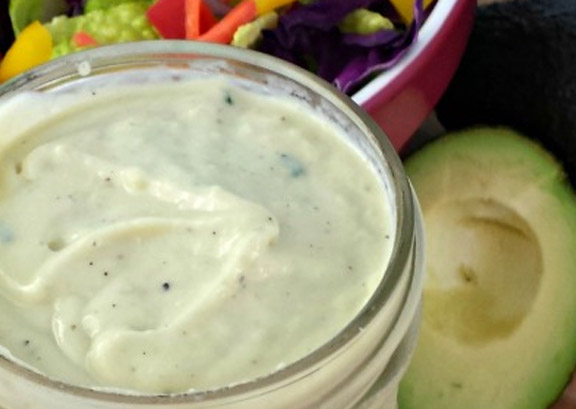 PREP: 10 min
COOK: N/A
SERVES: Variable
Avocado Ranch Dressing
SHARE THIS:
Silky, smooth and creamy rich; pairs perfectly with chopped salads. Also – try it as a veggie dip or a spread on your favorite sandwich.
Ingredients
Preparation
Puree the avocado, buttermilk, mayo, sour cream, white wine vinegar, salt, pepper, garlic and lime juice in a blender or food processor until smooth.
Transfer to a 1-quart mason jar and add the chives.  Shake to combine.
Refrigerate 1 hour before serving to allow the flavors to combine.
Author: Angela Paris, Blogger, www.jugglingactmama.com
You might also enjoy...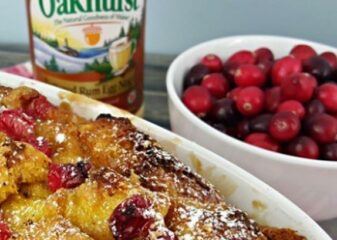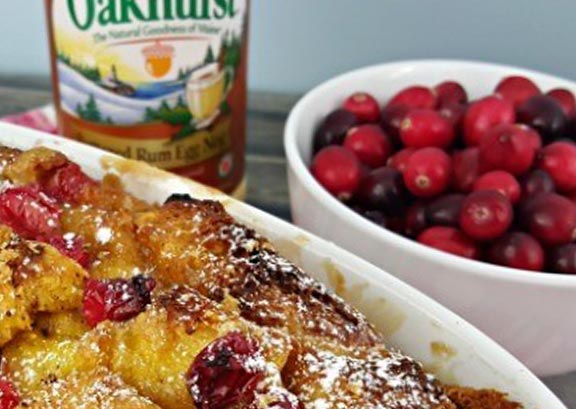 Cranberry Egg Nog French Toast Bake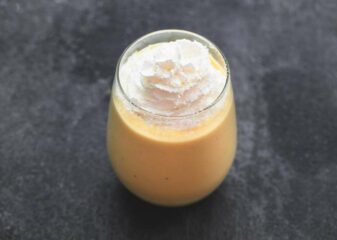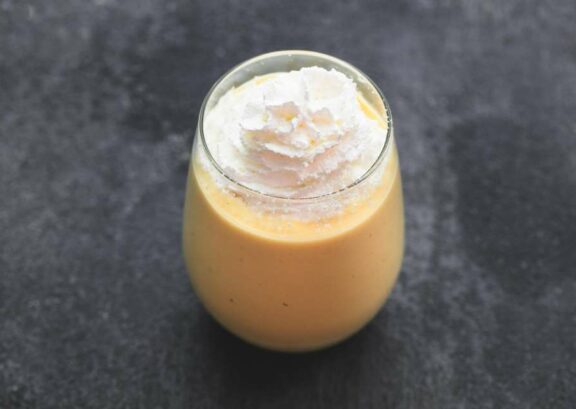 Pumpkin Nog (Eggless)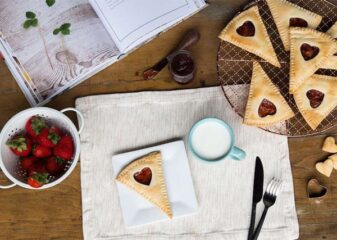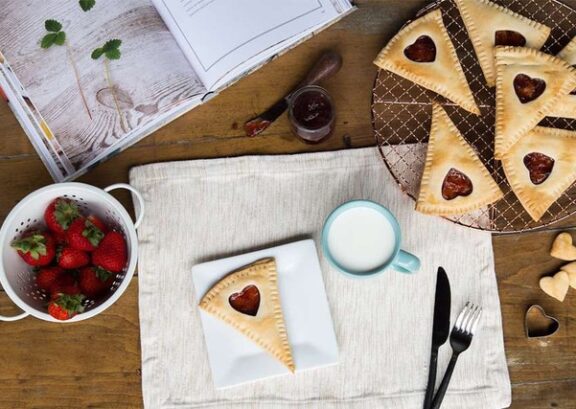 Homemade Pop Pastries
You might also enjoy...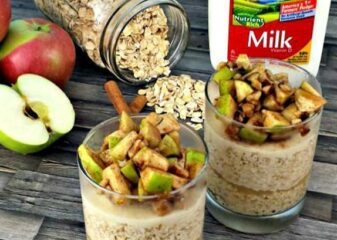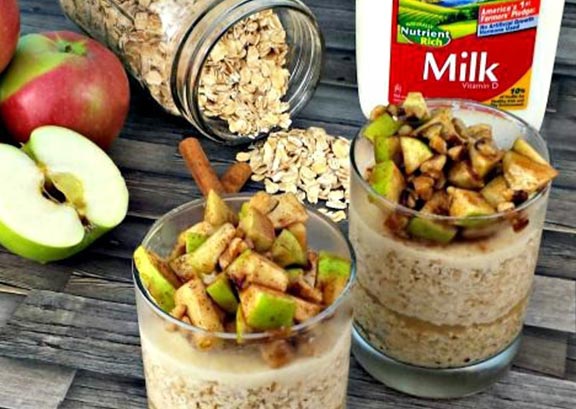 Apple Walnut Overnight Oats