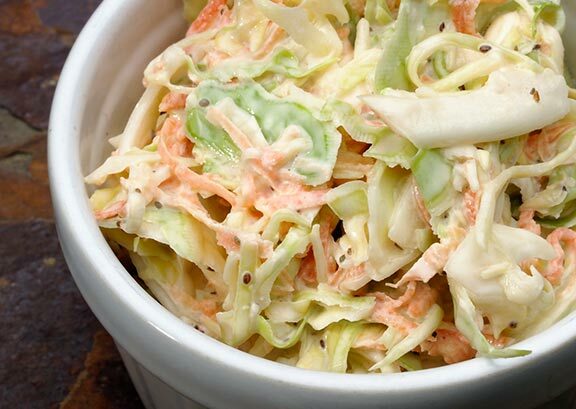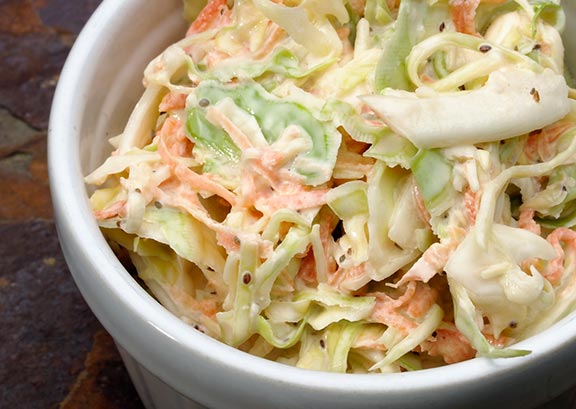 PREP: 10 min
COOK: Chill 1 hr
SERVES: 2
Coleslaw
SHARE THIS:
This slightly sweet, summer barbecue staple is the perfect balance of crunchy, tangy and mayonaisy. Perfect with grilled meats, or enjoy on it's own or as a topping on your favorite sandwich.
Ingredients
1 cup mayonnaise
1 cup Oakhurst Buttermilk
1/3 cup sugar
¼ cup cider vinegar
1 tsp salt
2 ½ cups finely shredded cabbage
1 cup shredded carrots
Pepper to taste
Preparation
In a large bowl, combine mayonnaise, buttermilk, sugar, vinegar and salt.
Toss the cabbage and carrots into dressing, mix well (can use your hands or fork).
Add pepper to taste (optional).
Refrigerate for one hour before serving, may also refrigerate overnight.
You might also enjoy...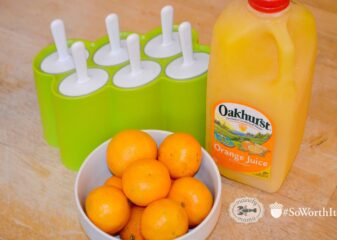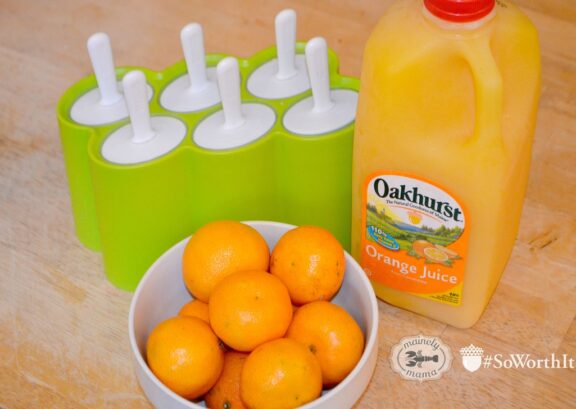 Homemade Orange Creamsicle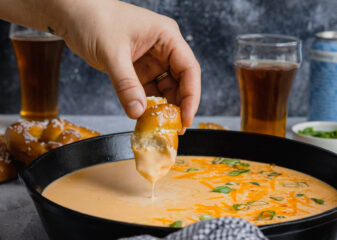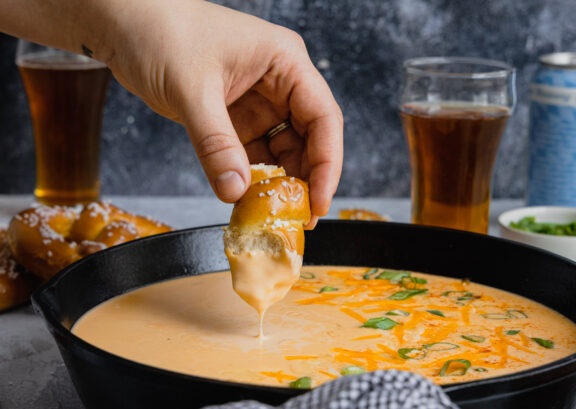 Beer Cheese Dip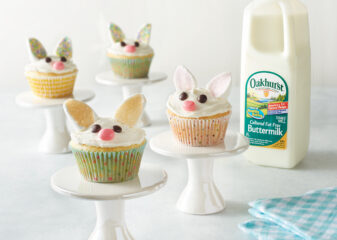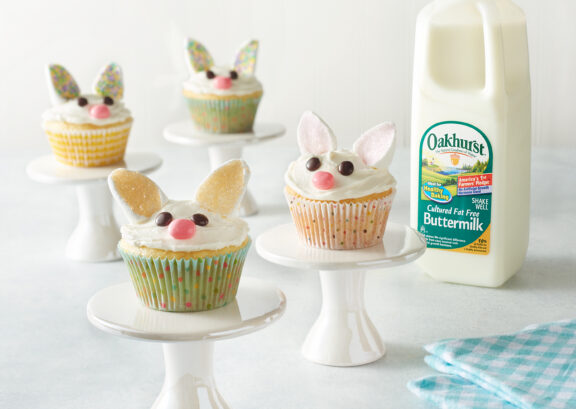 Easter Bunny Cupcakes
You might also enjoy...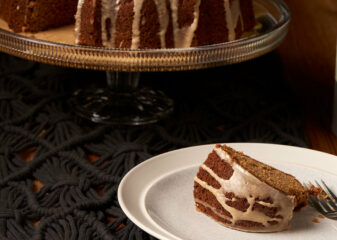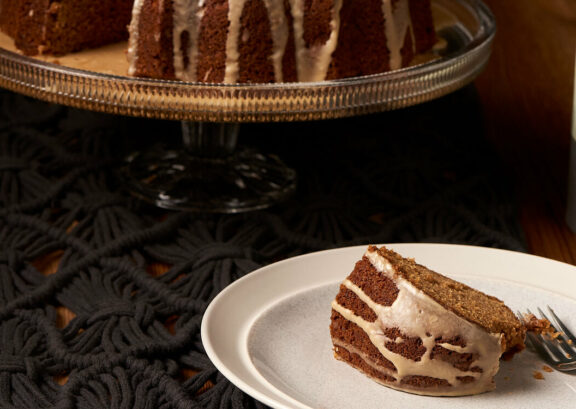 Apple Bundt Cake