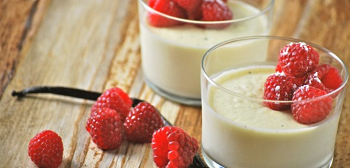 If you're a coffee drinker, you know a little (or a lot) of cream makes your morning cup of joe all the more delicious. Here at Oakhurst, we are no strangers to the endless drool-worthy recipes that use cream- so, we've rounded up our five favorites, just for you:
Normally biscuits are a weekend treat, but this delicious recipe is ready in less than 30 minutes, so you can make them any day of the week. Yum!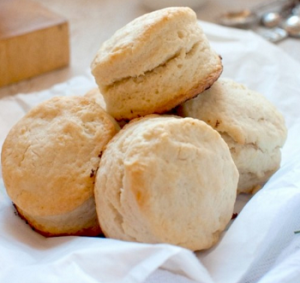 2. Seared Scallops with Smoked Thyme Cream
Love to cook? Having a date night in? This gourmet tasting recipe requires only 7 ingredients, including Oakhurst Heavy Cream.

3. Creamy Sundried Tomato and Spinach Pasta
Get your veggies in without sacrificing one ounce of flavor and richness with this easy to make and even easier to eat pasta recipe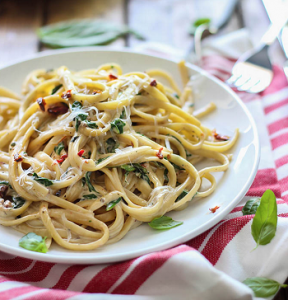 4. Panna Cotta
Panna Cotta is a traditional Italian dessert that looks WAY fancier than it actually is. It takes only 5 ingredients, a few minutes and 4 hours of "chilling" time to make this incredible dessert that will wow your friends and family.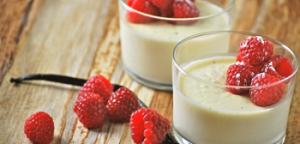 5. Apricot Almond Baked Oatmeal
This delicious baked oatmeal is the perfect way to start a cozy winter day!