Gold Top Farm
Knox, Maine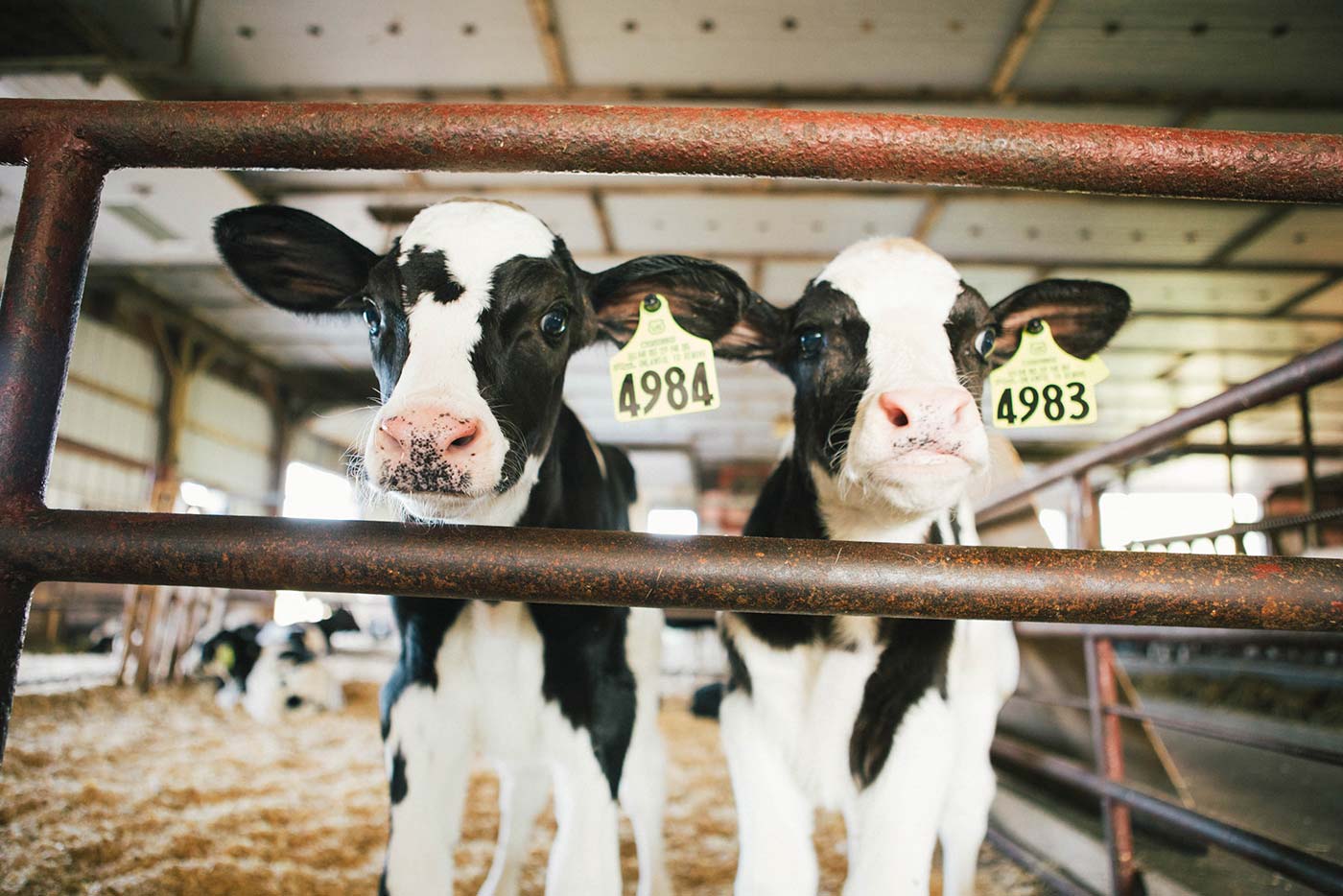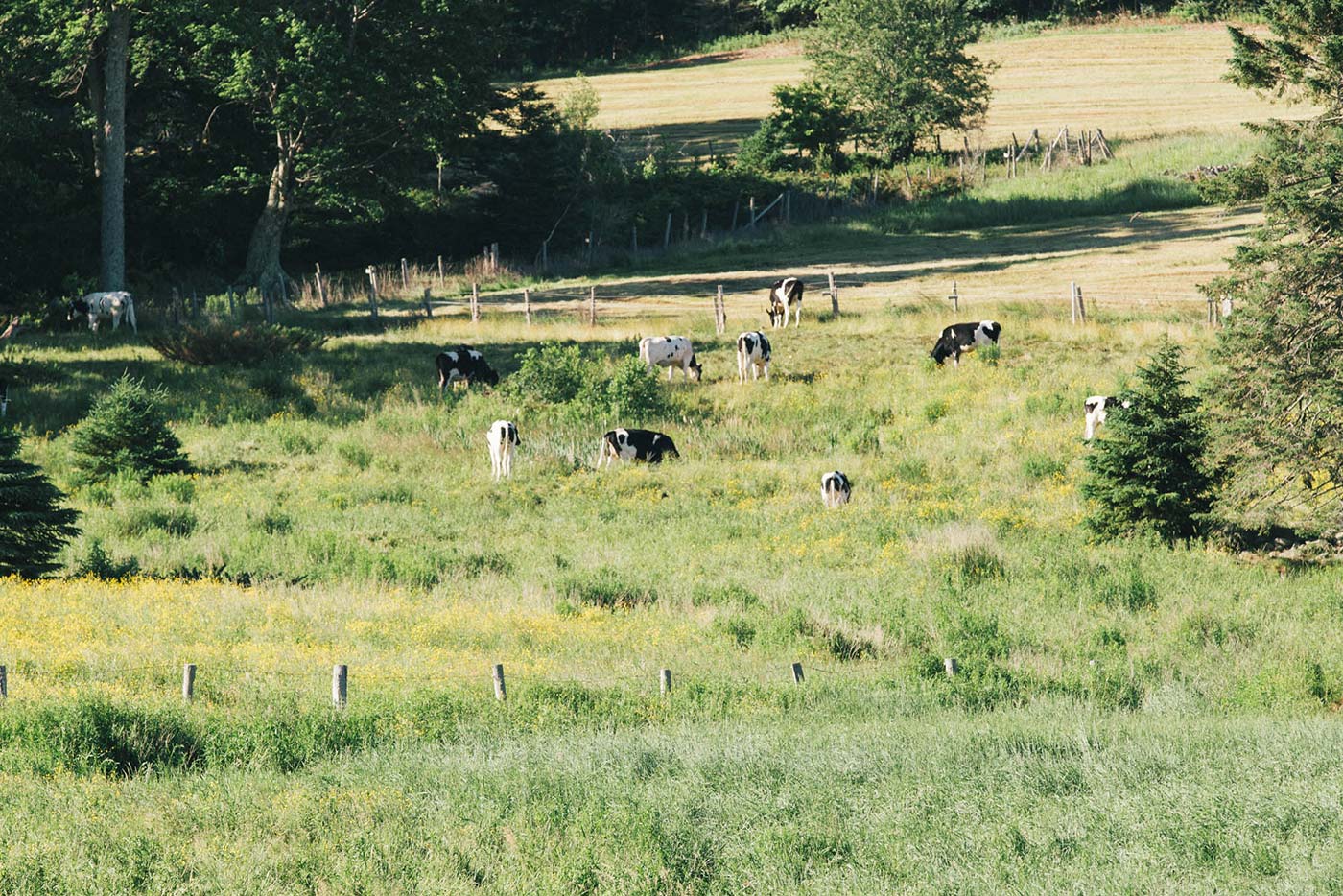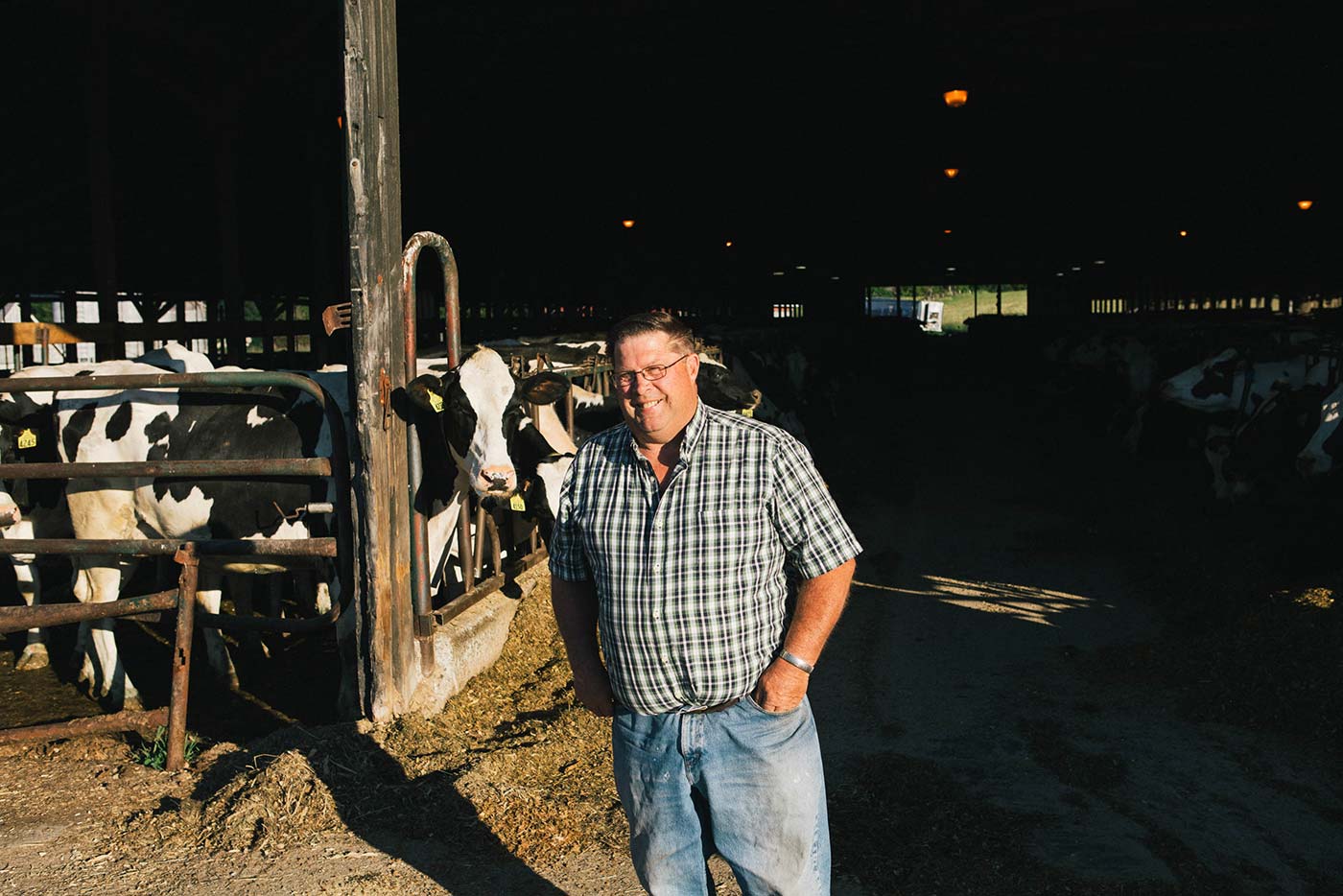 "Oakhurst and ourselves—we always thought about us being a family. Not just us supplying milk to Oakhurst, but they have always been like family to us. They always treat us like family." —Greg Ingraham, Gold Top Farm.
Gold Top Farm is a fifth generation dairy farm and partner of Oakhurst since 1952. Founded in 1876 by George and Betsie Ingraham, this beautiful farm in Knox, Maine is now managed by brothers, Gregory and Michael Ingraham, and their wives Shirley and Jackie. Their sons, Isaac and Alex, also have a huge role on the farm.
In its early days, Gold Top started with 15 milking cows and 150 acres. It has now grown to over 1,000 acres and milks more than 450 cows. With an operation this large, there is always work to be done. "24/7 – 365," says Shirley. Depending on the day, the milking crew starts at 1:30 a.m. to have the milk ready for pick up by 7 a.m., and at the Oakhurst plant by 9:30 a.m. Now that's fresh milk! The crew is back at it again at 1:30 p.m. for another round—and starts all over again the next morning.
"It's a challenge every day—but one of the advantages that we have is we get to see the sun rise and set," says Greg. The Ingraham family takes the most pride in their quality of milk, something they have in common with Oakhurst.
"The natural goodness of Maine means that it's wholesome, there's no additives in it. When you get milk from Oakhurst, it is truly milk."
---
More Farmers