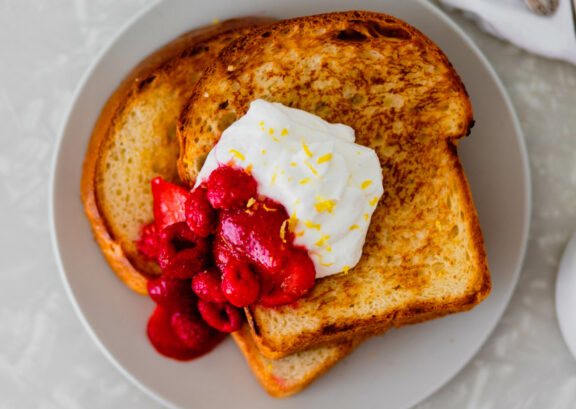 PREP: 5 min
COOK: 15 min
SERVES: 4
Toasted brioche with Lemon-Whipped Ricotta and Berries
SHARE THIS:
Check out this easy to make Toasted Brioche breakfast that everyone in the family will love.
Ingredients
8 slices fresh brioche bread
4 tablespoons Oakhurst butter
2 cups fresh berries, such as strawberries and raspberries
3 tablespoons granulated sugar
1 tablespoon orange liqueur, optional
½ cup Oakhurst heavy cream
¼ cup powdered sugar
1 cup whole milk ricotta cheese
1 lemon, zested and juiced
Preparation
Butter each slice of bread on both sides and fry on a griddle over low heat until golden brown.
Toss together the berries, granulated sugar, lemon juice and orange liqueur, if using. Let stand for 10–15 minutes.
Meanwhile, whip the Oakhurst heavy cream to soft peaks. Add in the powdered sugar and whip to medium peaks. Set aside.
Mix together the ricotta and lemon zest before folding in the whipped cream. Spoon onto toasted brioche and top with berries. Serve immediately.
Recipe and image courtesy of Half & Half, a food magazine celebrating dairy and those who make it. Learn more and subscribe at HalfandHalfmag.com.
You might also enjoy...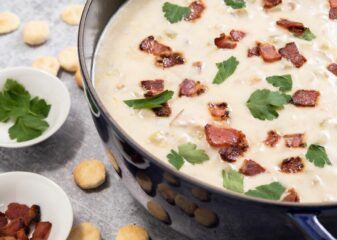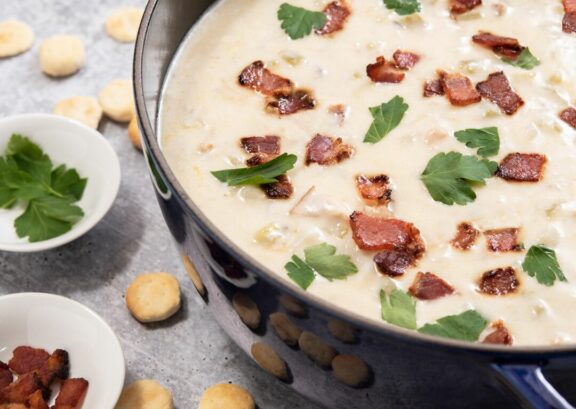 New England Clam Chowder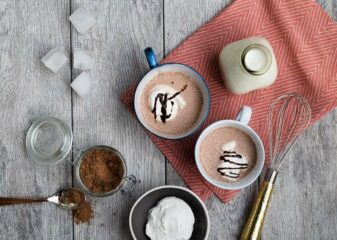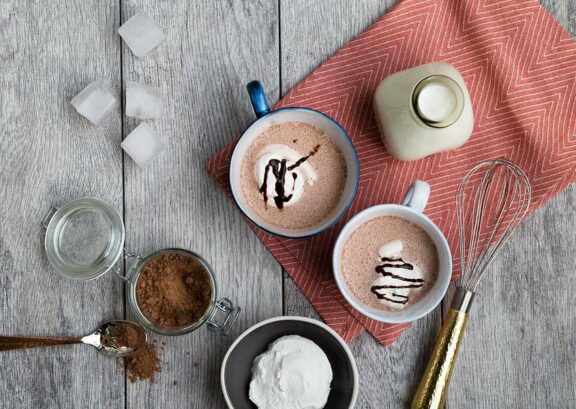 Frozen Hot Chocolate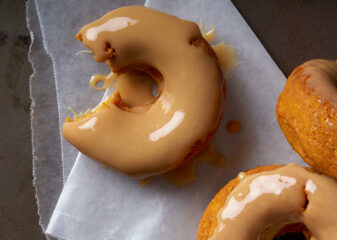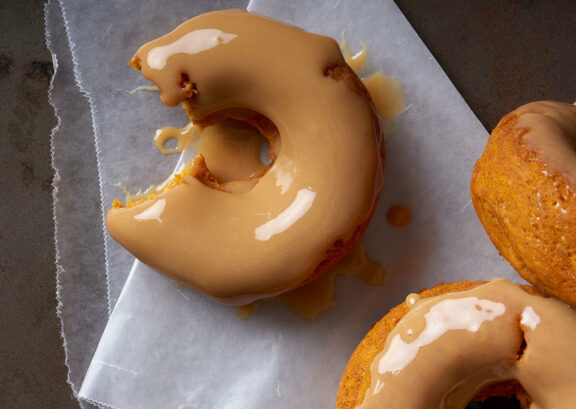 Pumpkin Donuts
You might also enjoy...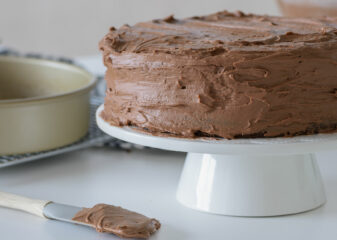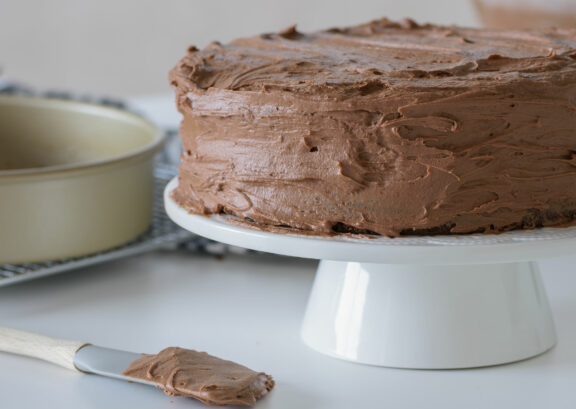 Amazing Chocolate Cake