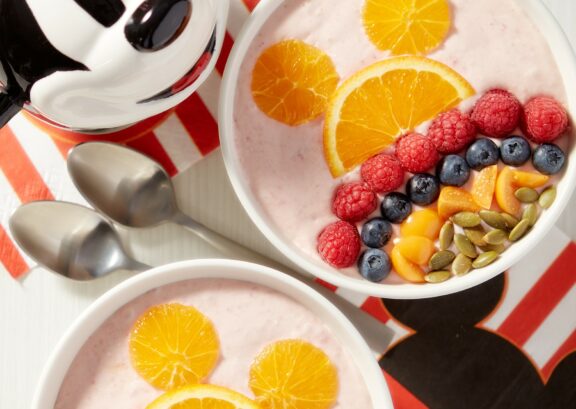 PREP: 20 min
COOK:
SERVES: 1
Disney's Mickey Mouse Strawberry Banana Smoothie Bowl
SHARE THIS:
Ingredients
1¼ cup strawberries (fresh or frozen)
1 banana
¼ cup granola
1 tbsp peanut butter
½ cup Oakhurst milk
Topping:
Orange slices, raspberries, blueberries, mandarin oranges, pineapple, or golden berries, and pistachios or granola
Preparation
1.Rinse the fruit under cold running water.
2.Peel the banana and cut into chunks.
3.Pour milk into blender. Add all ingredients to blender (except topping ingredients).
4.Blend until smooth then pour into shallow bowl.
5.Decorate top of smoothie bowl with rainbow decoration.
6.Use small and large circle cookie cutter to create Mickey Mouse's ears and half circle for the face and place on top of rainbow decoration.
ENJOY!
©Disney www.disney.com
You might also enjoy...
Leprechaun Milk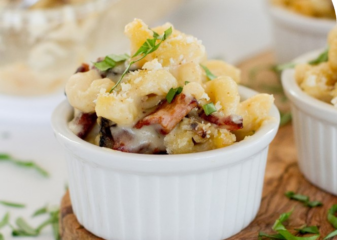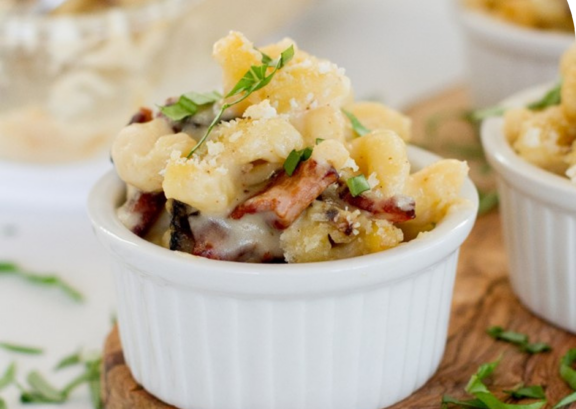 Creamy Cottage Cheese and Bacon Pasta Delight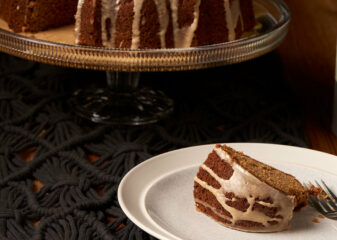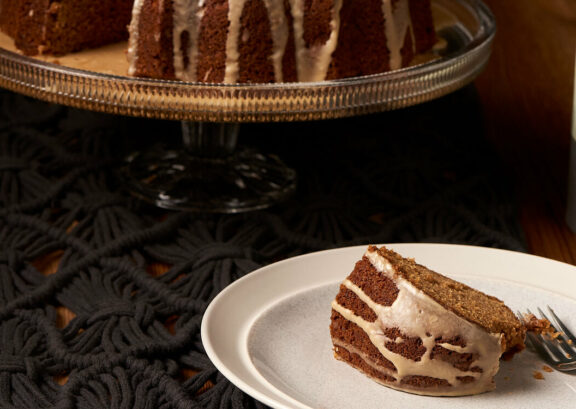 Apple Bundt Cake
You might also enjoy...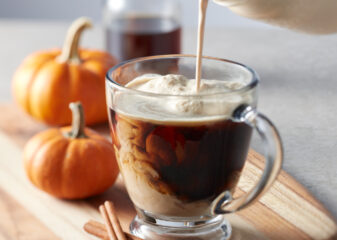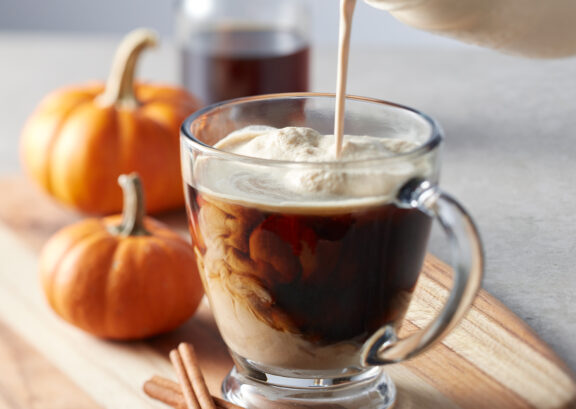 Pumpkin Spice Creamer