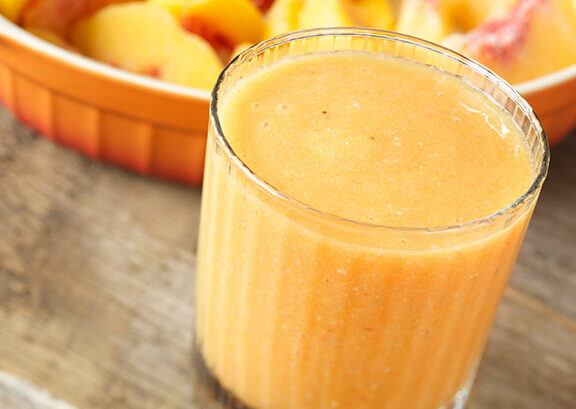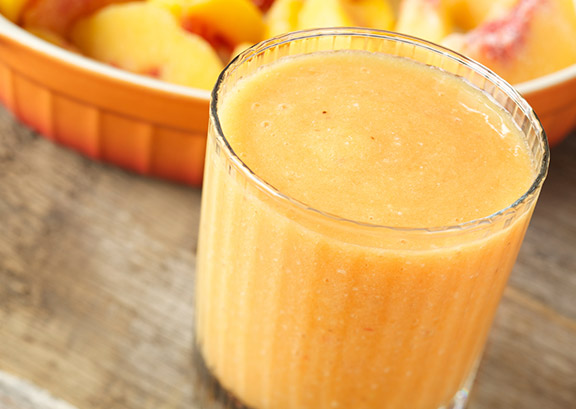 PREP: 3 min
COOK: N/A
SERVES: 1
Peach Almond Smoothie
SHARE THIS:
Sweet, smooth and just a little nutty. This refreshing smoothie is a real peach!
Ingredients
1 C. Oakhurst Lowfat milk
1 peach, peeled and sliced
1 Tbsp brown sugar
¼ tsp almond extract
3 ice cubes
Preparation
Blend until smooth.
Author: Pam Stuppy
You might also enjoy...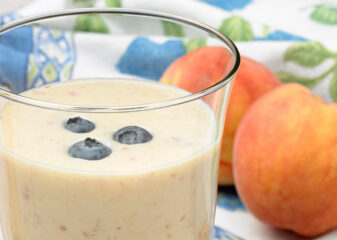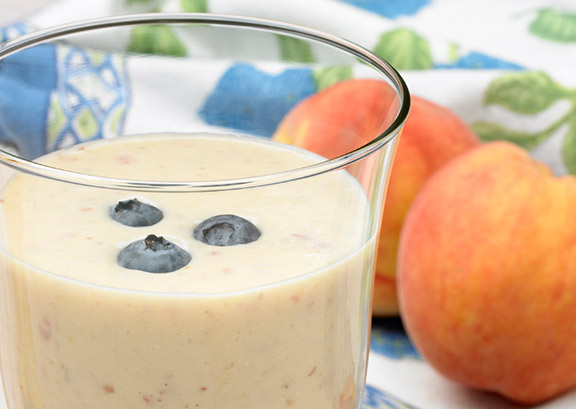 Peanut Butter Smoothie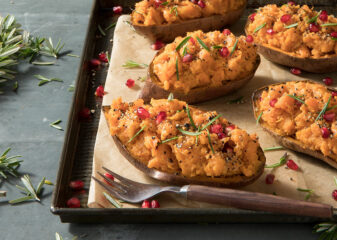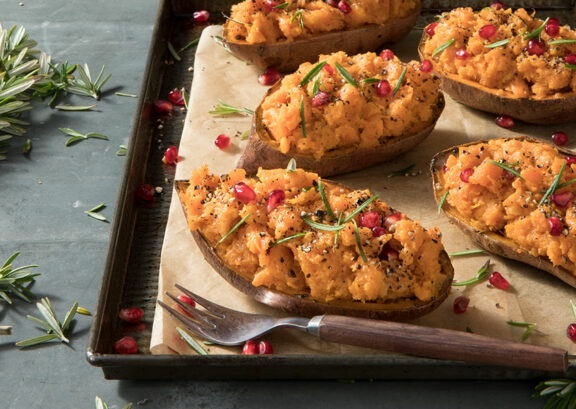 Twice Smashed Sweet Potatoes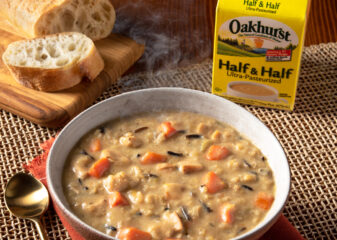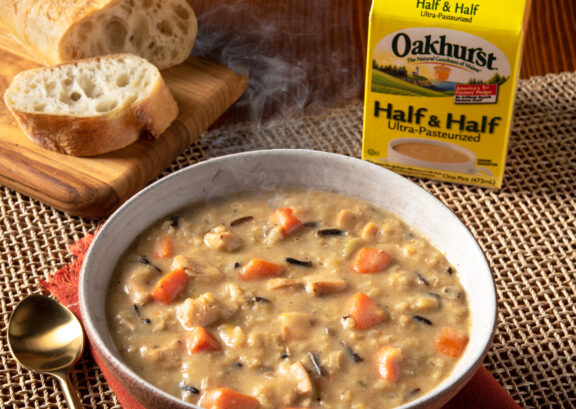 Cream of Chicken and Wild Rice Soup
You might also enjoy...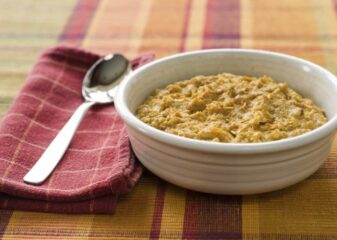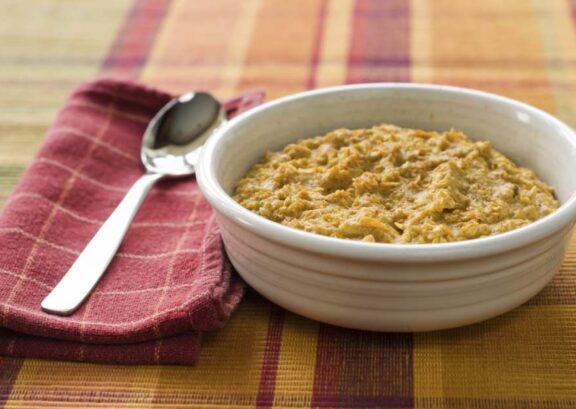 Ginger-Pumpkin Oatmeal