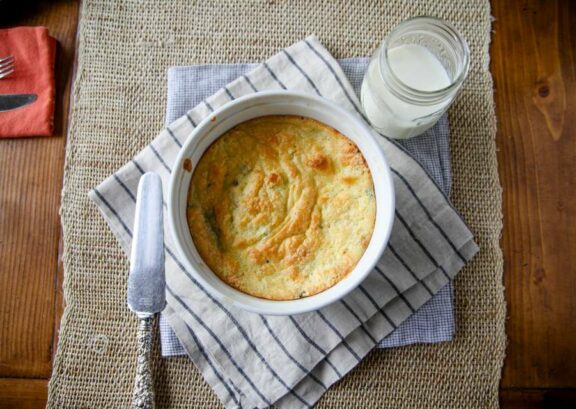 PREP: 15 min
COOK: 75 min
SERVES: 8
Spiced Up Soufflé
SHARE THIS:
Serve a savory, spicy soufflé with spinach and jalapeño peppers for breakfast. The secret of this traditional French favorite remains the same — fold in fluffy egg whites slowly for the perfect consistency, but when paired with spicy peppers, this soufflé brings a tasty surprise to the breakfast table.
Ingredients
1 teaspoon – canola oil
2 – jalapeños, deseeded and minced
4 cups – fresh baby spinach
3 – eggs, separated
1/4 teaspoon – cream of tartar
1/4 cup – all-purpose flour
1/4 teaspoon – black pepper
1/2 cup – shredded pepper jack cheese
Preparation
Preheat oven to 350°F. Grease a 7-inch soufflé dish with the end of a 1/2 stick of butter.
Heat a skillet with cooking oil to medium heat and add jalapeños. Cook until tender, about 3-4 minutes. Add spinach and cook until wilted. Beat egg whites and cream of tartar with an electric mixer until stiff peaks form, about 5 minutes.
Melt the remaining butter in a saucepan over low heat. Once melted, stir in flour and cook until bubbly. Stir in 1 cup milk and continue stirring until the mixture thickens, about 5 minutes. Season with pepper.
In a clean bowl, whisk egg yolks for one minute. Whisk in butter, flour and white sauce mixture. Add spinach, jalapeños and cheese. Mix to combine and allow cheese to melt.
Stir about 1/4 of egg whites into the yolk mixture and very gently fold together. A little at a time, fold all of egg whites in and pour into greased soufflé dish. Bake for 50-60 minutes, until top is brown and puffy.
Recipe and photo by Kath Younger of Kath Eats Real Food from the Milklife.com site.
You might also enjoy...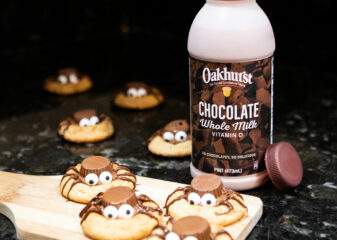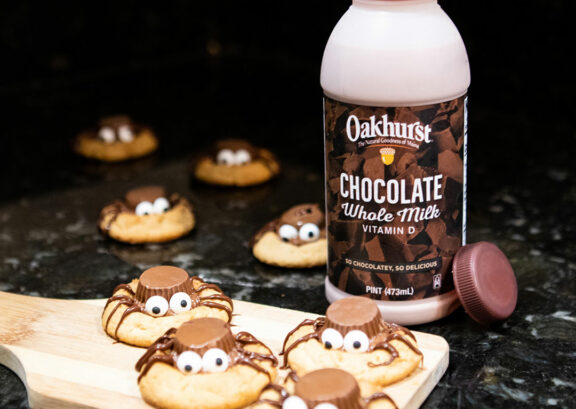 Peanut Butter Spider Spookies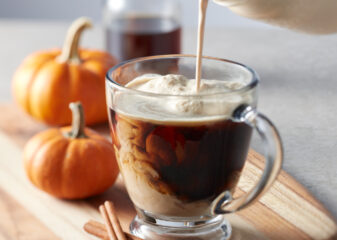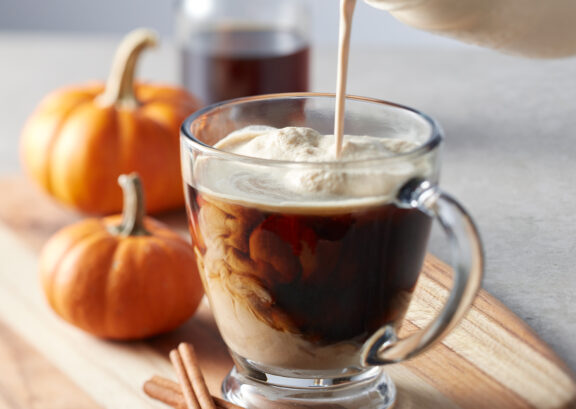 Pumpkin Spice Creamer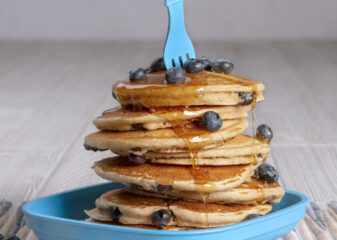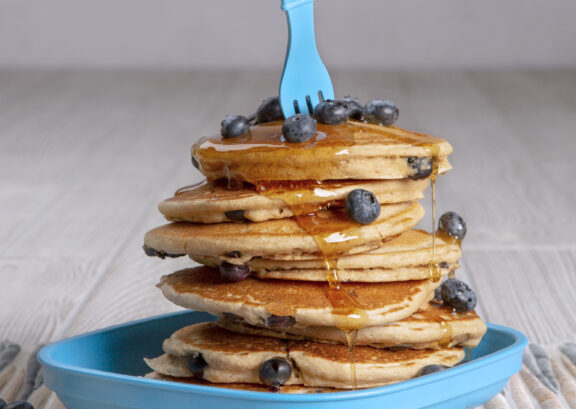 Buttermilk Pancakes
You might also enjoy...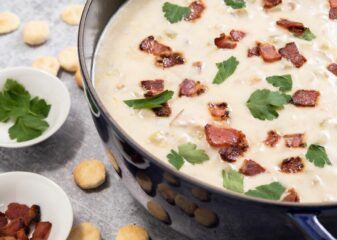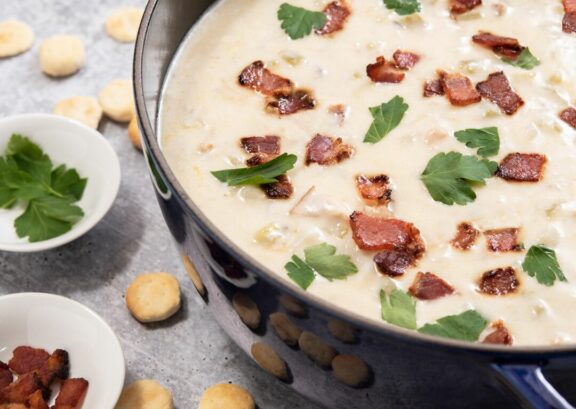 New England Clam Chowder