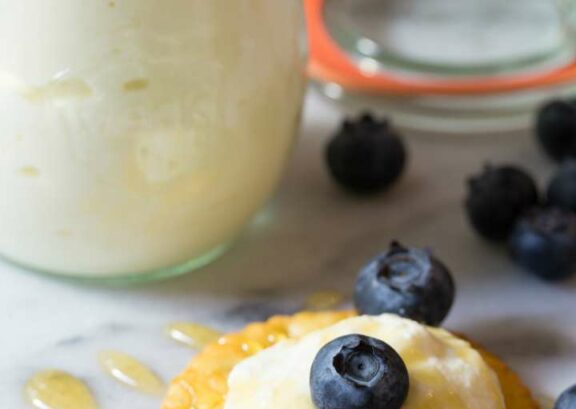 PREP: 2.5 hrs
COOK: 20 min
SERVES: 8
Fresh Ricotta Cheese
SHARE THIS:
Ricotta cheese is a delectable treat – great for munching or entertaining.  This homemade version can be tailored to your tastes, made with less salt or low fat milk for those watching their weight.  Add your favorite spice to create a unique taste.
Ingredients
Preparation
Pour the 4 cups milk and 2 cups cream into a large stock pot. Place over high heat and bring to a boil. The moment the milk comes to a boil, remove it from the burner. Stir in the lemon juice and salt. (I like my fresh ricotta cheese salty and use 2 teaspoons of sea salt, but use less if you like). Allow the mixture to sit and curdle for 10 minutes.
Meanwhile, place a large sieve over a large bowl. Line the sieve with 3-4 layers of cheese cloth. Pour the curdled milk into the prepared sieve and wait. Allow the ricotta to drain, separating the curds and whey, for about 2 hours. Then scoop the thickened ricotta into an airtight container and refrigerate until ready to serve.
NOTE: This ricotta cheese recipe is ultra-rich and luxurious because of the creamy whole milk and heavy cream. You can however substitute 6 cups of whole milk, and skip the heavy cream. Or even use low-fat milk!
Recipe courtesy of Milklife.com site.
You might also enjoy...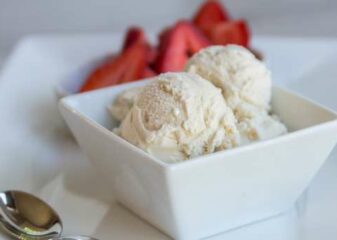 Squeeze Freeze Ice Cream Recipe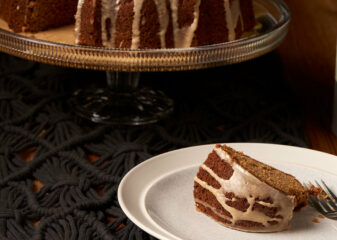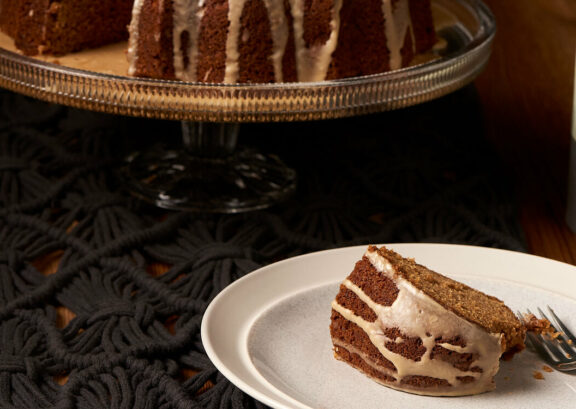 Apple Bundt Cake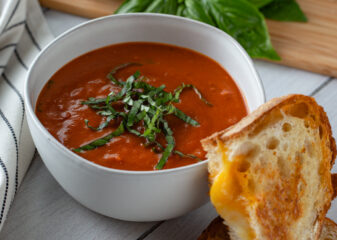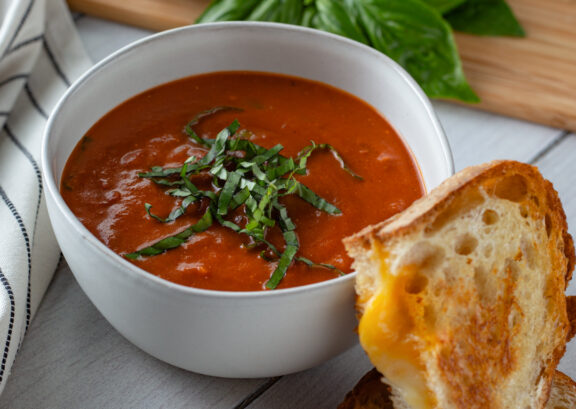 Homemade Cream of Tomato Soup
You might also enjoy...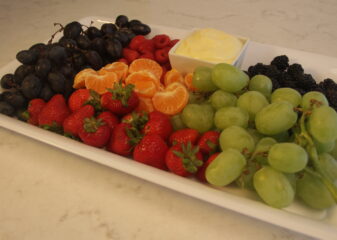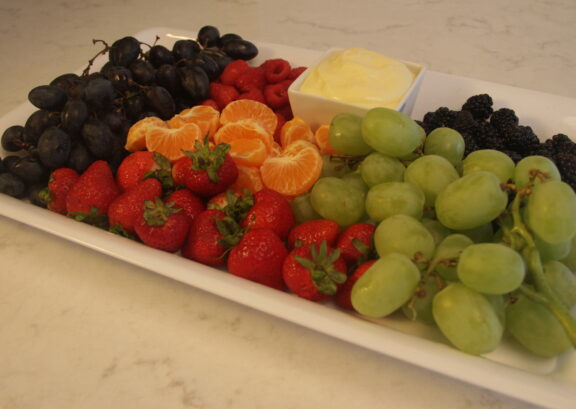 Fruit Dip