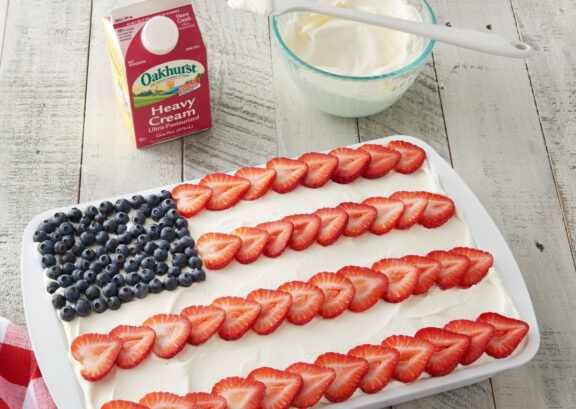 PREP: 15
COOK: 40
SERVES: 10
Stars & Stripes Vanilla Berry Cake
SHARE THIS:
Try our simple and delicious Stars & Stripes Vanilla Berry Cake. It's fresh, fun and picnic perfect for the summer!
Ingredients
Cake
3 cups sifted flour
2 teaspoons baking powder
1/4 teaspoon baking soda
1 teaspoon salt
4 large eggs
1 1/2 cups granulated sugar
1 tablespoon vanilla extract
1/2 cup butter, softened
1/4 cup canola oil
1 cup  Oakhurst Cultured Lowfat Buttermilk
Topping
2 cups Oakhurst Heavy Cream
5 tablespoons powdered sugar
1 teaspoon vanilla
2/3 cups rinsed fresh blueberries
2 cups rinsed and sliced fresh strawberries
Preparation
Cake
Preheat the oven to 350 degrees F and lightly grease a 9" x 13" pan.
In a large bowl use an electric mixer to cream butter, sugar, and oil together until light and fluffy. Add eggs and vanilla, and beat on high until mixture is light and velvety.
In a separate bowl mix together flour, baking powder, baking soda and salt.
Add half of flour mixture to butter mixture and lightly beat until just barely combined. Add half of the buttermilk, mix until just combined, add the remaining flour mix until just combined and finish with rest of the buttermilk, scraping the bowl and mixing until the mixture is just smooth and all ingredients are fully incorporated. Do not overmix or cake will be tough!
Pour the batter into the prepared pan, smooth top of batter flat and bake at 350 for 30-40 minutes or until center springs back when lightly touched and top of the cake is brown.
Cool cake completely.
Topping
Using an electric mixer beat Oakhurst Heavy Cream, powdered sugar, and vanilla on high until medium firm peaks form, and cream holds shape when stirred.
Spread whipped cream on cool cake.
Decoration
Cake may be stored refrigerated but is best served fresh and shortly after frosting/decorating.
Turn the pan of frosted cake so the pan is oriented like a rectangle with the short sides on the side and long sides as top and bottom to make a flag shape. Place blueberries in a 3.5-4"x3.5 -4" square in the upper left corner of the 9" x 13" pan. Using strawberry slices slightly over lap them in a row along the entire length of the bottom side of the rectangle to create a stripe. Repeat moving up the cake, leaving space between the stripes to create the white stripes. You should end up with 4-5 stripes depending on the width of your strawberry slices. Serve and enjoy!
You might also enjoy...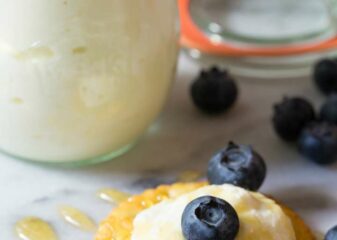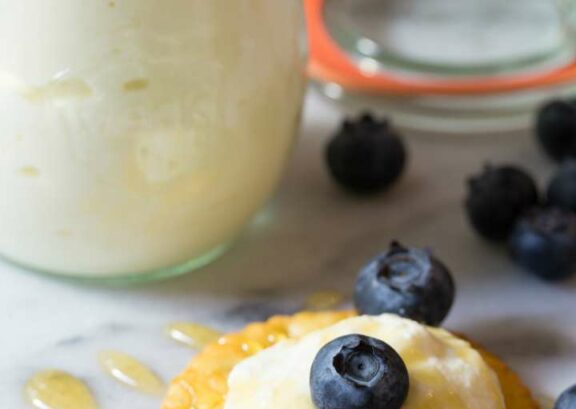 Fresh Ricotta Cheese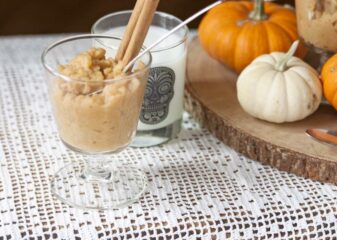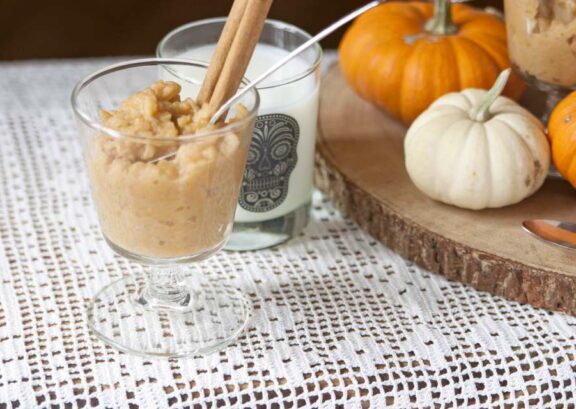 Mexican Pumpkin Rice Pudding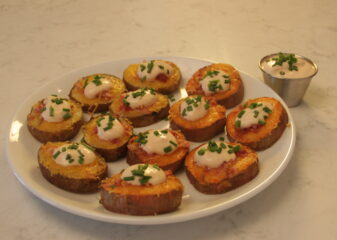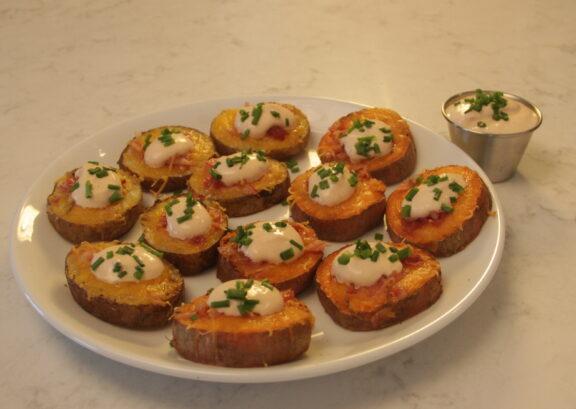 Loaded Baked Potato Sliders with Chipotle Cream
You might also enjoy...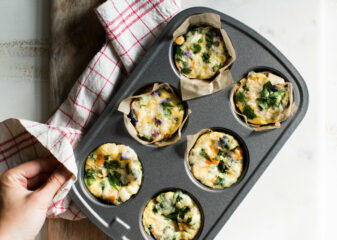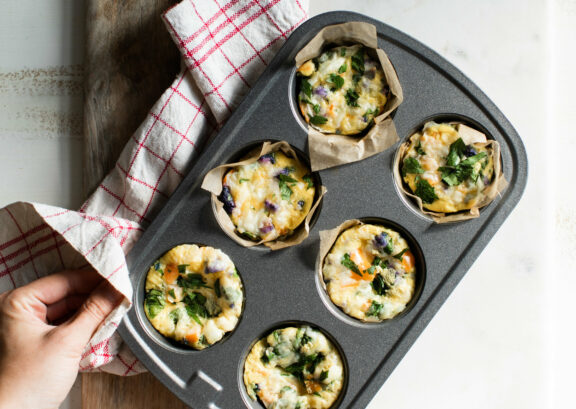 Back-to-School Breakfast: Veggie Omelets to Go