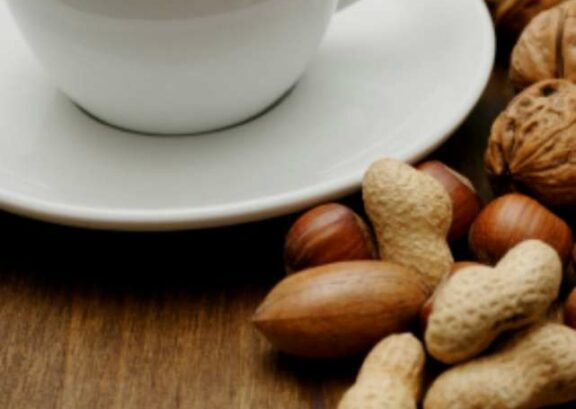 PREP: 5 min
COOK: 2 min
SERVES: 1
Holiday Spice Cappuccino
SHARE THIS:
Spice up your morning or after-dinner cappuccino with cinnamon and almonds.
Ingredients
Preparation
Mix milk, sugar, and cinnamon in a medium-sized bowl or measuring cup. Place in microwave and heat for 2 minutes, or until hot, but not boiling. Stir to thoroughly blend sugar and pour into blender. Whip milk mixture until frothy. Pour coffee into a large mug, gently pour milk mixture into cup and garnish with cinnamon stick.
Recipe courtesy of the Milklife.com site.
You might also enjoy...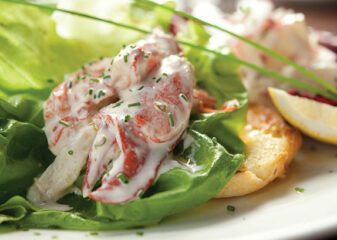 Lobster on Brioche with Potato Salad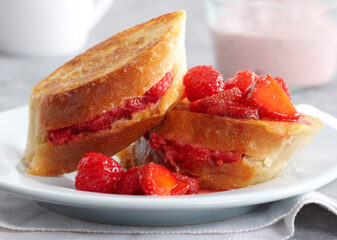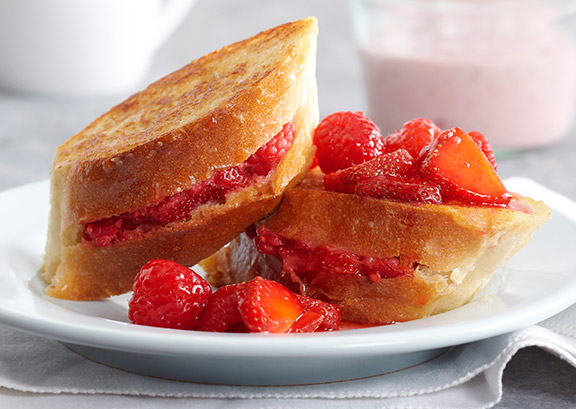 Berry-Stuffed French Toast with Vanilla Yogurt Sauce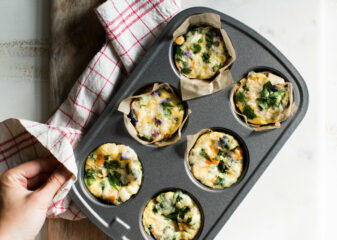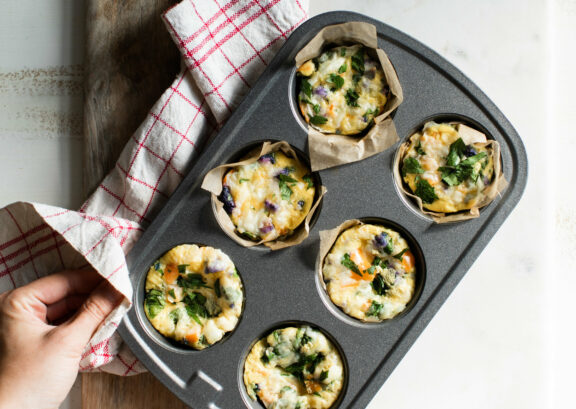 Back-to-School Breakfast: Veggie Omelets to Go
You might also enjoy...