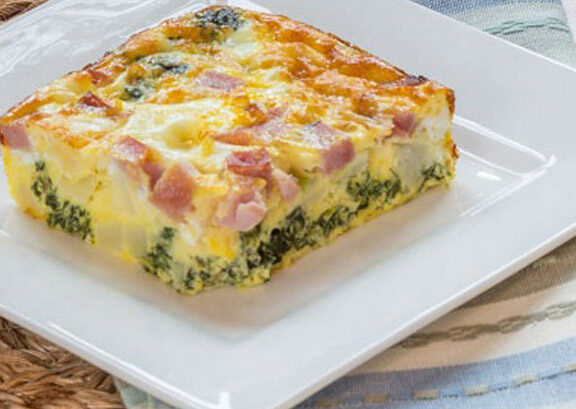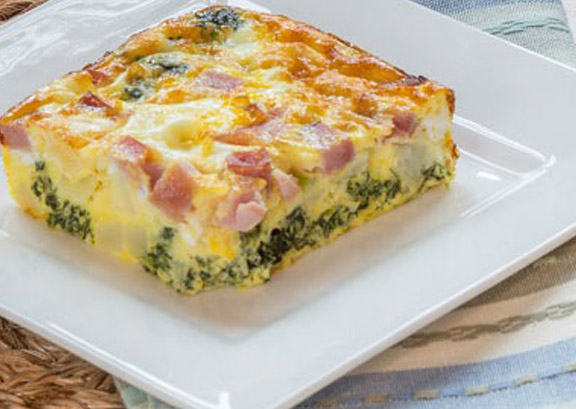 PREP: 10 min
COOK: 30 min
SERVES: 4
Easy Egg Casserole
SHARE THIS:
An easy weekend winner. Cheesy, bacony, warm and delicious.
Ingredients
1 cup lean ham, cubed
1 cup frozen seasoned potatoes (with onions and peppers)
3/4 cup frozen spinach, chopped
1/2 cup lowfat cheddar or Swiss cheese, shredded
6 eggs
3/4 cup Oakhurst Milk
Preparation
Preheat oven to 375°F.
Lightly coat an 8 x 8″ casserole dish with nonstick spray. Arrange ham, potatoes, spinach and cheese in the bottom of the casserole dish.
Beat the eggs and 3/4 cup milk together in a large bowl and pour over the ingredients in the casserole dish.
Bake 25 to 30 minutes or until lightly browned and puffed.
Serve immediately with remaining 8-ounce glass of milk.
Recipe & photos courtesy of: www.milklife.com
You might also enjoy...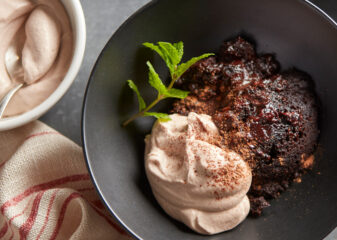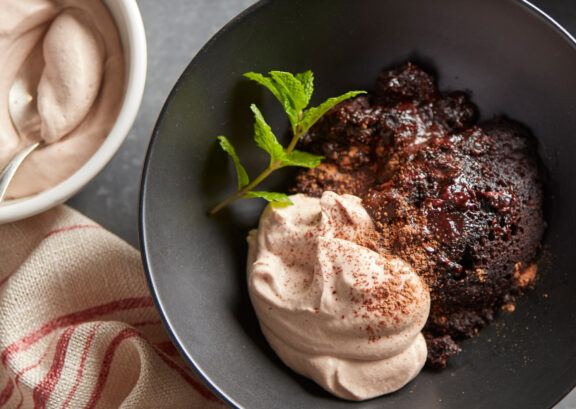 Hot Chocolate Lava Cake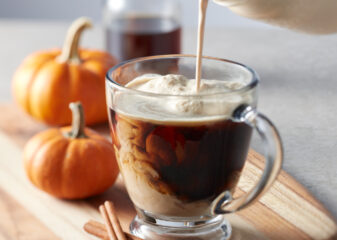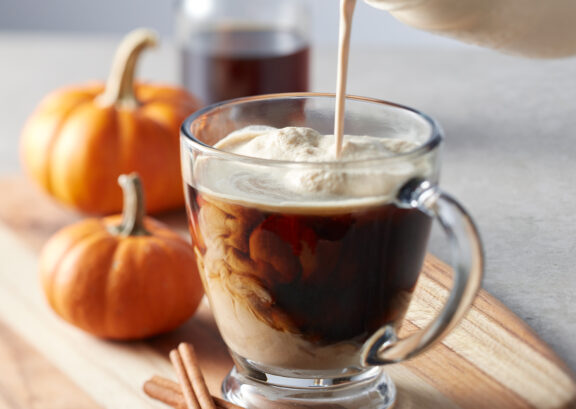 Pumpkin Spice Creamer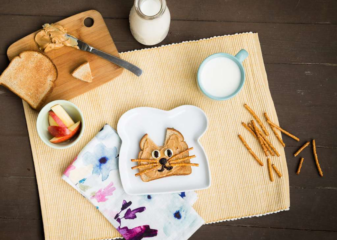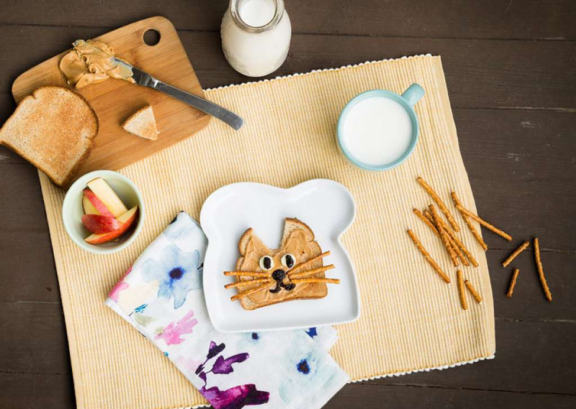 Peanut Butter Cat Toast
You might also enjoy...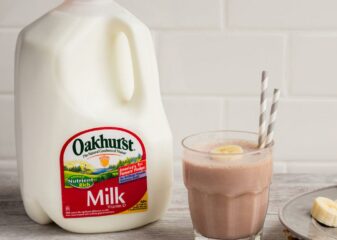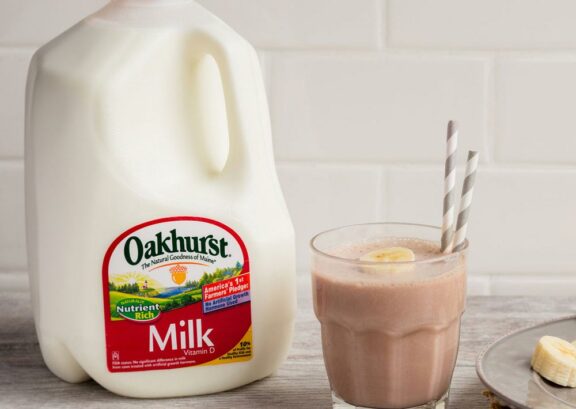 Chocolate Banana Smoothie