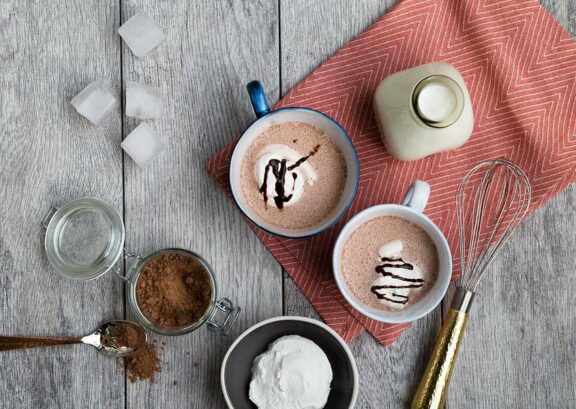 PREP: 5 min
COOK: N/A
SERVES: 2
Frozen Hot Chocolate
SHARE THIS:
Try in the summertime for a chilly, decadent treat.
Ingredients
Preparation
Blend all ingredients in a blender until the consistency of a milkshake. Serve immediately. Enjoy.
Recipe courtesy of Milklife.com site.
You might also enjoy...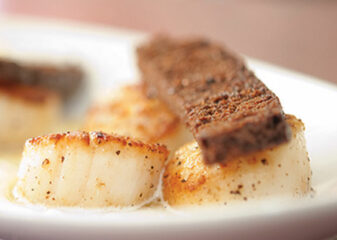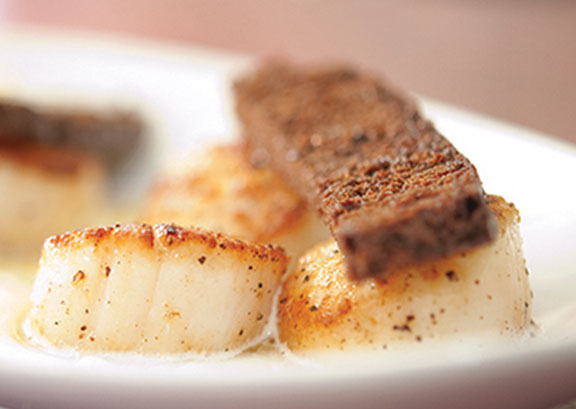 Seared Scallops with Smoked Thyme Cream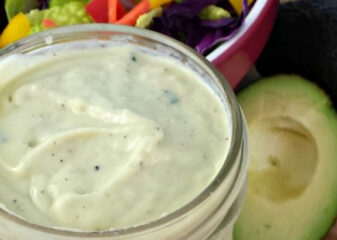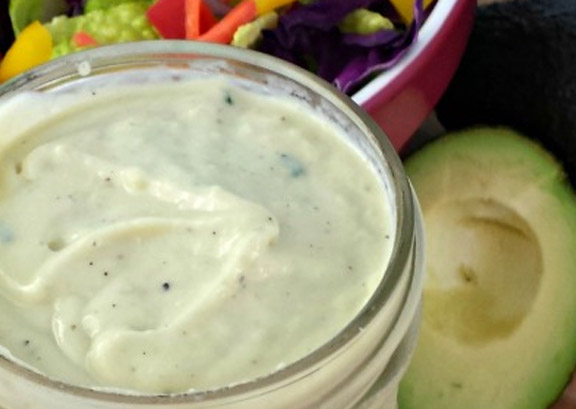 Avocado Ranch Dressing
Homemade Hot Cocoa Mix
You might also enjoy...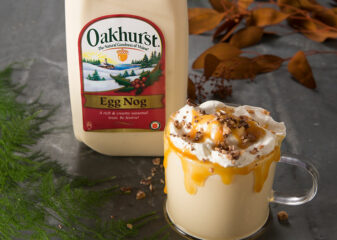 Egg Nog topped with Toffee Syrup