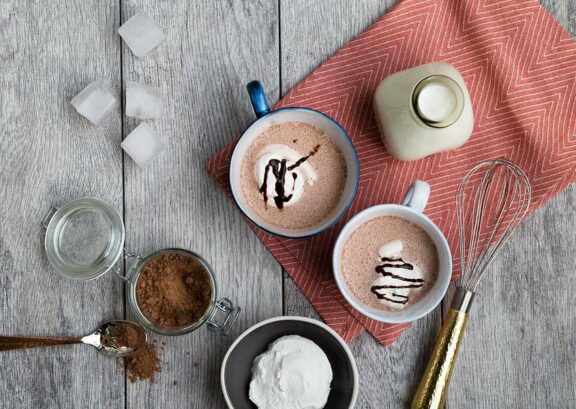 PREP: 5 min
COOK: N/A
SERVES: 2
Frozen Hot Chocolate
SHARE THIS:
Try in the summertime for a chilly, decadent treat.
Ingredients
Preparation
Blend all ingredients in a blender until the consistency of a milkshake. Serve immediately. Enjoy.
Recipe courtesy of Milklife.com site.
You might also enjoy...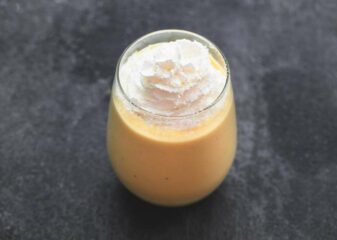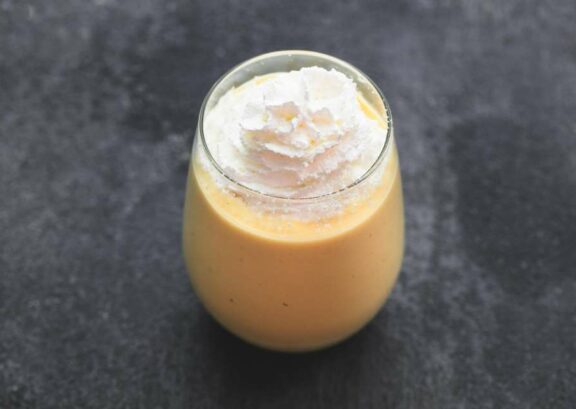 Pumpkin Nog (Eggless)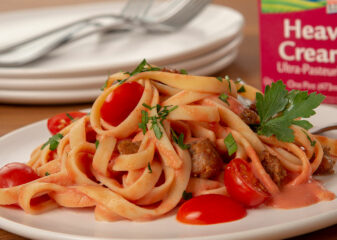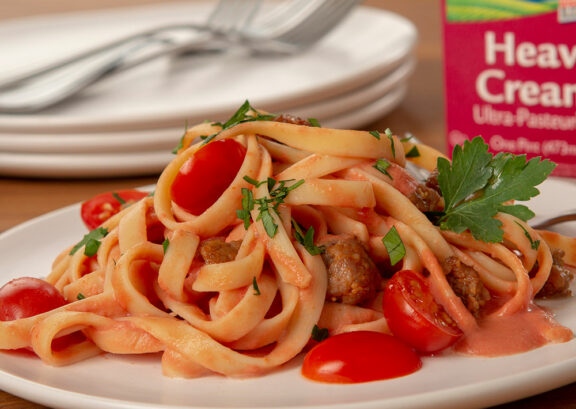 Quick Fettuccine with Creamy Tomato Sauce and Sausage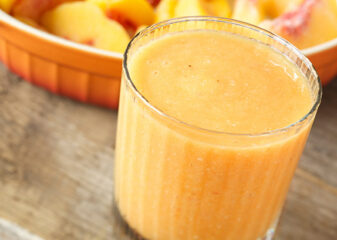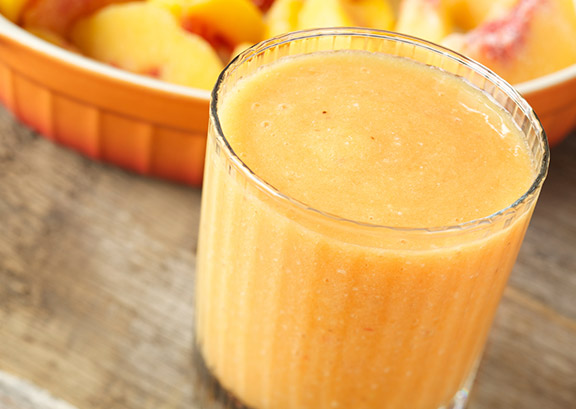 Peach Almond Smoothie
You might also enjoy...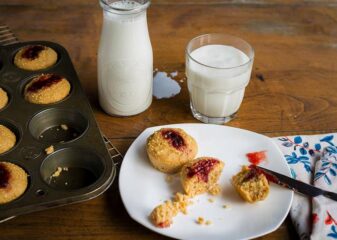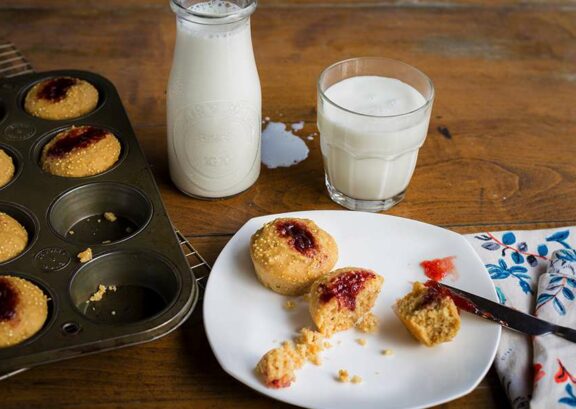 PB & J Protein Power Muffins