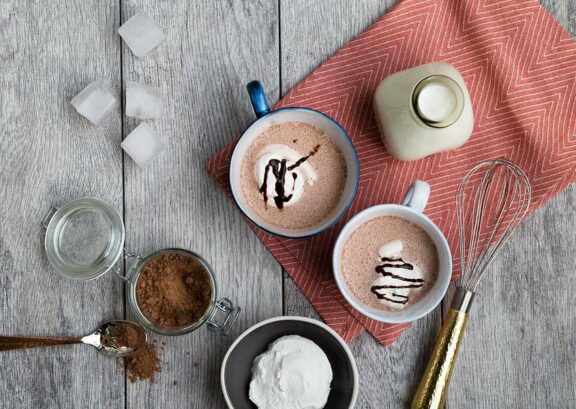 PREP: 5 min
COOK: N/A
SERVES: 2
Frozen Hot Chocolate
SHARE THIS:
Try in the summertime for a chilly, decadent treat.
Ingredients
Preparation
Blend all ingredients in a blender until the consistency of a milkshake. Serve immediately. Enjoy.
Recipe courtesy of Milklife.com site.
You might also enjoy...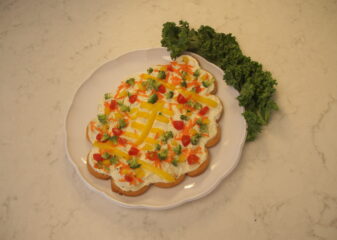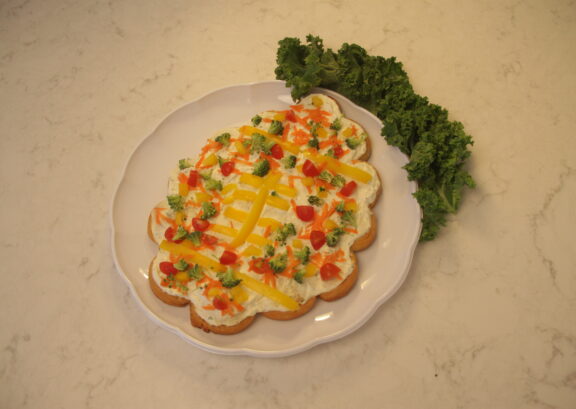 Football Veggie Pizza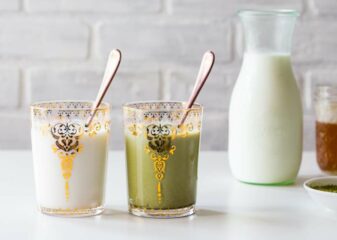 Lavender Honey Flavored Milk Recipe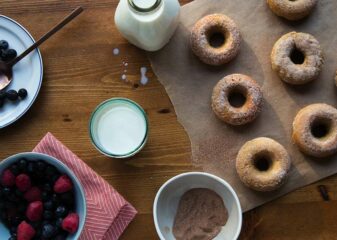 Snickerdoodle Donuts
You might also enjoy...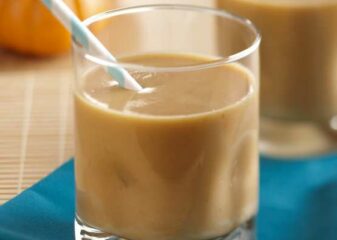 Pumpkin Pie Smoothie