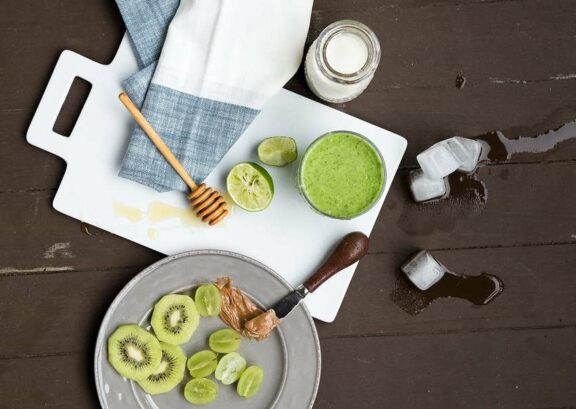 PREP: 5 min
COOK: N/A
SERVES: 2
Go Green Smoothie
SHARE THIS:
Green, healthy goodness for on-the-go!
Ingredients
2 cups – fresh spinach leaves, lightly packed (about 2 ounces)
1 cup – Oakhurst lowfat or fat free milk
1/2 cup – green grapes
1/2 cup – honeydew melon, chopped
1/2 cup – ice cubes
1 – kiwi fruit, peeled, chopped
2 tablespoons – honey
1 tablespoon – unsweetened almond butter
1 tablespoon – lime juice
Preparation
In a blender combine all ingredients. Cover and blend until smooth. Serve immediately.
Recipe courtesy of Milklife.com.
You might also enjoy...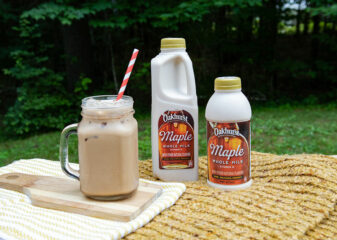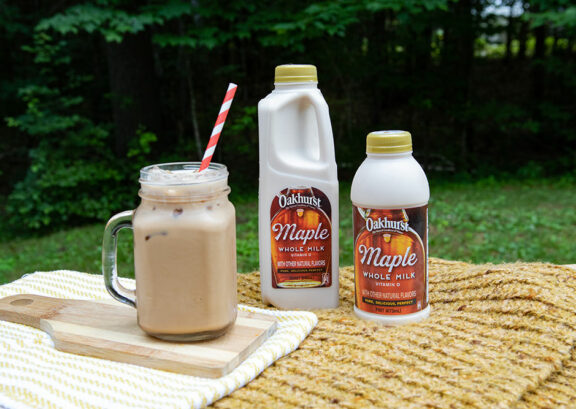 Maple Milk Latte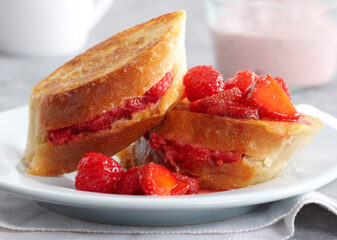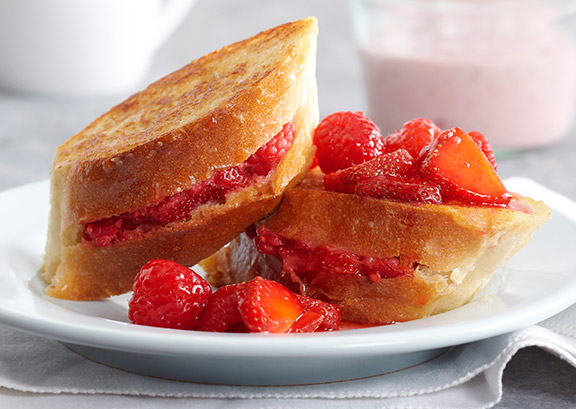 Berry-Stuffed French Toast with Vanilla Yogurt Sauce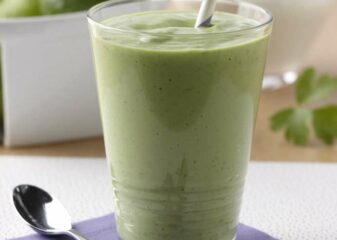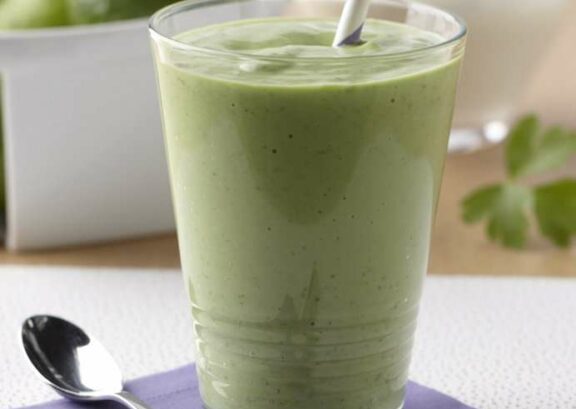 Shamrock Smoothie
You might also enjoy...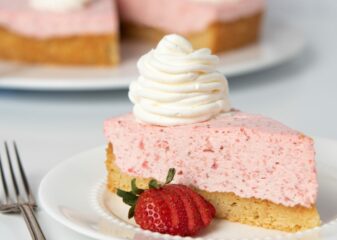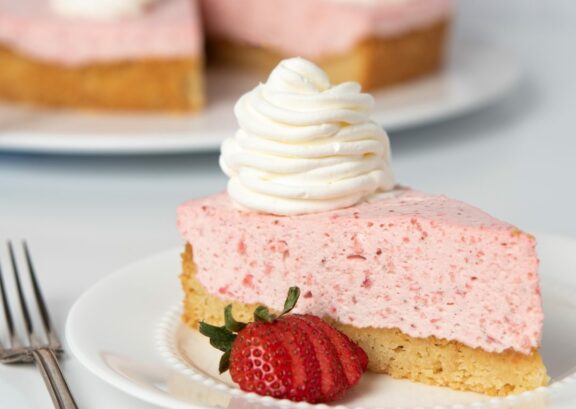 Keto Style Strawberry Whipped Cream Pie