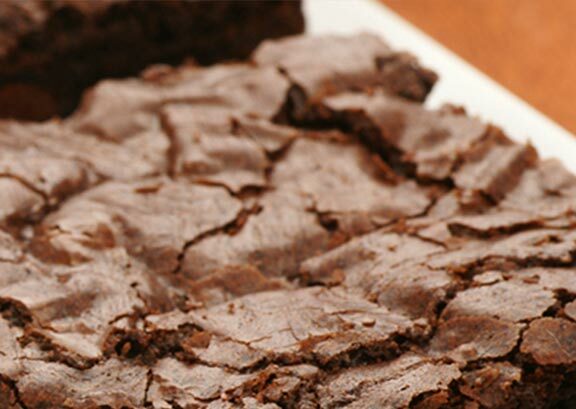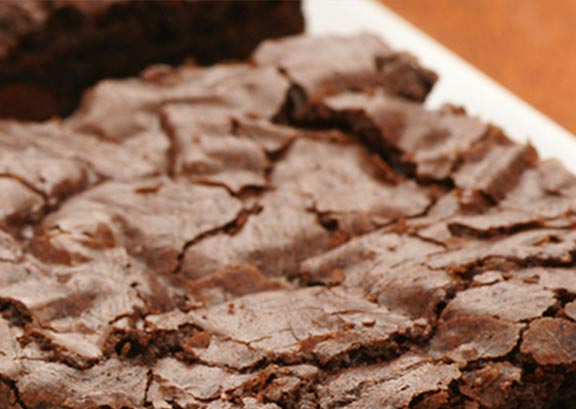 PREP: 15 min
COOK: 35 min
SERVES: 6
Sour Cream Brownies
SHARE THIS:
Do we have to say anything other than you'll love these perfectly gooey, chocolatey, sweet, rich, and just plain delicious brownies? Ok, we'll add one more thing—you might want to make a double batch on this one.
Ingredients
1/2 cup Oakhurst Butter, melted
1 C sugar
1 tsp vanilla
2 whole eggs (allow to come to room temperature)
1/2 cup flour
1/3 cup cocoa
1/4 tsp baking powder
1/4 tsp salt
1/2 cup Oakhurst Dairy Sour Cream
Preparation
Preheat oven to 350 degrees. Grease 8-inch square pan.
In large mixing bowl blend butter, sugar and vanilla. Beat in room-temperature eggs.
Using a spoon, mix in sour cream. Combine flour, cocoa, baking powder and salt.
Stir dry ingredients mix into wet mix.
Bake 35 minutes, check and possibly bake 5-10 minutes more.
Cool for 10 – 15 minutes.
Author: Sharon Kitchens
You might also enjoy...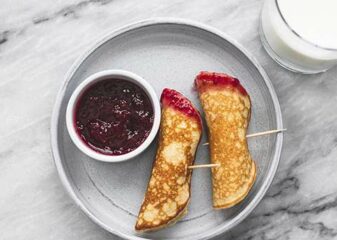 Peanut Butter & Jelly Pancake Dippers Recipe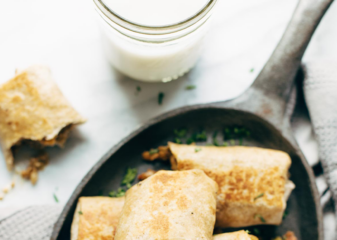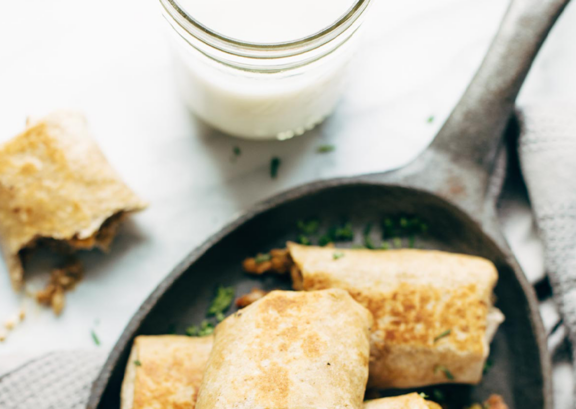 Garden Veggie Breakfast Burritos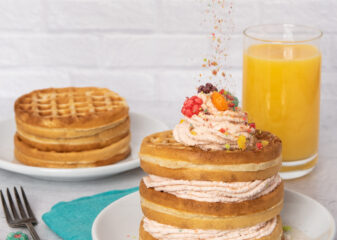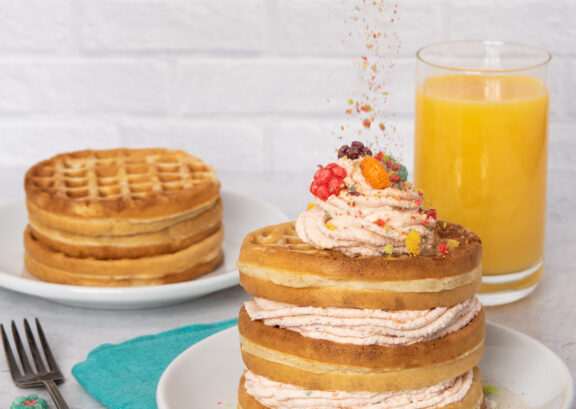 Cereal Milk Whipped Cream
You might also enjoy...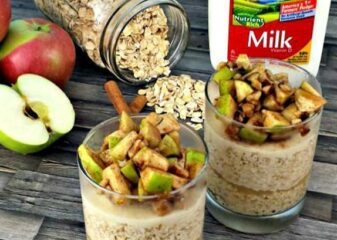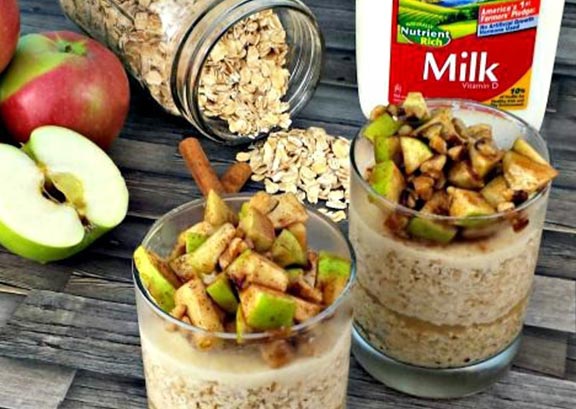 Apple Walnut Overnight Oats