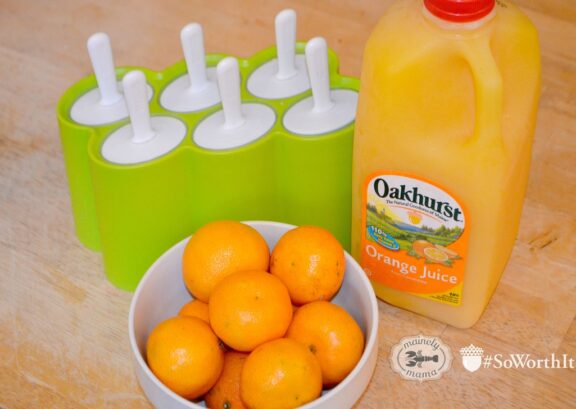 PREP: 5 min
COOK: 8 hr
SERVES: 6
Homemade Orange Creamsicle
SHARE THIS:
Homemade creamsicles. Reminiscent of childhood and chasing the ice cream truck through the neighborhood.  While the result is nostalgic and delicious, the recipe is simple and made with wholesome ingredients.  Perfect for kids of any age.
Ingredients
 frozen ripe banana
2 teaspoons pure vanilla extract
3/4 cup vanilla greek yogurt
1 orange peeled and sliced
1/2 cup Oakhurst orange juice 
Preparation
1. Place all the ingredients in a high speed blender and blend until smooth.
2. Pour mixture into your popsicle molds (we love using our Zoku Pop Molds)
3. Most molds unless you're using a quick pop maker, will require at least 8 hours to freeze properly
4. Enjoy!
Recipe courtesy of Mainely Mama
You might also enjoy...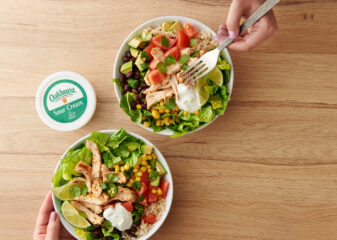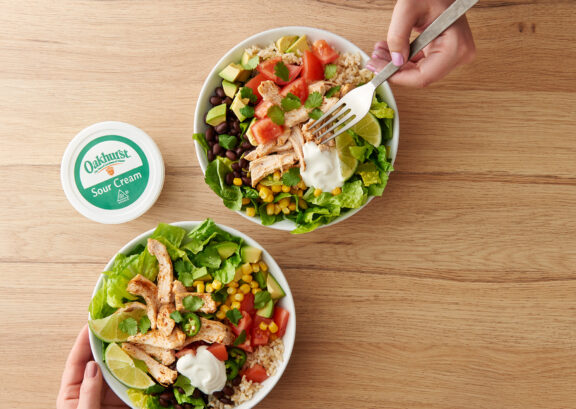 Chicken Burrito Bowls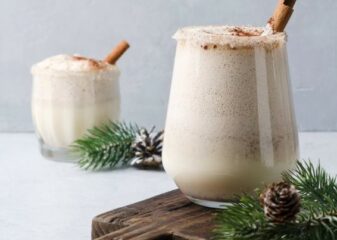 Gingerbread Rum Eggnog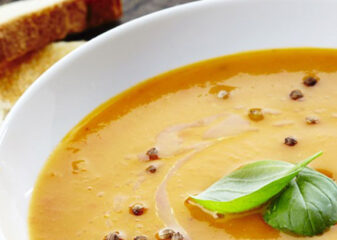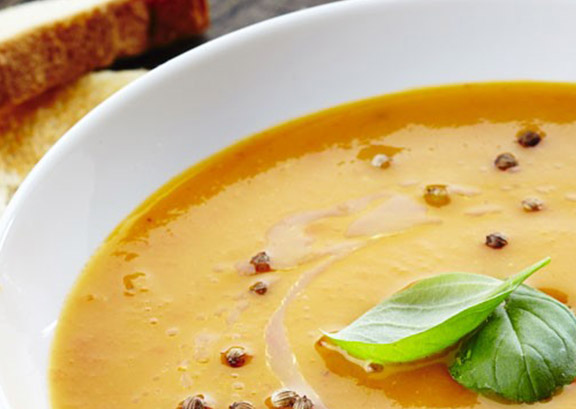 Roasted Butternut Squash Soup
You might also enjoy...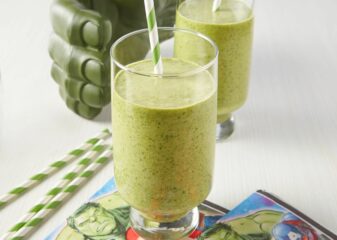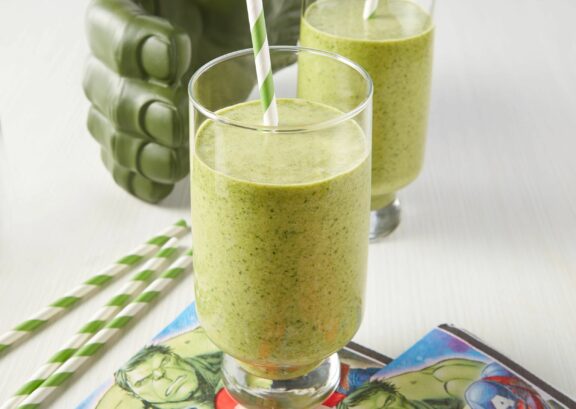 Hulk's Smashin' Green Smoothie