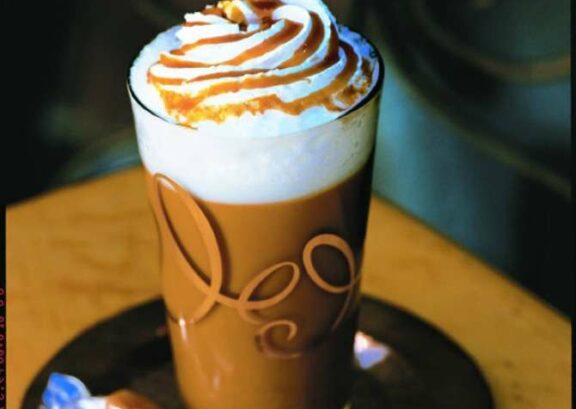 PREP: 5 min
COOK: 5 min
SERVES: 1
Skinny Salted Caramel Latte
SHARE THIS:
Use Torani Sugar Free salted caramel syrup for a luscious sweet/salty flavor in your latte.  You'll like it a latte.
Ingredients
2 Tbsp. – Torani Sugar Free Salted Caramel Syrup
2 shots – espresso
Preparation
Steam milk and syrup together. Pour into a cup and add brewed espresso*. Spoon a thin layer of foamed milk over top of beverage. Garnish with sea salt.
*Can substitute 1/2 cup strong brewed coffee.
Recipe courtesy of Milklife.com site.
You might also enjoy...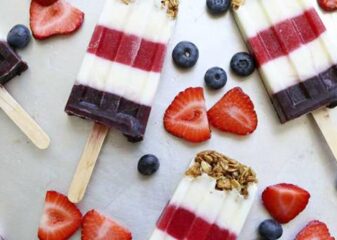 Red, White and Blueberry Popsicles Recipe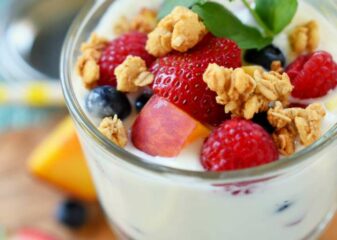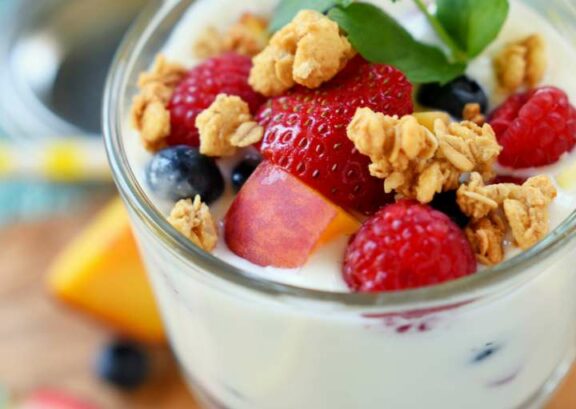 Slow Cooker Yogurt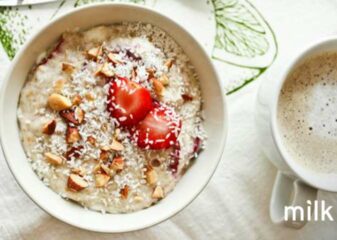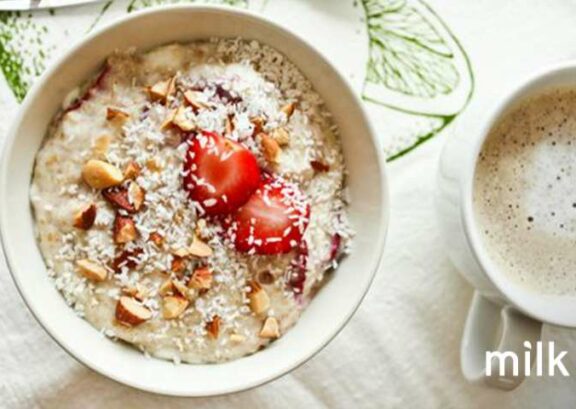 Strawberries 'n Cream Oatmeal
You might also enjoy...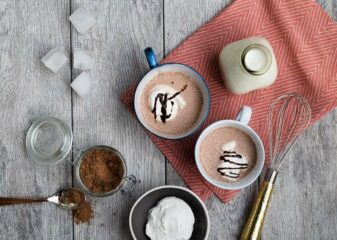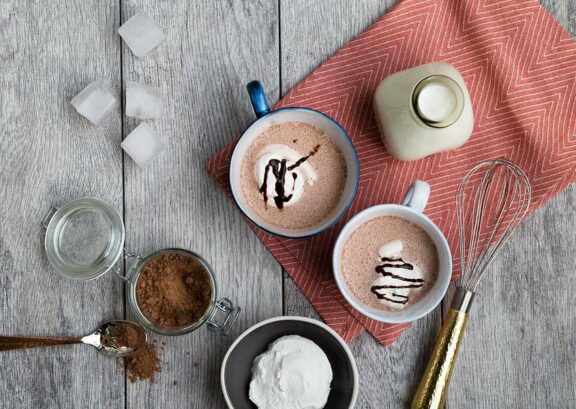 Frozen Hot Chocolate