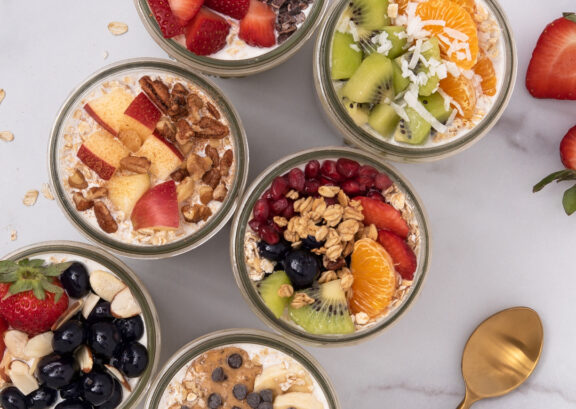 PREP: 5 minutes
COOK:
SERVES: 1
Overnight Oats
SHARE THIS:
Ingredients
1/3-1/2 cup of your favorite Oakhurst Milk
1/3-1/2 cup old-fashioned rolled oats
1/3-1/2 cup yogurt, optional
1 teaspoon chia seeds, optional
1 tablespoon maple syrup, optional
Toppings as you wish: We like fresh or dried fruit, nuts, seeds, peanut butter, cinnamon, chocolate, coconut flakes, granola, etc.
Preparation
In a small jar, stir oats, milk, yogurt, chia seeds and maple syrup.
Place the lid on the jar and store in the fridge overnight.
Add toppings in the morning and enjoy.
You might also enjoy...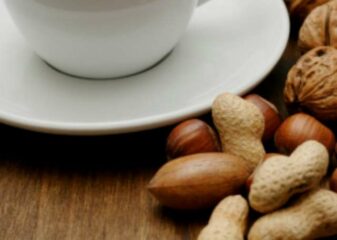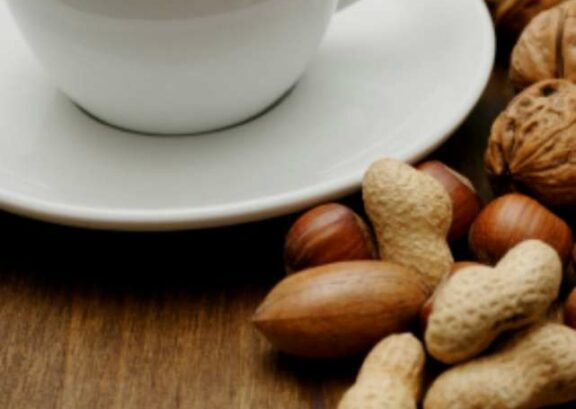 Holiday Spice Cappuccino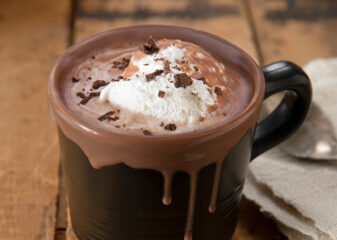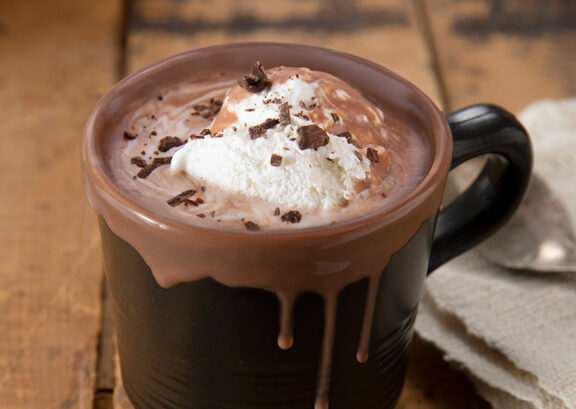 Homestyle Hot Chocolate with Wintry Whipped Cream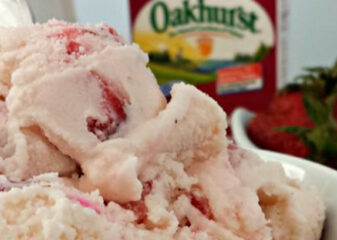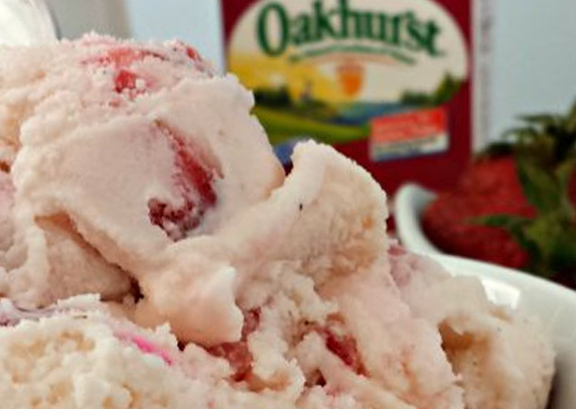 Homemade Strawberry Ice Cream
You might also enjoy...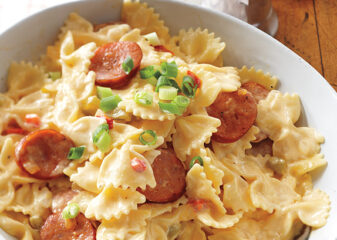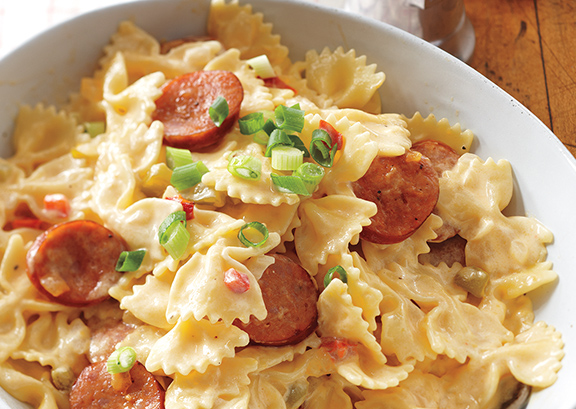 Cajun Mac and Cheese