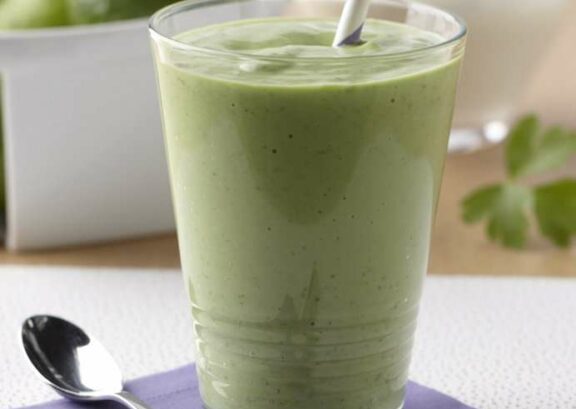 PREP: 5 min
COOK: N/A
SERVES: 1
Shamrock Smoothie
SHARE THIS:
Top 'o the mornin' to your smoothie!  Add kale and avocado for green, healthy goodness to your smoothie, making a tasty, portable breakfast or snack.
Ingredients
1 cup – kale leaves (stripped from the stalks)
1/2 cup – Oakhurst Lowfat or Oakhurst Fat Free Milk
1/2 cup – ice cubes
1/2 – ripe avocado, peeled and seeded
1 tablespoon – honey
1/2 teaspoon – mint extract
1/4 teaspoon – vanilla extract
1/4 teaspoon – lime or lemon juice
Preparation
Combine all ingredients in a blender; blend until smooth. Serve immediately.
Recipe courtesy of Milklife.com site.
You might also enjoy...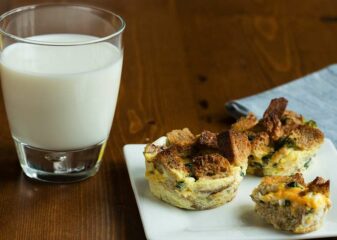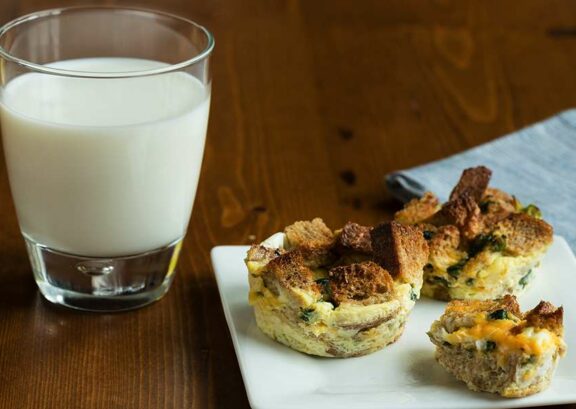 Grab-and-Go Mini Breakfast Casseroles Recipe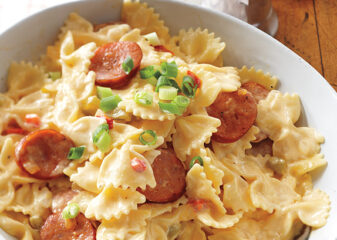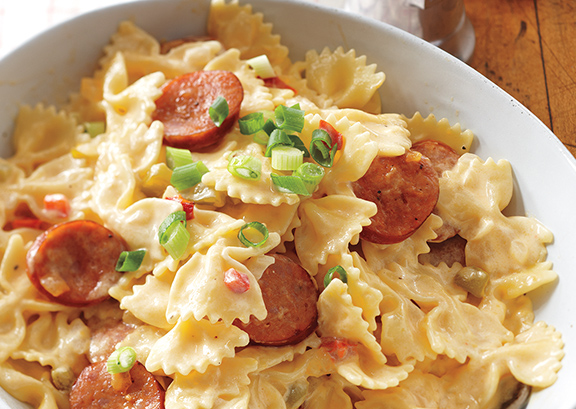 Cajun Mac and Cheese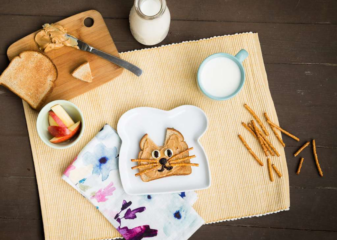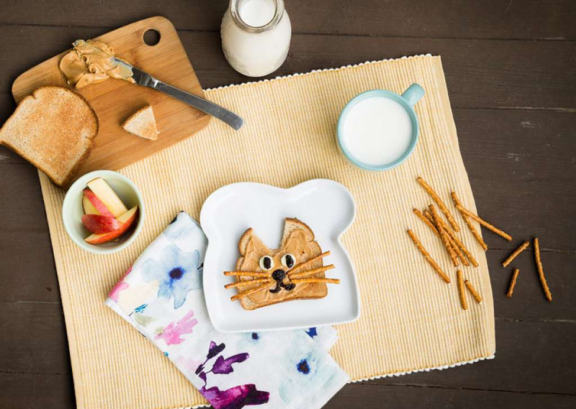 Peanut Butter Cat Toast
You might also enjoy...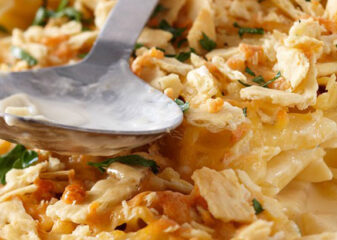 Smoky Mac and Cheese