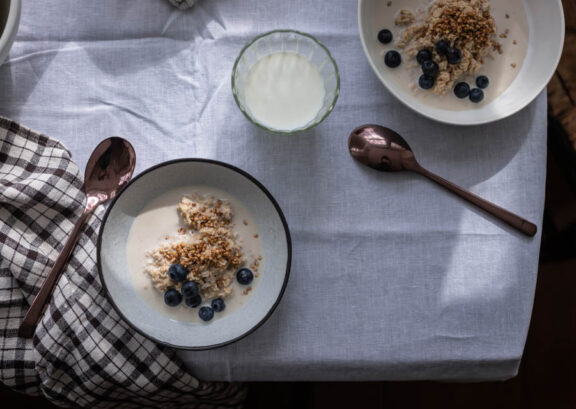 PREP: 15 min
COOK: 35 min
SERVES: 2
Vanilla Infused Overnight Oats
SHARE THIS:
Ingredients
3 cups Oakhurst whole milk
1 cup old-fashioned rolled oats, rinsed
2 whole vanilla beans
2 cinnamon sticks, about 3″ each
2 tablespoons dark brown sugar
1/2 cup raw buckwheat
1 tablespoon butter
salt
Preparation
Run the tip of a very sharp knife length wise down each vanilla bean, scoring the skin on one side and opening up gently to reveal the seeds. In a medium sauce pan place the Oakhurst whole milk, vanilla beans, cinnamon sticks and dark brown sugar.
Infuse the milk over low heat for about 30 minutes, you should see a little steam rising off the top of the milk but do not let it simmer or boil. While the milk is infusing, place oats in a strainer and rinse under cool water using your finger tips to scrub the oats. Let them drain well then place them in a large bowl with a pinch of salt. Toss to combine.
Once infused, remove milk from the heat and let stand a few minutes to cool. Then transfer two cups of the milk to the oats along with the cinnamon sticks and vanilla beans. Stir well to combine, cover and store in the refrigerator overnight until breakfast the next morning.
Reserve remaining cup of milk for a before bed treat or to top the oats when serving.
For the toasted buckwheat:
Place butter and a pinch of salt in a pan over medium low heat. When the butter begins to bubble, add the buckwheat to the pan and toss well with the butter. Cook, stirring continuously about 5 minutes or until the buckwheat is browned and nutty smelling. Remove from the pan and let cool. Once cool, buckwheat can be stored in an air tight container on the counter for up to one week.
To serve:
Remove overnight oats from the refrigerator and stir well. If desired, they can be heated in a sauce pan over medium or simply served straight from the refrigerator. Top with a splash of the remaining reserved milk (also heated if desired) and a sprinkling of the toasted kasha. Fruit, fruit compote, a swirl of your favorite jam, toasted nuts or seeds can also be a nice addition.
Courtesy: Krissy O'Shea, Cottage Farm
You might also enjoy...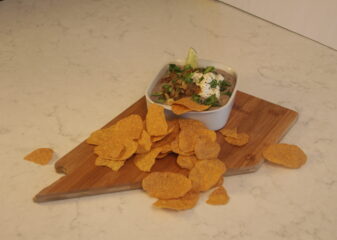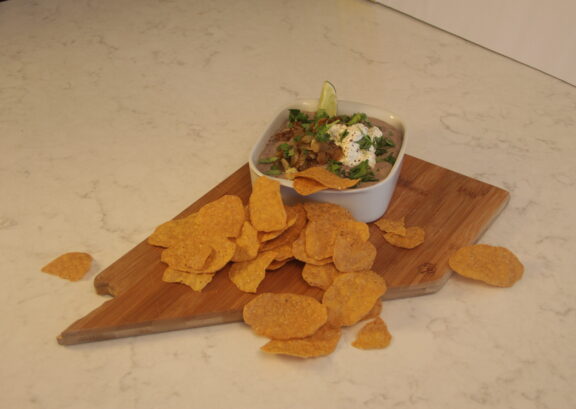 Savory Smooth Black Bean Dip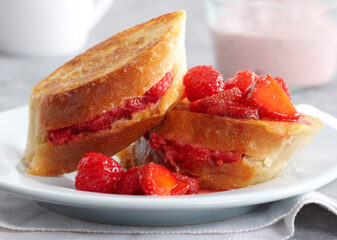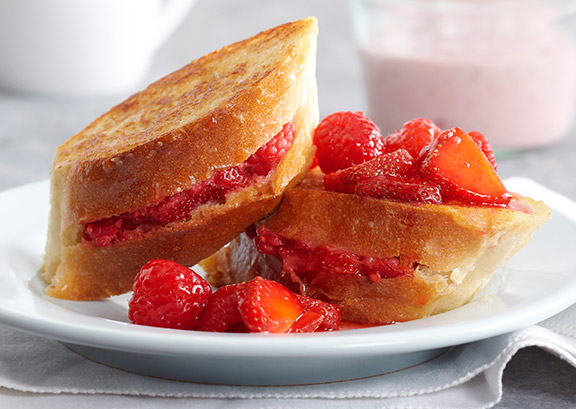 Berry-Stuffed French Toast with Vanilla Yogurt Sauce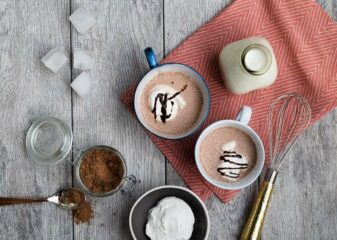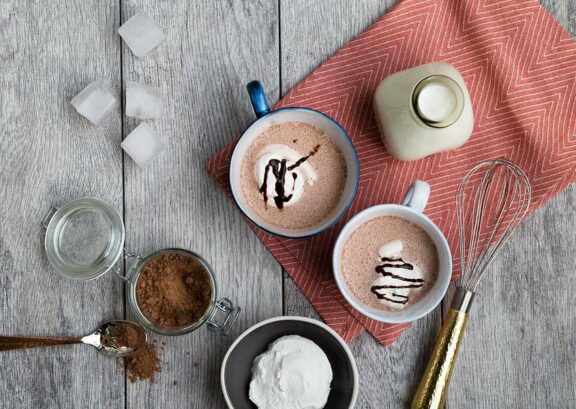 Frozen Hot Chocolate
You might also enjoy...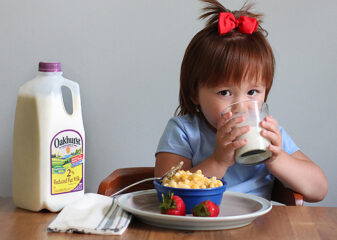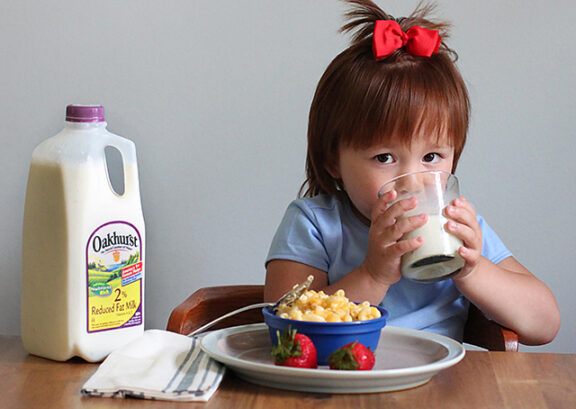 Kid-Friendly Creamy Mac and Cheese