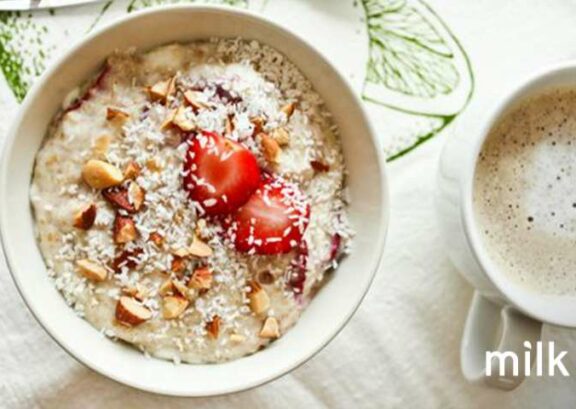 PREP: 5 min
COOK: 5-7 min
SERVES: 1
Strawberries 'n Cream Oatmeal
SHARE THIS:
Sweeten up your healthy, morning oatmeal with some strawberries and cream.  A spoonful of cottage cheese adds a nice creaminess while fresh strawberries, (or thawed, frozen ones) provide a nice compliment to this hearty breakfast.
Ingredients
1/4 cup – Scottish oatmeal (or sub rolled oats)
1 cup – Oakhurst reduced-fat milk
1 cup – fresh strawberries, sliced
1 teaspoon – vanilla extract
1 tablespoon – shredded coconut
1 tablespoon – Oakhurst cottage cheese
1 tablespoon – dry roasted almonds, chopped
Preparation
Combine oats and 1 cup milk in a saucepan over medium heat. Stir consistently as oatmeal begins to bubble.
Once oatmeal has reached desired consistency, about 5 minutes in, add strawberries, cottage cheese and vanilla. Stir to incorporate.
Cook for 1 more minute. Remove from heat and pour into bowl. Top with almonds and coconut.
Recipe courtesy of Milklife.com site.
You might also enjoy...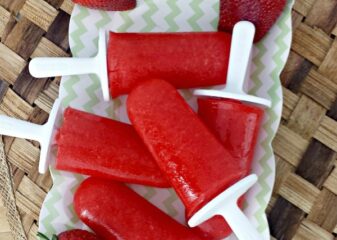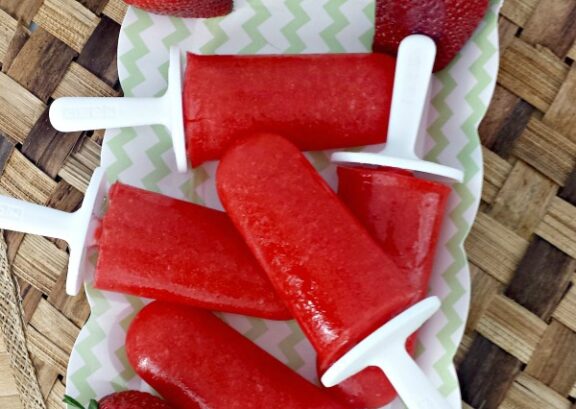 Strawberry Lemonade Homemade Ice Pops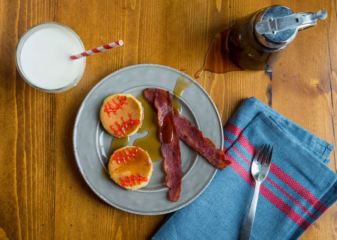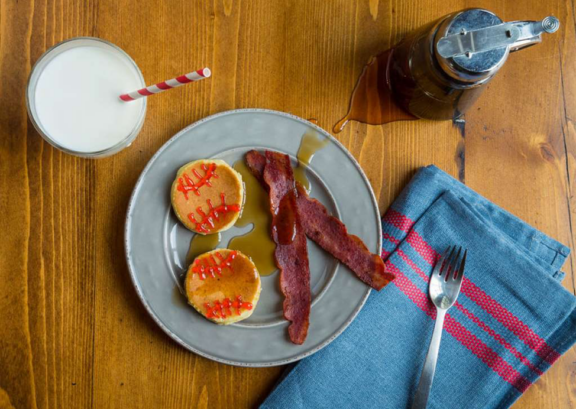 Home Run Pancakes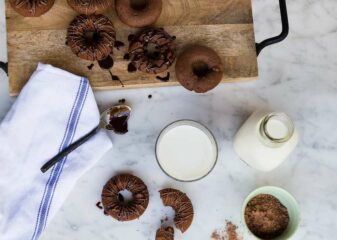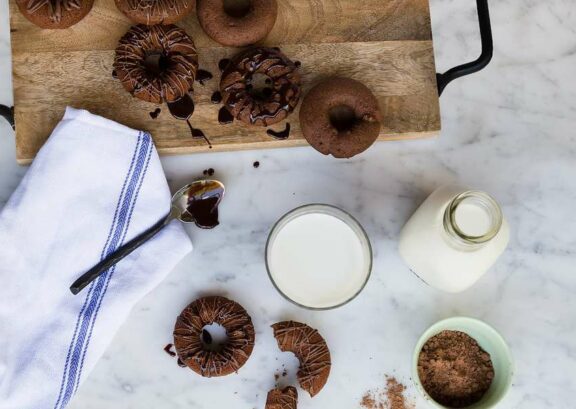 Chocolate-Chai Donuts
You might also enjoy...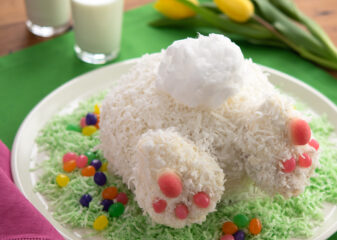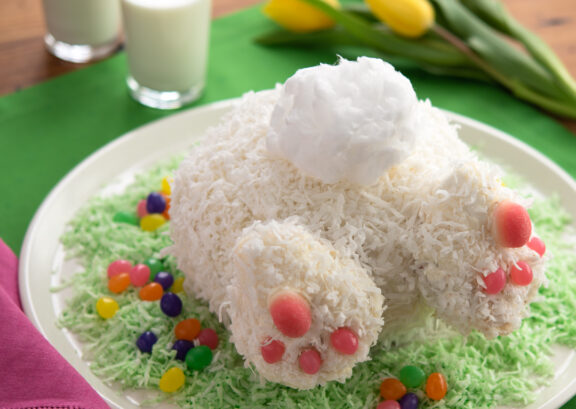 Chocolate Coconut Bunny Butt Cake