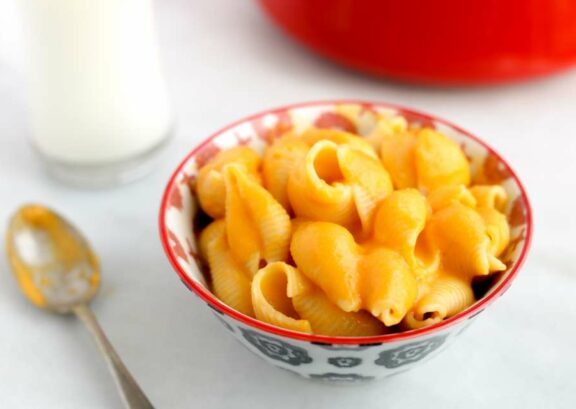 PREP: 20 min
COOK: 10 min
SERVES: 6
Stovetop Butternut Squash Shells & Cheese
SHARE THIS:
A healthy-twist to a traditional treat!
Ingredients
1 1/2 pound – butternut squash (to yield 2 cups mashed)
1 cup – reduced-sodium chicken broth
1 1/4 teaspoons – dry mustard powder
1/4 teaspoon – salt
1 cup – Oakhurst lowfat milk
2 cups (7 1/2 ounces) – shredded cheese (feel free to use an assortment like sharp cheddar, mozzarella gruyere)
1 (16-ounce) box – large pasta shells or elbow noodles, cooked al dente
Preparation
Slice butternut squash in half lengthwise. Remove seeds, prick flesh with a fork a few times, and pour water into the hollow part of each half. Place on a plate and microwave butternut squash for 7-9 minutes, until center is very soft. In a large saucepan over low heat, combine chicken broth, dry mustard and salt. Holding butternut squash with an oven mitt, scoop flesh, about 2 cups-worth, directly into the saucepan and puree with an immersion blender until smooth.(Note: you may also use a traditional blender or food processor but be sure to puree in small batches and hold the lid on tight. It can explode if you're not careful.) Add the 1 cup lowfat milk and shredded cheese, stirring constantly until melted and then fold in cooked shells. Remove from heat and mix until well coated.
Recipe courtesy of the Milklife.com site.
You might also enjoy...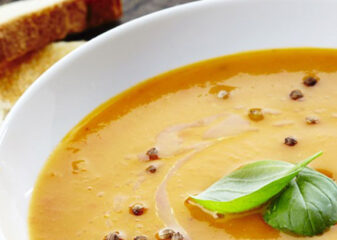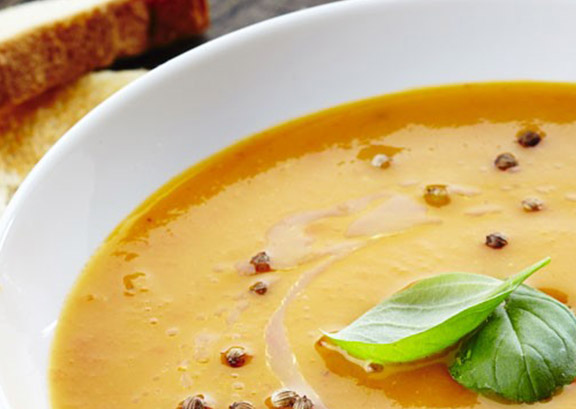 Roasted Butternut Squash Soup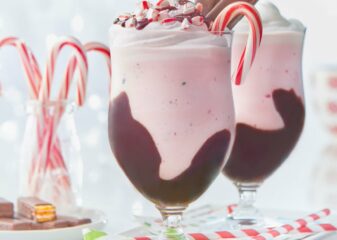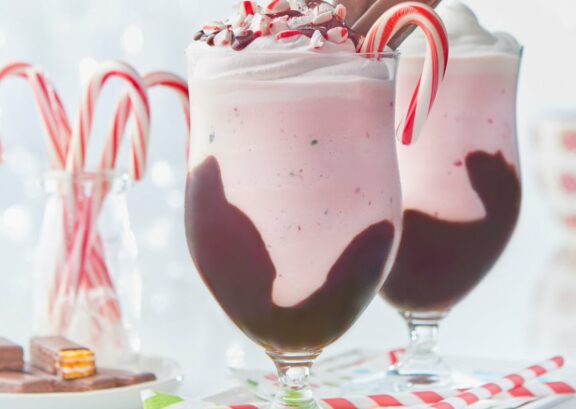 Candy Cane Fudge MILKshake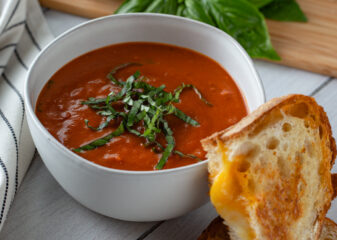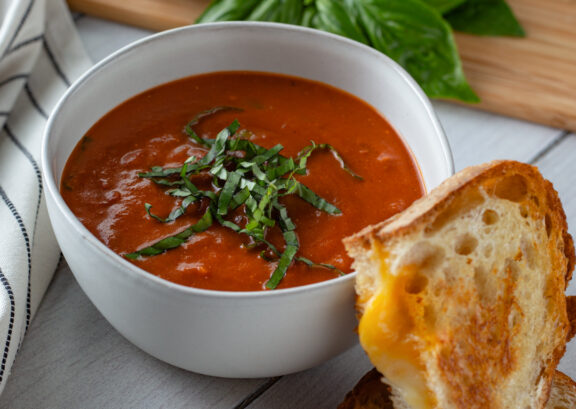 Homemade Cream of Tomato Soup
You might also enjoy...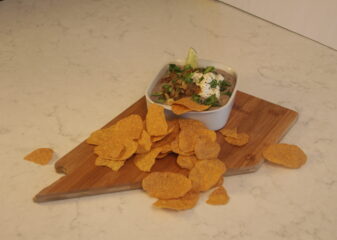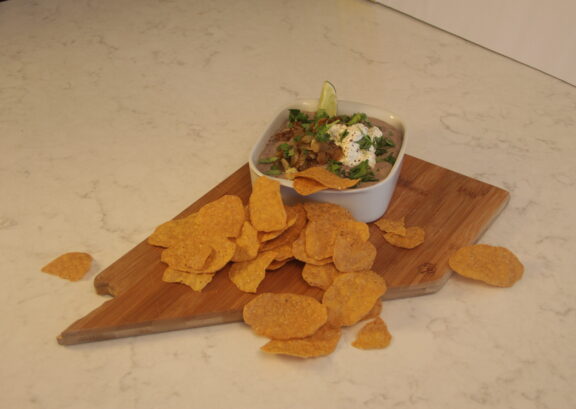 Savory Smooth Black Bean Dip