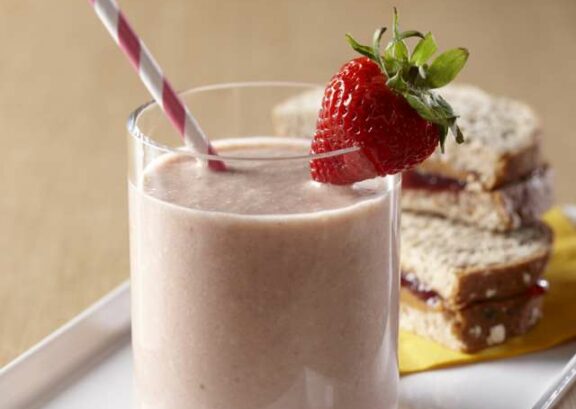 PREP: 5 min
COOK: N/A
SERVES: 2
PB & J Smoothie Recipe
SHARE THIS:
Fruit and peanut butter smoothies make great grab-and-go breakfasts for kids of all ages. Turn a classic PB&J sandwich into a PB&J smoothie when you add 8 ounces of milk.
Ingredients
Preparation
In a blender combine all ingredients. Cover and blend until smooth. Serve immediately.
Recipe courtesy of Milklife.com site.
You might also enjoy...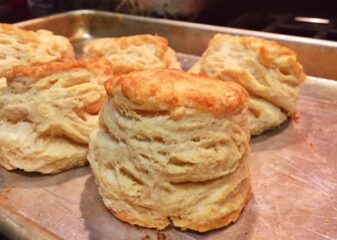 Buttermilk Biscuits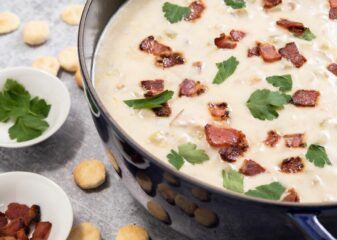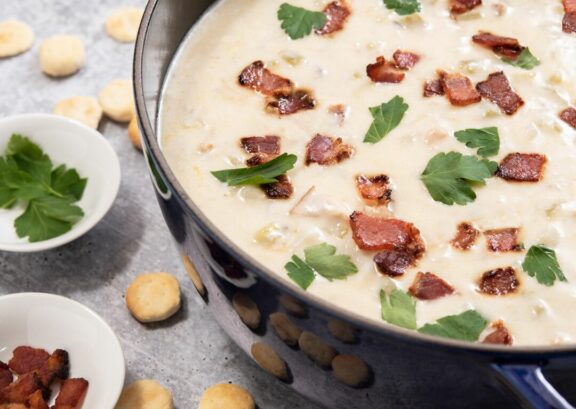 New England Clam Chowder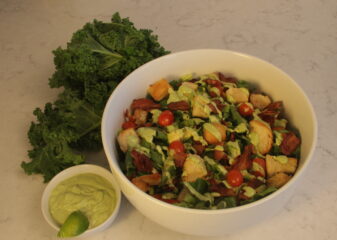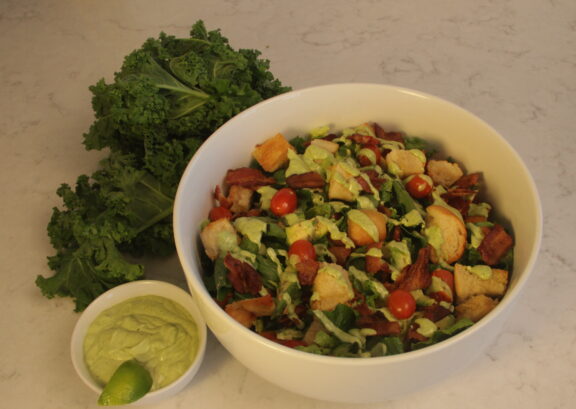 BLT Salad with Sour Cream Avocado Cilantro Dressing
You might also enjoy...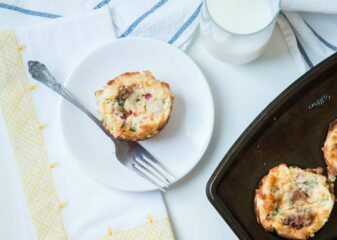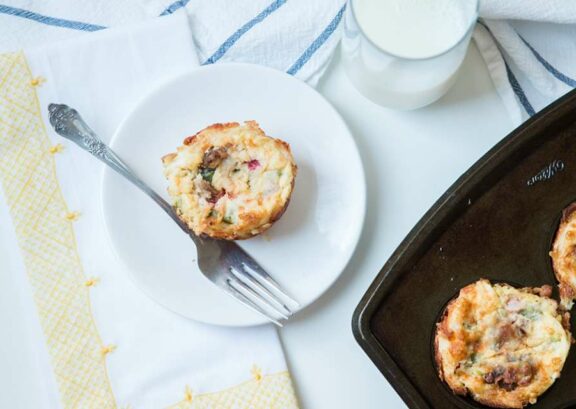 Protein-Packed Eggs in a Nest Recipe