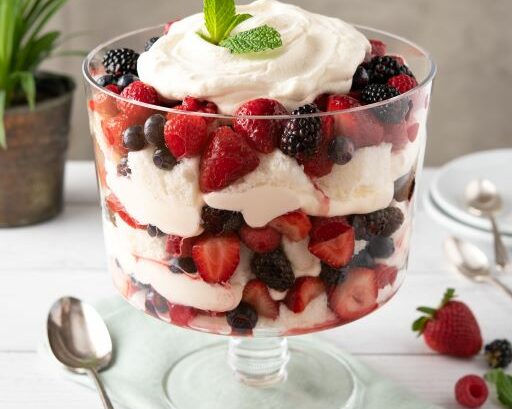 PREP: 1 hr 20 min
COOK:
SERVES:
Twist of Lime Berry Trifle
SHARE THIS:
Ingredients
1 pint (2 cups) Oakhurst Heavy Whipping Cream, whipped
1 (10-ounce) jar lime curd
1/2 (10-inch) angel food cake, cut into bite-size pieces (about 8 cups)
4 cups assorted berries (strawberries cut into fourths, blueberries, raspberries and/or black berries)
Preparation
In large bowl, gently fold lime curd into whipped cream.
Place 1/3 angel food cake pieces on bottom of 12-cup trifle bowl or other clear glass serving bowl.  Top with 1 cup berries.  Top with 1/3 whipped cream and lime curd mixture.  Repeat layering two more times.  Top with remaining 1 cup berries.
Cover; refrigerate at least 1 hour before serving.
You might also enjoy...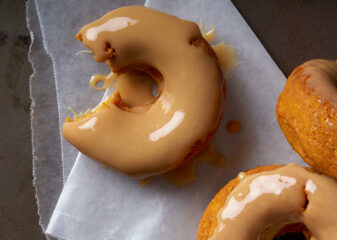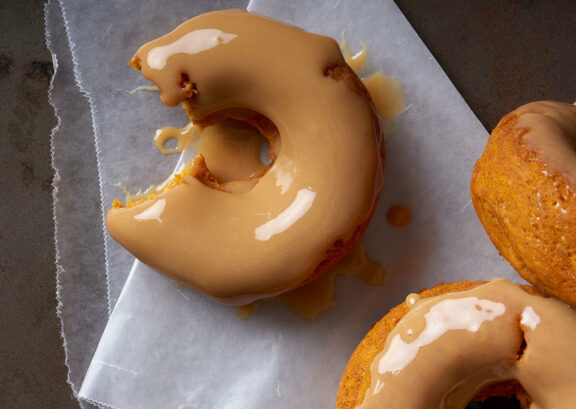 Pumpkin Donuts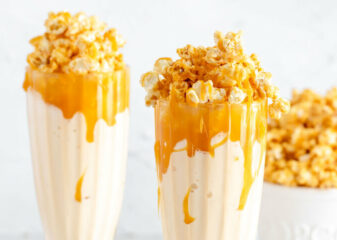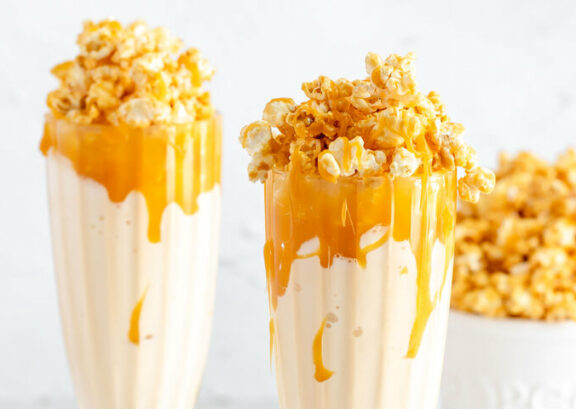 Salted Caramel Popcorn Milkshake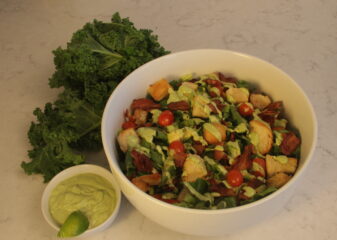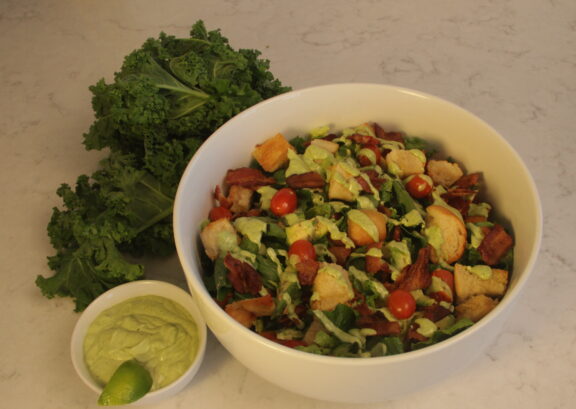 BLT Salad with Sour Cream Avocado Cilantro Dressing
You might also enjoy...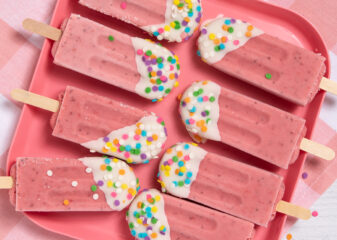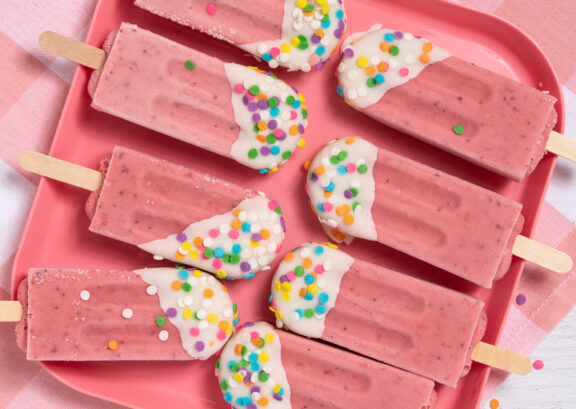 Strawberry Milk Pops