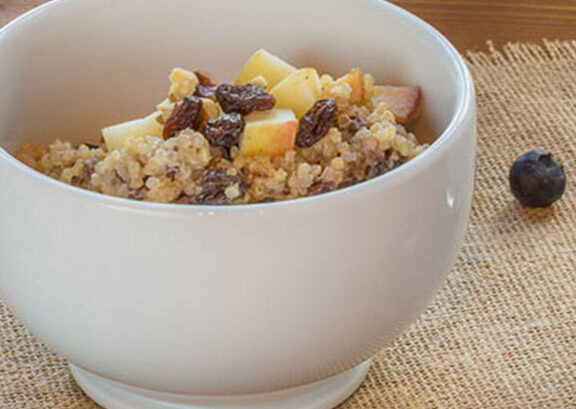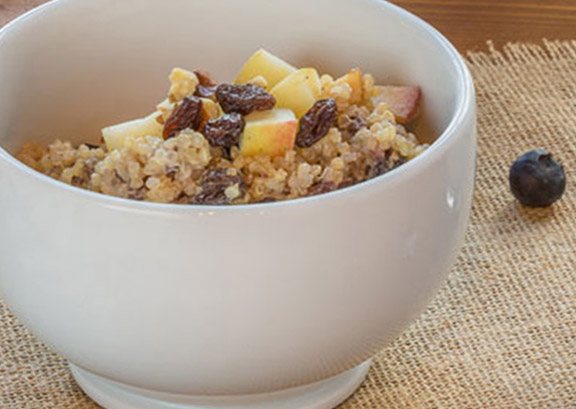 PREP: 10 min
COOK: 30 min
SERVES: 5
Apple-Raisin Breakfast Quinoa
SHARE THIS:
A little sweet and soft, a little tart and crunchy, a whole lot of delicious. And ten grams of protein.
Ingredients
1 cup quinoa, rinsed according to package directions
1/2 teaspoon ground cinnamon
2 cups Oakhurst Milk
1/2 cup water
3 tablespoons brown sugar
1 tart-sweet apple (such as Braeburn), chopped
1/2 cup raisins
1/3 cup toasted walnuts, chopped
Preparation
Toast quinoa and cinnamon in a medium saucepan over medium heat, stirring often. Cook until quinoa is golden and cinnamon is fragrant, about 2 minutes.
Add milk, water and brown sugar, bring to a simmer and cover. Reduce heat to medium-low and cook until liquid is absorbed, about 20 to 25 minutes.
Fold in chopped apple, raisins and walnuts and let stand a few minutes, covered, to heat through. Serve with 8-ounce glass of milk.
Recipe & photo courtesy of: www.milklife.com
Author: www.milklife.com
You might also enjoy...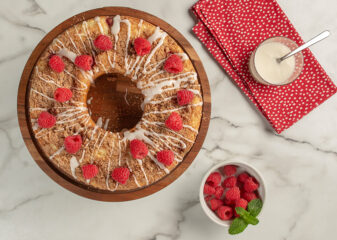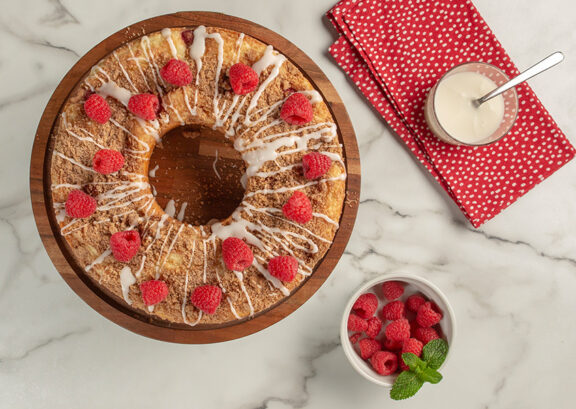 Oakhurst Sour Cream Streusel Coffee Cake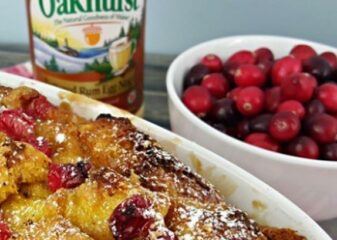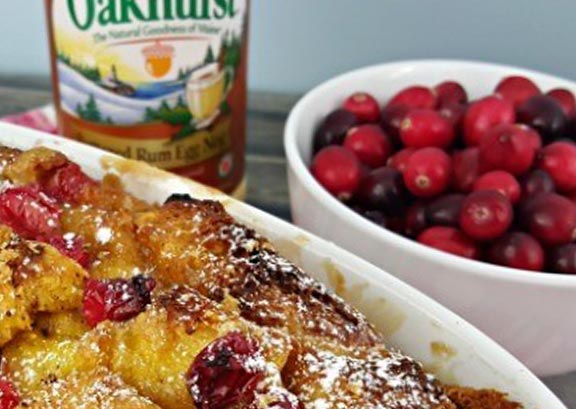 Cranberry Egg Nog French Toast Bake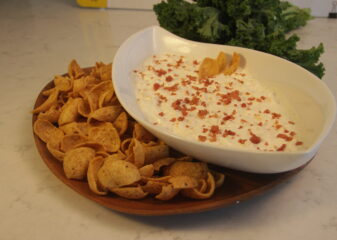 Corn Dip
You might also enjoy...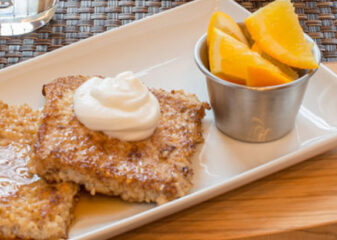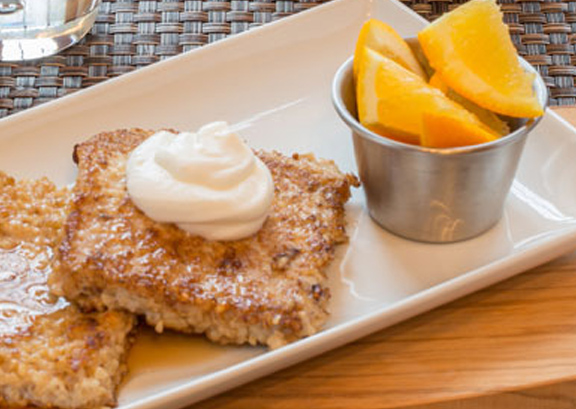 Steel-Cut Oat Pancakes