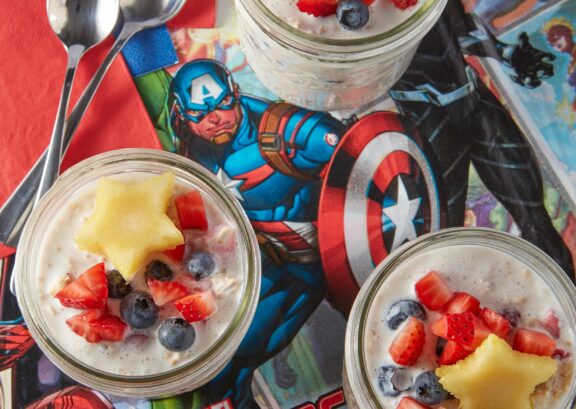 PREP: 5 min, overnight
COOK:
SERVES: 1-3
Captain America's Overnight Oats
SHARE THIS:
Ingredients
½ cup Oakhurst Lowfat Milk
½ cup old-fashioned rolled oats
½ cup yogurt (optional)
1 tbsp maple syrup (optional)
Strawberries
Blueberries
Pineapple
Preparation
In a small jar, stir oats, blueberries, strawberries, milk, yogurt, and maple syrup.
Place the lid on the jar and store in the fridge overnight.
In the morning, create star shape with pineapple to garnish.
ENJOY!
©MARVEL
You might also enjoy...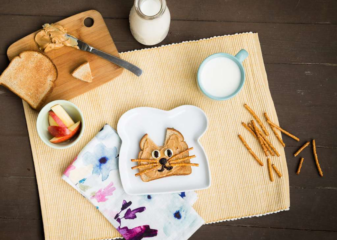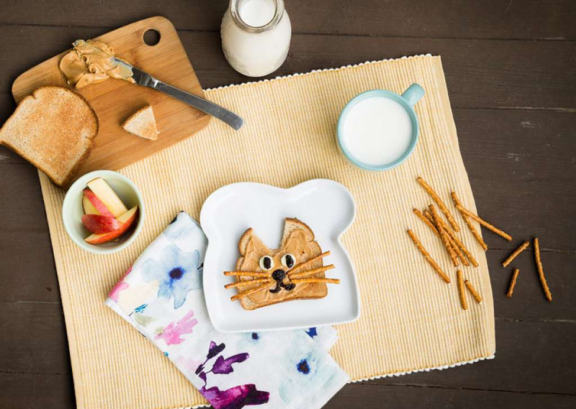 Peanut Butter Cat Toast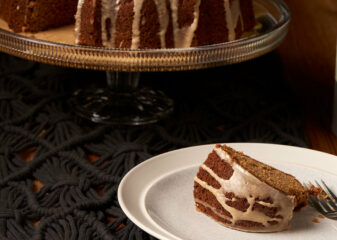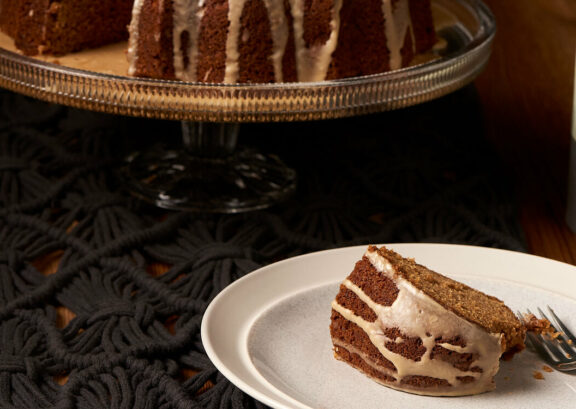 Apple Bundt Cake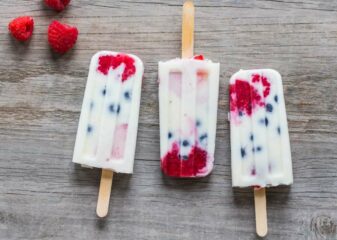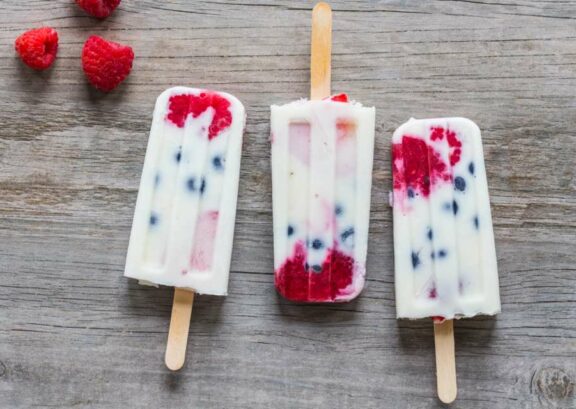 Creamy Vanilla Berry Popsicles Recipe
You might also enjoy...
Leprechaun Milk