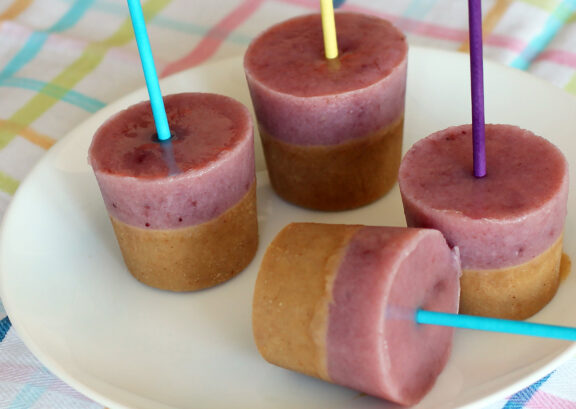 PREP: 35 minutes
COOK: 6 hours
SERVES: 4
PB & J Pops
SHARE THIS:
These peanut butter and jelly popsicles are fast, easy, and gluten free! Your kids will love this springtime spin on two classic flavors.
Ingredients
½ C smooth peanut butter
2 T honey
1 C Oakhurst 2% Milk
½ C your favorite fruit preserve (we love strawberries!)
Popsicle sticks or paper lollipop sticks
Popsicle mold or small paper cups
Preparation
Combine the peanut butter, honey, and ½ C Oakhurst milk in a bowl and whisk until smooth. Whisk the preserves and remaining cup of Oakhurst milk in a separate bowl to combine. Pour each mixture into separate liquid measuring cup for easy pouring.
Pour each mold or paper cup with approximately 2T of peanut butter mixture followed by 3T of fruit preserves mixture. Freeze for 30 minutes. Pour any remaining mixture on top and insert a popsicle stick or paper lollypop stick.
Freeze for 6 hours or more and serve!
You might also enjoy...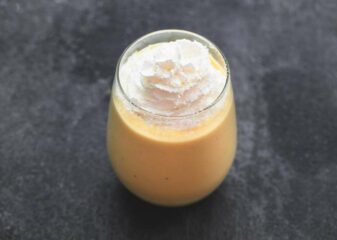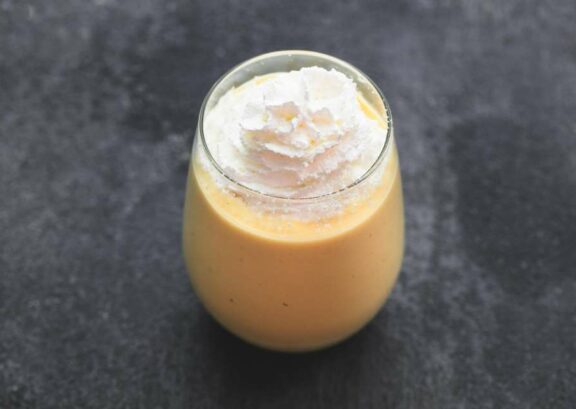 Pumpkin Nog (Eggless)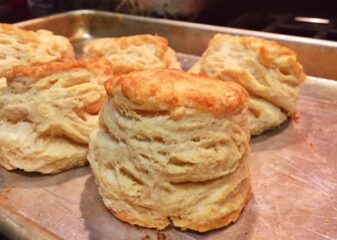 Buttermilk Biscuits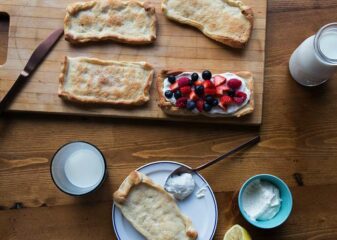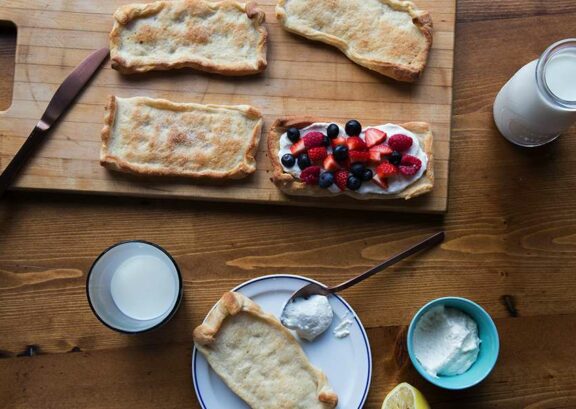 Monster Breakfast Pizza
You might also enjoy...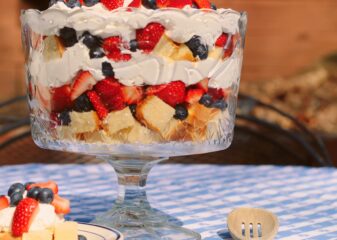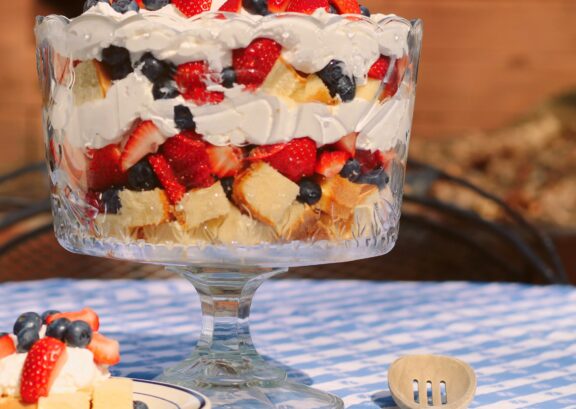 Red, White & Blue Trifle