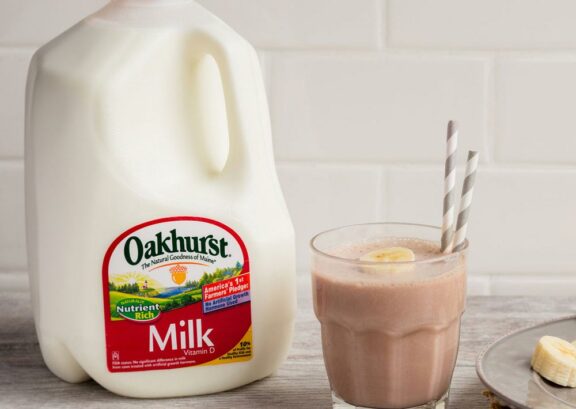 PREP: 5 min
COOK: 5 min
SERVES: 1
Chocolate Banana Smoothie
SHARE THIS:
Smoothies made with real milk help both you and your kids get your morning protein in a tasty way. Chocolate and banana combine with Oakhurst milk for a smoothie that will make them go bananas.
Ingredients
1  teaspoon – vanilla extract
1 very ripe banana, peeled, frozen
Optional – 1 teaspoon unsweetened cocoa powder (if made with white milk)
Preparation
In a blender, combine all ingredients. Cover and blend until smooth. Serve immediately.
Author: milklife.com
You might also enjoy...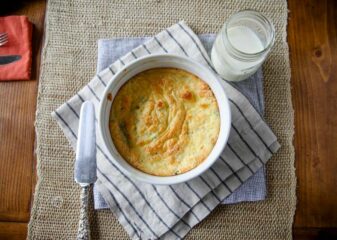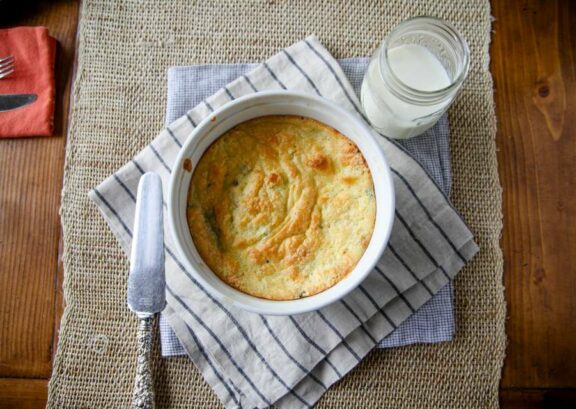 Spiced Up Soufflé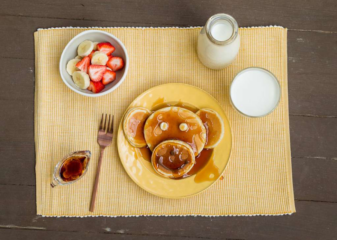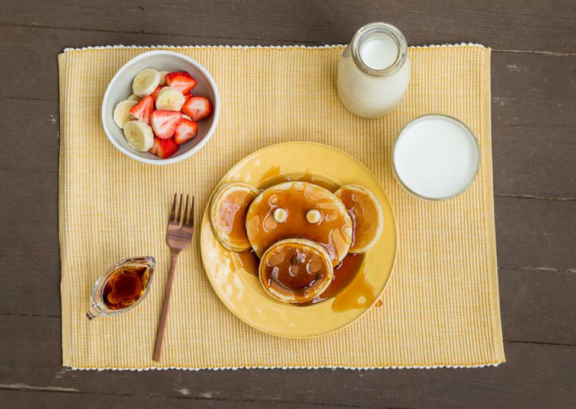 Monkey in the Middle Pancakes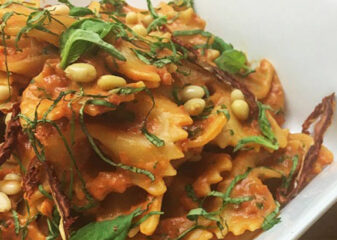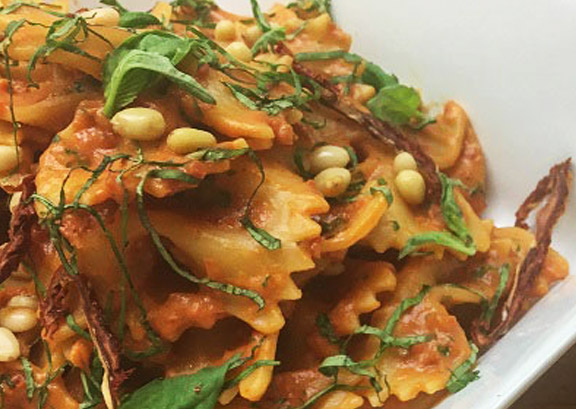 Farfalle with Sundried Tomato Cream Sauce
You might also enjoy...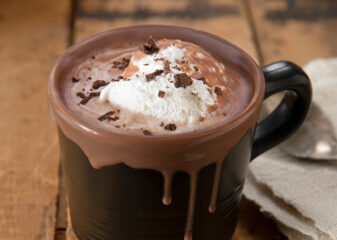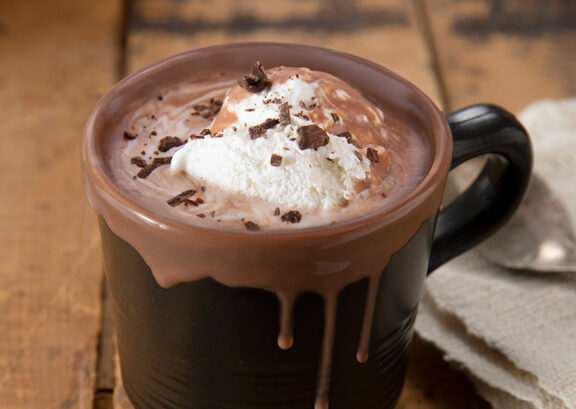 Homestyle Hot Chocolate with Wintry Whipped Cream