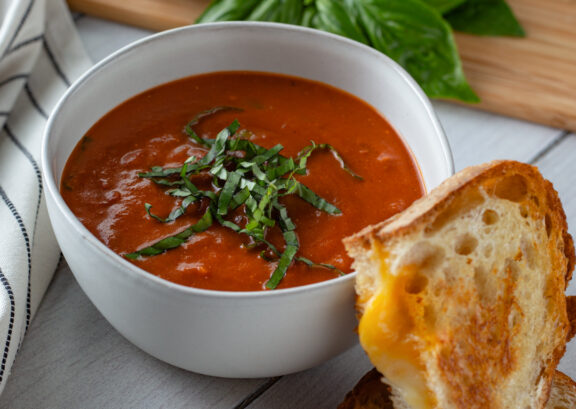 PREP: 10
COOK: 20
SERVES: 4
Homemade Cream of Tomato Soup
SHARE THIS:
This Homemade Cream of Tomato Soup is perfect for cool fall days out or just snuggling on the couch.
Ingredients
2 tbsp olive oil
½ white onion, chopped
½ tbsp minced garlic
1 28-32 oz can of crushed tomatoes
¼ tsp baking soda
1 tbsp dried parsley
Salt and pepper to taste
1 tbsp fresh basil, roughly chopped
1 tbsp honey
2-3 cups of Oakhurst milk
Preparation
Sauté the onion and garlic in the olive oil until tender.
Add the tomatoes, baking soda, parsley, and salt and pepper.
Bring to a boil, and simmer for 10 minutes over medium low heat.
Add the honey and basil. Add salt and pepper as needed.
Add in 2-3 cups of Oakhurst milk (depending on desired consistency).
Let the soup simmer until hot.
Add fresh thyme (optional).
You might also enjoy...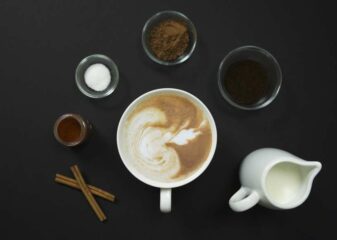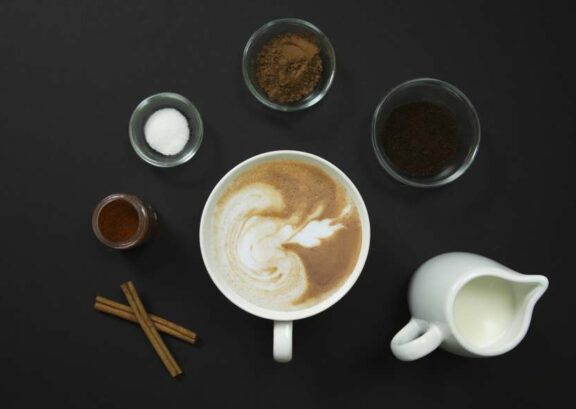 Spicy Latte Coffee Drink Recipe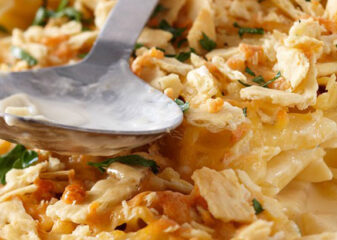 Smoky Mac and Cheese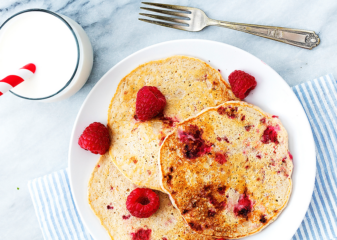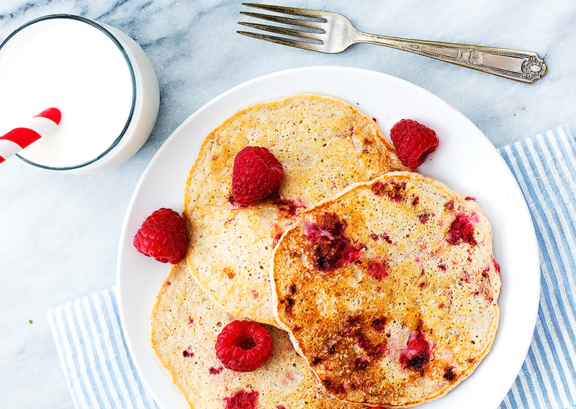 Raspberry Cottage Cheese Protein Pancakes
You might also enjoy...
Leprechaun Milk