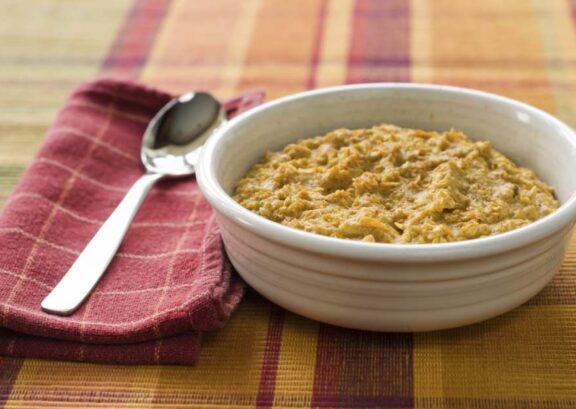 PREP: 15 min
COOK: 10 min
SERVES: 2
Ginger-Pumpkin Oatmeal
SHARE THIS:
Pumpkin-y goodness and ginger spice make this morning oatmeal a delicious eye-opener.
Ingredients
Preparation
In a medium saucepan, heat milk and pumpkin spice to a gentle boil. Add oats, return to simmer, reduce heat, and simmer for 5 minutes. Add pumpkin, vanilla, and brown sugar. Cook 1 minute to heat through, but not boil. Portion into two bowls, pour milk over top, and sprinkle with walnuts and crystalline ginger.
Recipe courtesy of the Milklife.com site.
You might also enjoy...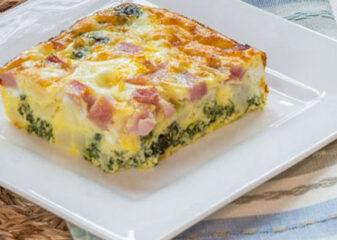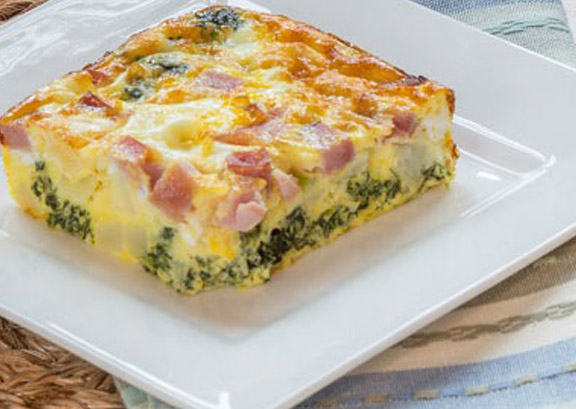 Easy Egg Casserole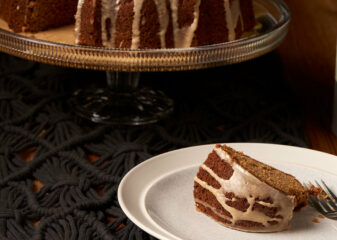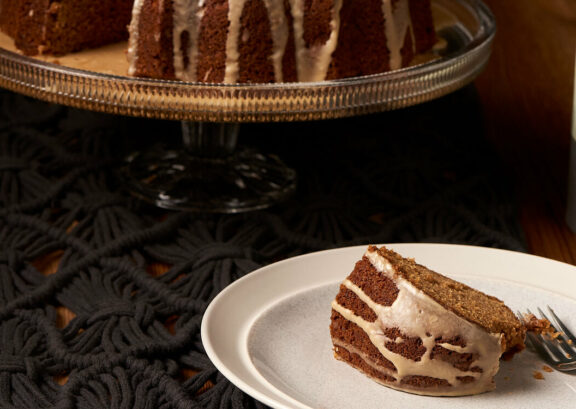 Apple Bundt Cake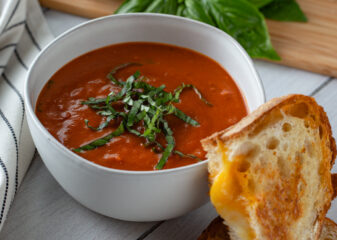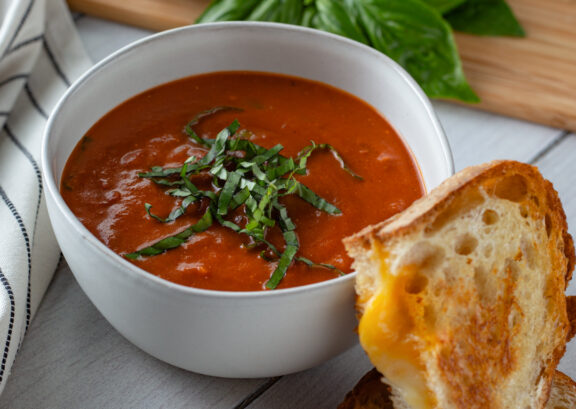 Homemade Cream of Tomato Soup
You might also enjoy...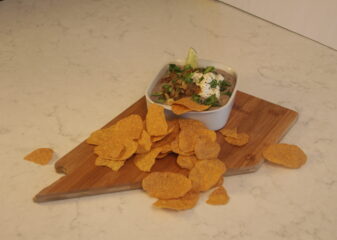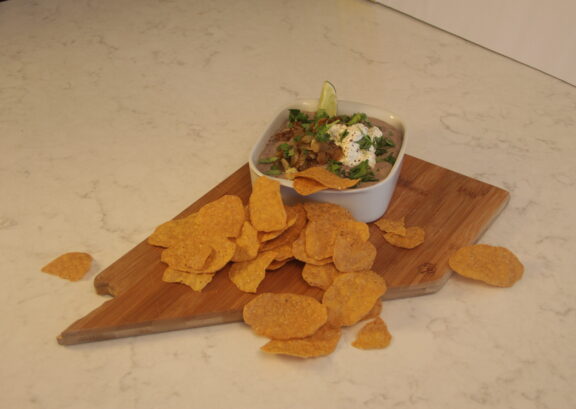 Savory Smooth Black Bean Dip