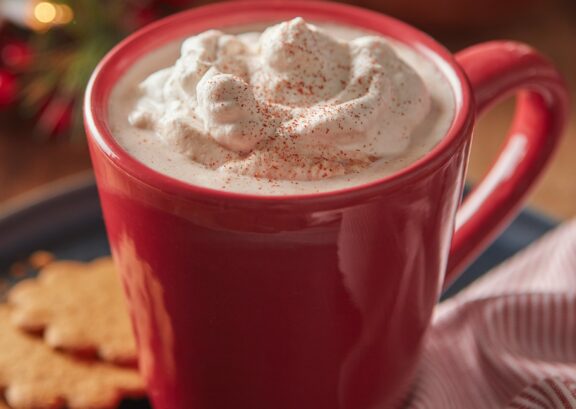 PREP: 10 min
COOK:
SERVES: 10
Spicy Clove & Cayenne Whipped Cream
SHARE THIS:
Clove brings an intense flavor and cayenne a bit of heat to this holiday inspired whipped cream.
Ingredients
1 cup Oakhurst Heavy Whipping Cream
2 tablespoons sugar or powdered sugar
½ teaspoon ground cayenne red pepper
½ teaspoon ground cloves
Preparation
In large mixer bowl beat whipping cream at medium high speed until soft peaks form. Add sugar, cayenne and cloves; continue beating until stiff peaks form.
Serving suggestions: dollop on coffee, hot chocolate, chocolate cake, brownies, etc.
Tip:  Store extra whipped cream refrigerated in covered container.
You might also enjoy...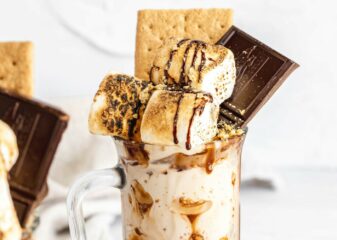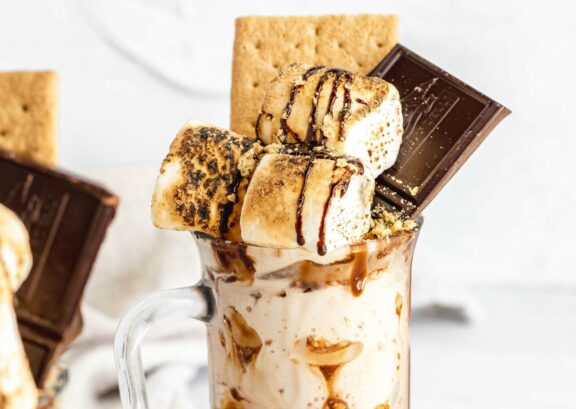 S'mores Milkshakes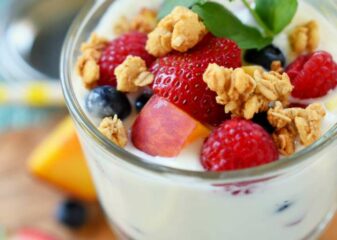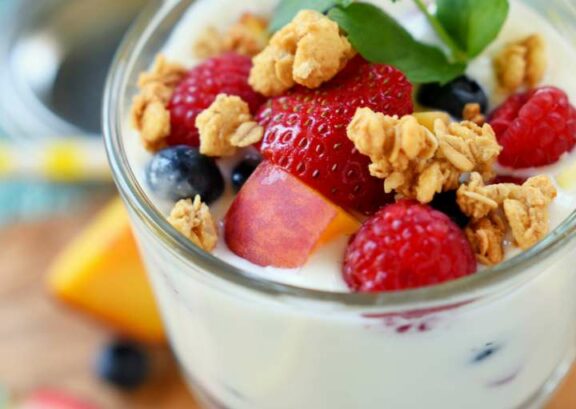 Slow Cooker Yogurt
Raspberry, Vanilla and Blueberry Stacked Smoothie Recipe
You might also enjoy...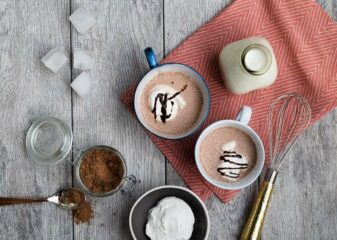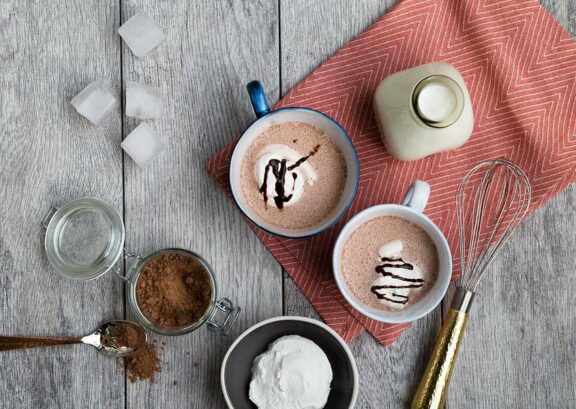 Frozen Hot Chocolate