Available Sizes:


1 gallon


½ gallon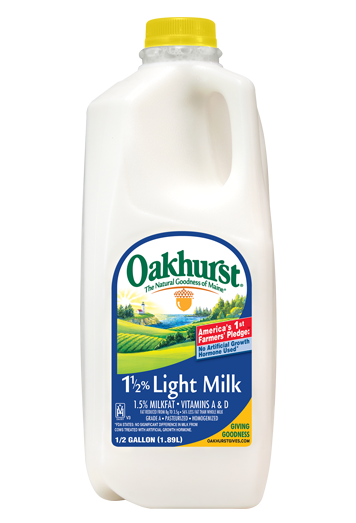 1 gallon


½ gallon
1 1/2% Light Milk
If cows could talk, this would make them sing. A lot less fat. A whole lot of awesome.
INGREDIENTS
LIGHT MILK, VITAMIN A PALMITATE AND VITAMIN D3.
Nutrition Facts
+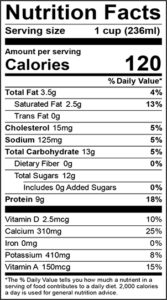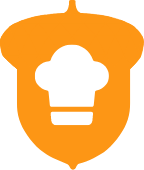 Featured Recipe
Homemade Strawberry Ice Cream
Making ice cream with the family—sure, it's old timey. It's also delicious. And fun. Mix in sweet strawberries and this is a dessert everyone will love!