Available Sizes:


16 fl. oz.


16 fl. oz.
1% Lowfat Strawberry Milk
It's summer all year long with this sweet, strawberry goodness. Naturally nutrient-rich, and never any High Fructose Corn Syrup.
INGREDIENTS
LOWFAT MILK, SUGAR, NATURAL FLAVOR, CARRAGEENAN, RED #40, VITAMIN A, PALMITATE, VITAMIN D3
Nutrition Facts
+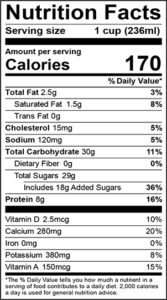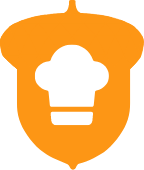 Featured Recipe
Homemade Strawberry Ice Cream
Making ice cream with the family—sure, it's old timey. It's also delicious. And fun. Mix in sweet strawberries and this is a dessert everyone will love!