Available Sizes:


½ gallon


1 quart


16 fl. oz.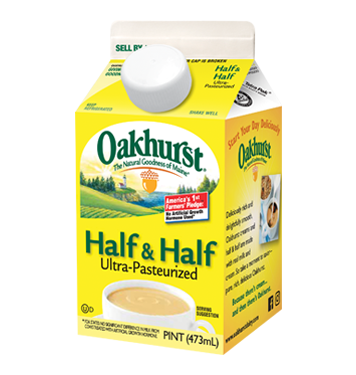 ½ gallon


1 quart


16 fl. oz.
Half & Half
For a lot of us, coffee is more than a drink – it's our best friend. So take a moment and start each morning right with Oakhurst Half & Half in your coffee or tea.
INGREDIENTS
MILK, CREAM, CONTAINS LESS THAN 0.5% OF THE FOLLOWING: CARRAGEENAN, SODIUM CITRATE, DISODIUM CITRATE, DISODIUM PHOSPHATE.
Nutrition Facts
+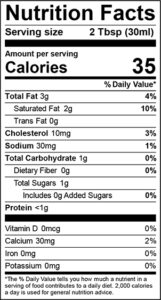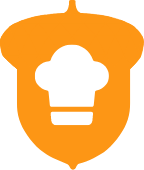 Featured Recipe
Homemade Strawberry Ice Cream
Making ice cream with the family—sure, it's old timey. It's also delicious. And fun. Mix in sweet strawberries and this is a dessert everyone will love!