Available Sizes:


½ gallon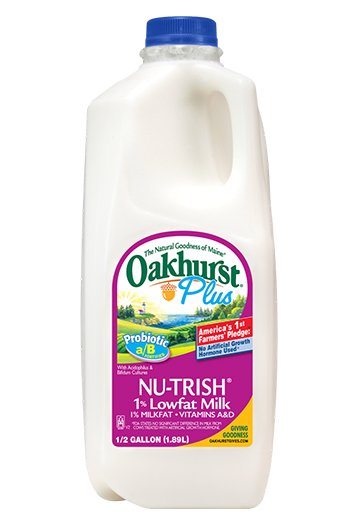 ½ gallon
NU-TRISH® 1% Lowfat Milk
Less fat. More probiotics. All good.
INGREDIENTS
LOWFAT MILK, VITAMIN A PALMITATE, VITAMIN D3, LACTOBACILLUS ACIDOPHILUS AND BIFIDOBACTERIUM BIFIDUM CULTURES.
Nutrition Facts
+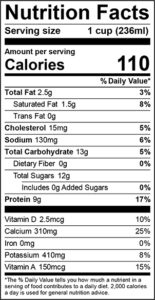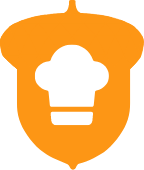 Featured Recipe
Homemade Strawberry Ice Cream
Making ice cream with the family—sure, it's old timey. It's also delicious. And fun. Mix in sweet strawberries and this is a dessert everyone will love!