Available Sizes:


1 quart


16 fl. oz.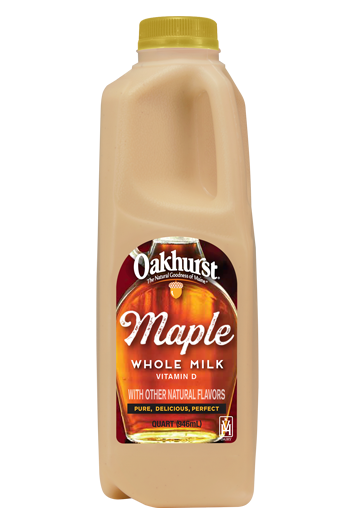 1 quart


16 fl. oz.
Maple Whole Milk
This decadent treat is the perfect way to sweeten up your day with the taste of the true north in every sip. Made with pure maple syrup.
INGREDIENTS
MILK, MAPLE SYRUP, FRUIT JUICE(COLOR), NATURAL FLAVORS, VITAMIN D3
Nutrition Facts
+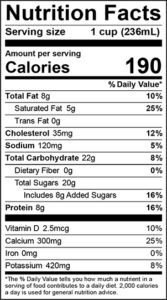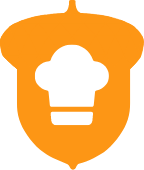 Featured Recipe
Homemade Strawberry Ice Cream
Making ice cream with the family—sure, it's old timey. It's also delicious. And fun. Mix in sweet strawberries and this is a dessert everyone will love!