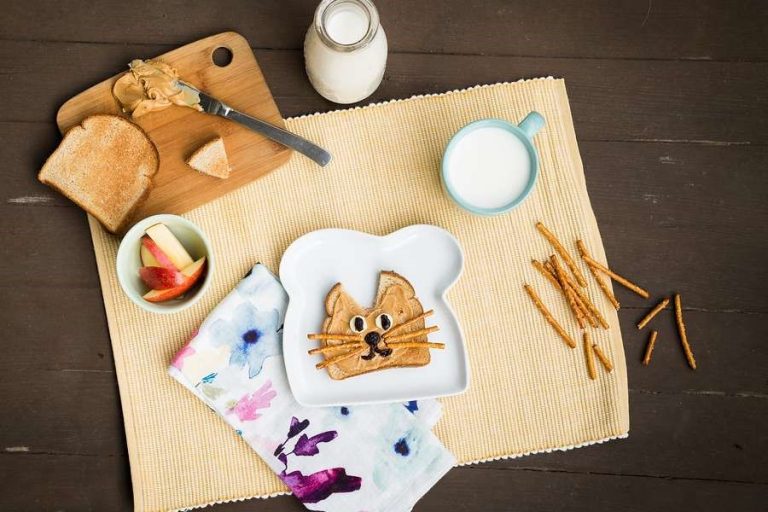 Toddlers are crazy, to put it nicely. They cry when their socks fall off, the scream when you put them back on. They like peanuts but not peanut butter, bananas – but only in the peel. They are notoriously picky eaters and for parents it can feel like a full-time job just trying to make sure they don't starve to death.
As a parent of two picky-eating toddlers I can tell you that the biggest struggle in our house is protein. My girls will eat applesauce all day long (especially if it comes in a squeeze tube) and surprisingly, they love their veggies. But protein – forget about it. They won't touch it. So I've learned to get a little creative in how I manage their "energy" intake.
These four recipes are some of our favorites:
Cajun Mac and Cheese
Mac and Cheese is typically toddler-approved – and it already has a good amount of protein in it thanks to the whole milk or cream used to make it. This version kicks it up a notch with some andouille sausage (you can substitute any other kind of sausage or even hot dog if your kids aren't fans of spicy) for an added boost of protein.

Protein-Packed Berry Burst Smoothie
When all else fails trying to feed toddlers, smoothies FTW! I can put almost anything into a smoothie and as long as comes out through a straw my girls are totally into it. This recipe includes, milk, berries, oatmeal and walnuts for a whopping 10 grams of protein per serving.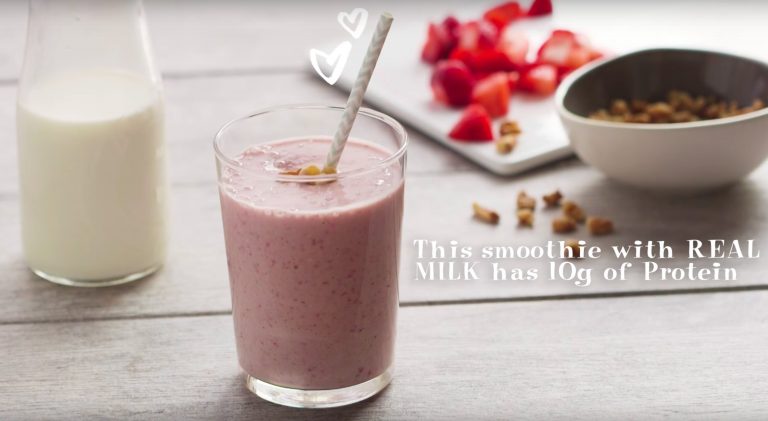 Peanut Butter Cat Toast
Peanut butter is a great source of protein – especially when paired with milk. But PB&Js can only take you so far. This cat toast is the perfect evolution. Filled with protein and decorated with raisins and pretzels, toddlers are sure to enjoy this cute little kitty. Pair with a glass of milk for an extra 8 grams of protein.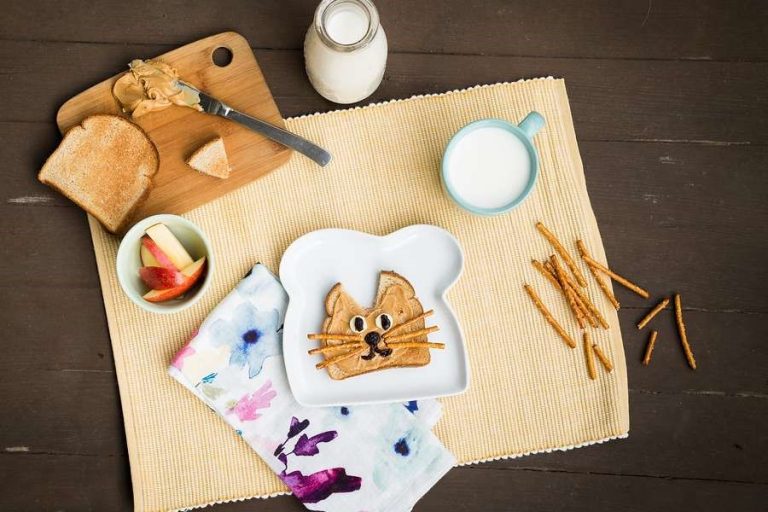 Raspberry Cottage Cheese Protein Pancakes
Pancakes are a fan favorite in this household – but they typically don't have very much to offer in terms of nutrition. Not anymore! These protein-packed pancakes offer more than 10 grams per pancake when paired with a glass of milk – but shhhhhh – the toddlers don't need to know.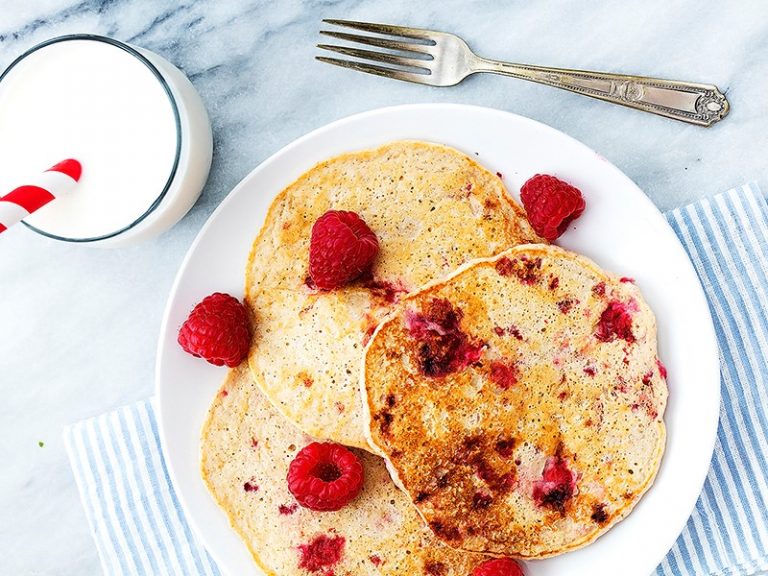 Do you have picky eaters in your household? What are your favorite ways to sneak protein into their diet?