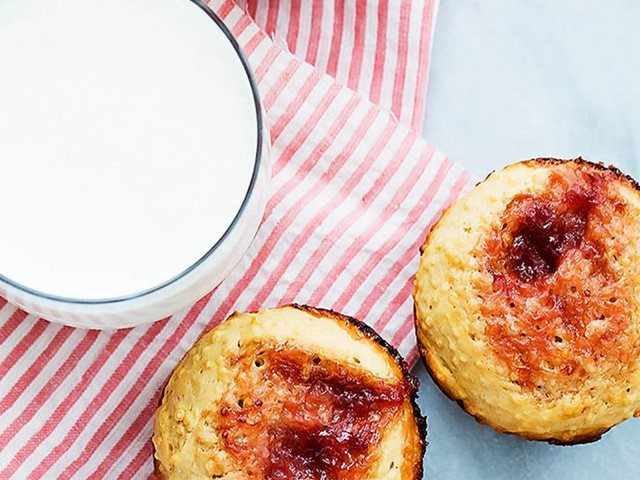 Ahh yes, it's that time of year again. The time when 99% of us jump ship on our healthy-eating resolutions. To be fair, it's really hard. Especially when you live in New England and the high temperature for the month is -1 and it's just so much easier to make cookies than it is to make a salad.
But don't give up! We hear you, we're with you – and we have three absolutely delicious recipes for you that will warm you up without claiming all your calories for the week. Dig in and then let us know your favorite healthy and hearty recipes for winter on Facebook.
1. Roasted Butternut Squash Soup
Thickened with black beans and milk (instead of cream) this healthier version of a hearty winter favorite will warm you up AND slim you down.
An adorable twist on the traditional PB&J, these bite size muffins are the perfect serving size – just enough to fill you up without going overboard! The kiddos will love them, too!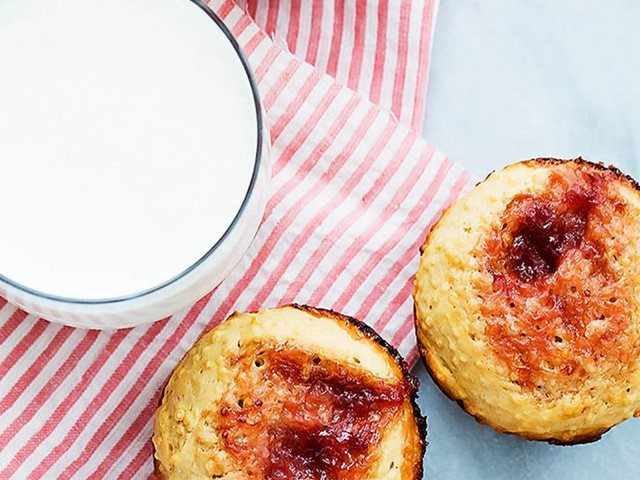 Full of protein and flavor, this black bean breakfast bowl has everything you need to stay powered up through lunchtime (without all the added sugar or traditional cereals or baked goods). The toasty black beans and crispy fried egg will warm you up nicely, too!