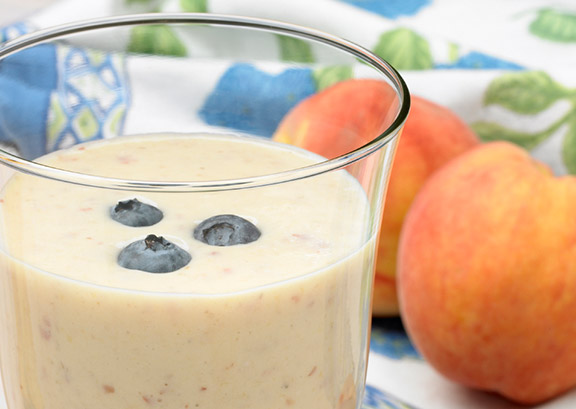 PREP: 3 min
COOK: N/A
SERVES: 1
Peanut Butter Smoothie
SHARE THIS:
The rich, nutty flavor of peanut butter and the smooth, tropical sweet of bananas comes together with a hint of cinnamon.
Ingredients
1 C. Oakhurst Lowfat milk
1 Tbsp. creamy peanut butter
½ banana
¼ tsp. ground cinnamon
3 ice cubes
Optional: banana
Preparation
Blend until smooth.
You might also enjoy...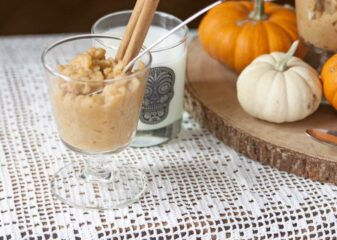 Mexican Pumpkin Rice Pudding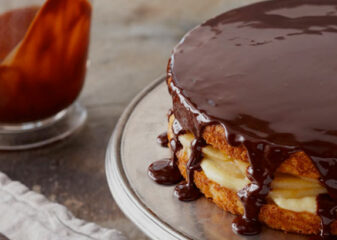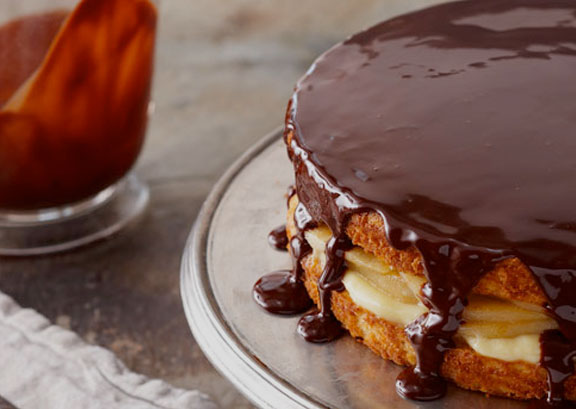 Pear Vanilla Cake with Chocolate Glaze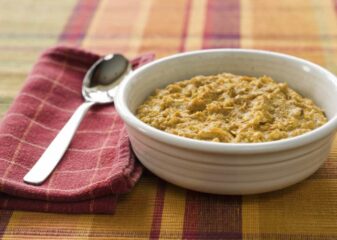 Ginger-Pumpkin Oatmeal
You might also enjoy...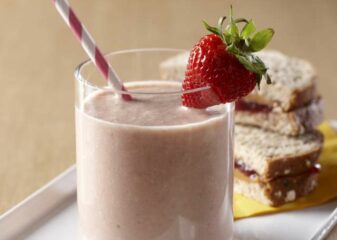 PB & J Smoothie Recipe