PREP: 5 min
COOK: 5 min
SERVES: 1
Egg Nog topped with Toffee Syrup
SHARE THIS:
No drink owns the holidays quite like eggnog. And no eggnog can top this toffeelicious treat.
Ingredients
Preparation
Over medium heat, combine brown sugar, butter and water until it's all melted.
Reduce heat and whisk in heavy cream. Continue whisking for about another 60 seconds.
Set aside and let cool. Syrup should have nice, not-too-thick consistency.
Drizzle over glass of Oakhurst Egg Nog and top with whipped cream.
You might also enjoy...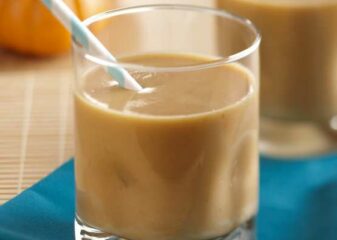 Pumpkin Pie Smoothie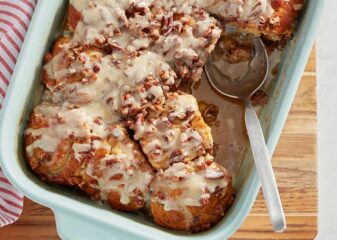 Eggnog French Toast Cinnamon Roll Bake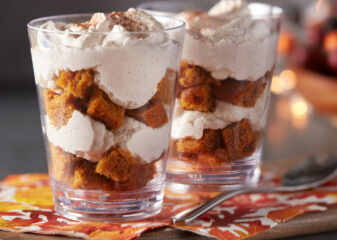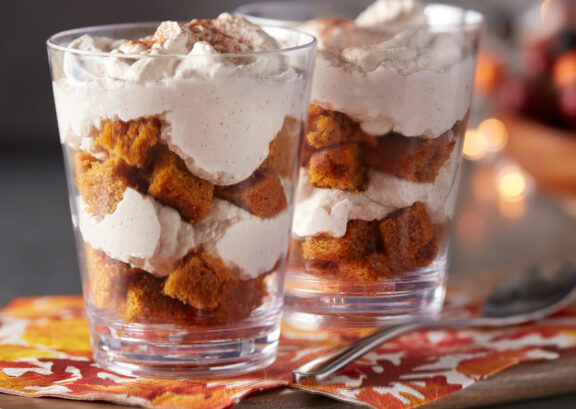 Pumpkin Parfaits
You might also enjoy...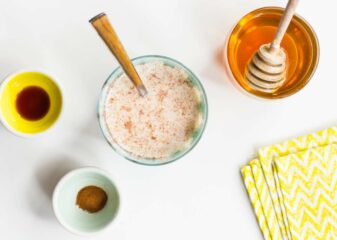 Vanilla Cinnamon Flavored Milk Recipe