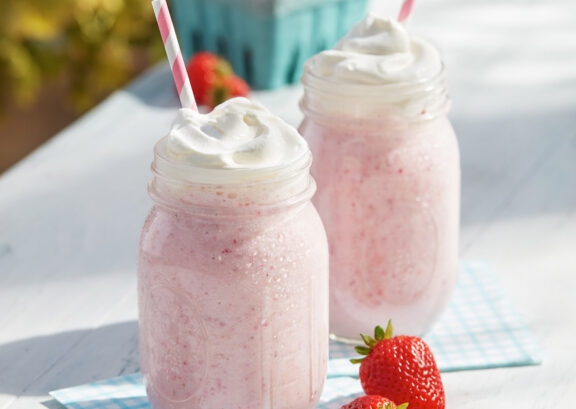 PREP: 15 min
COOK:
SERVES: 1-2
Strawberry Milkshake
SHARE THIS:
Ingredients
2 scoops Strawberry or Vanilla Ice Cream or Frozen Yogurt
1 Cup Oakhurst Whole Milk
¾ Cup fresh or frozen strawberries
Optional: Oakhurst Heavy Cream
Preparation
Add ice cream or frozen yogurt, milk, and strawberries into a blender.  Blend well.  Pour into glass and top with heavy whipping cream (follow package instructions to whip).
You might also enjoy...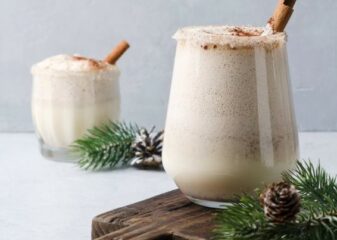 Gingerbread Rum Eggnog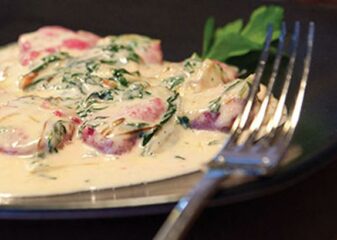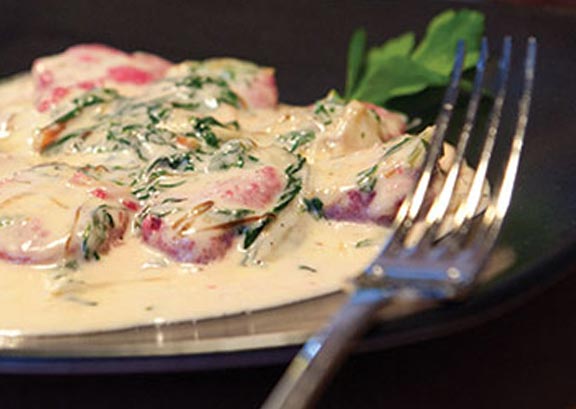 Beet and Potato Gnocchi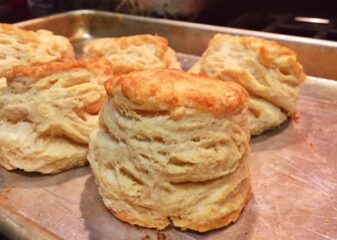 Buttermilk Biscuits
You might also enjoy...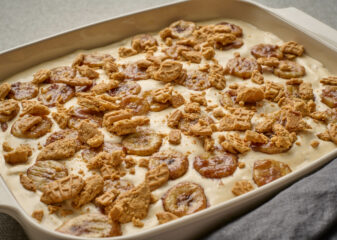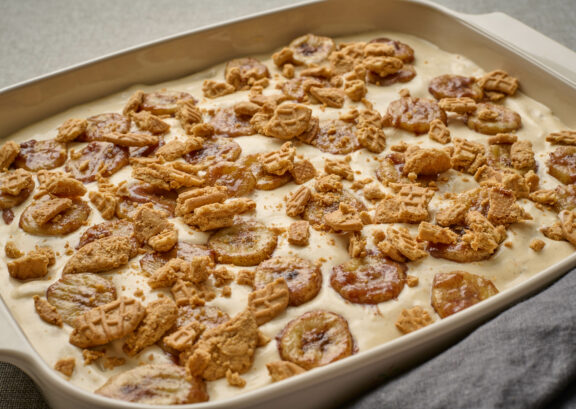 Peanut Butter and Roasted Banana Pudding