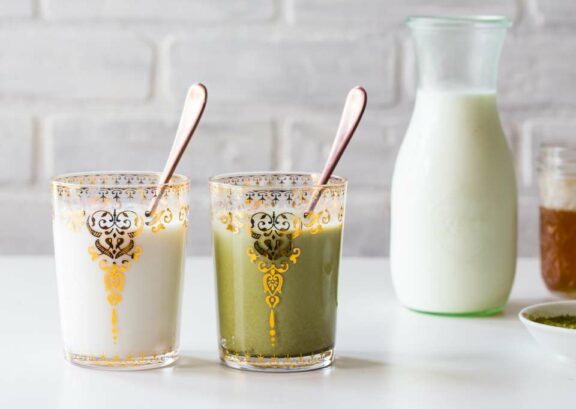 PREP: 10 min
COOK: 10 min
SERVES: 1
Lavender Honey Flavored Milk Recipe
SHARE THIS:
Try this delicious way to serve wholesome and natural flavors with milk. Our Honey and Lavender flavored milk recipe is a new twist to add trendy ingredients to surprise your family at breakfast — and tantalize their tastebuds as well.
Ingredients
Lavender Honey Syrup:
1/2 cup – honey
1/2 cup – water
2 tablespoons – culinary lavender blossoms, dried
Lavender Honey Milk:
8 oz – Oakhurst milk
1 oz – lavender honey syrup
Optional – 1 teaspoon matcha green tea powder
Preparation
To make the syrup, combine honey, water, and lavender in a small sauce pan. Set saucepan over medium low heat and stir constantly until mixture is hot, but not boiling, and honey is melted. Remove from heat and allow syrup to cool completely. Strain syrup through a fine mesh sieve and discard lavender. Refrigerate syrup in a lidded jar until ready to use. Makes about 6 ounces of syrup.
Pour 8 ounces of milk into a glass. Stir in 1 ounce Lavender Honey Syrup until well combined. Enjoy!
Variation: Try stirring in 1 teaspoon of matcha green tea powder into the Lavender Honey Milk for added flavor and color.
Recipe and photo by Emily Caruso of Jelly Toast from the Milklife.com site.
You might also enjoy...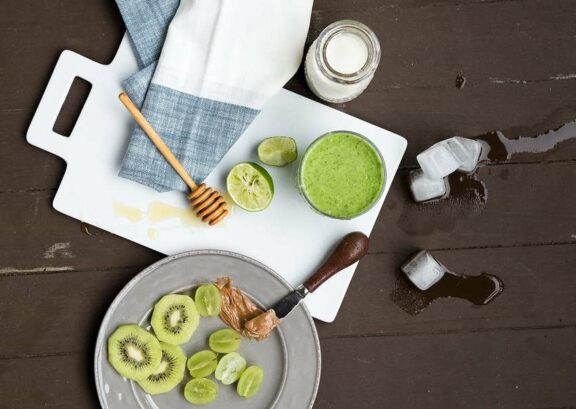 Go Green Smoothie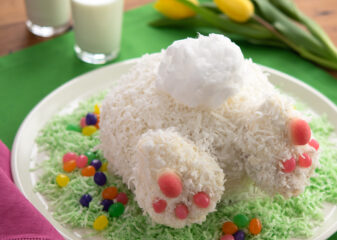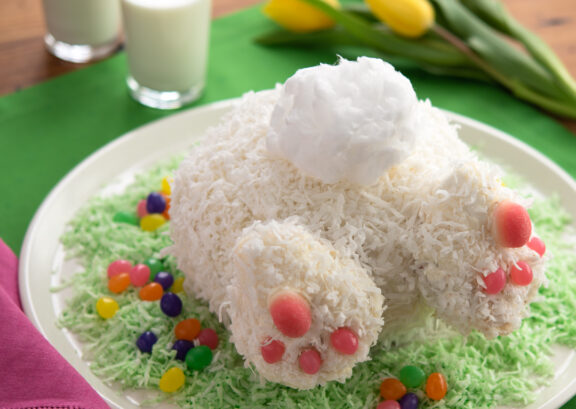 Chocolate Coconut Bunny Butt Cake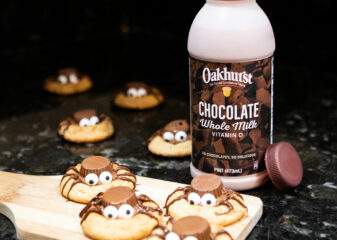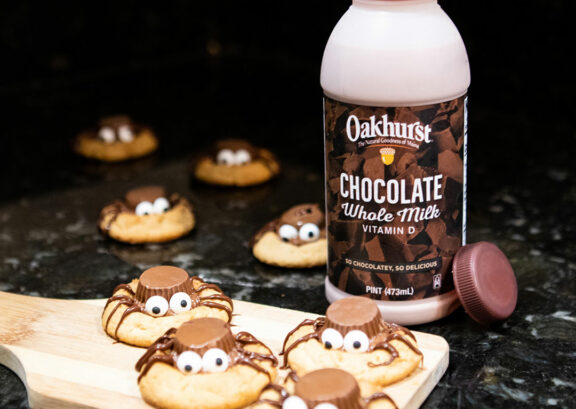 Peanut Butter Spider Spookies
You might also enjoy...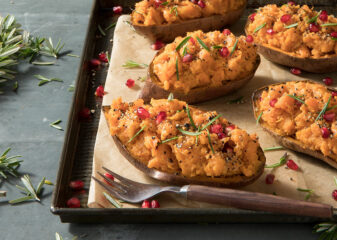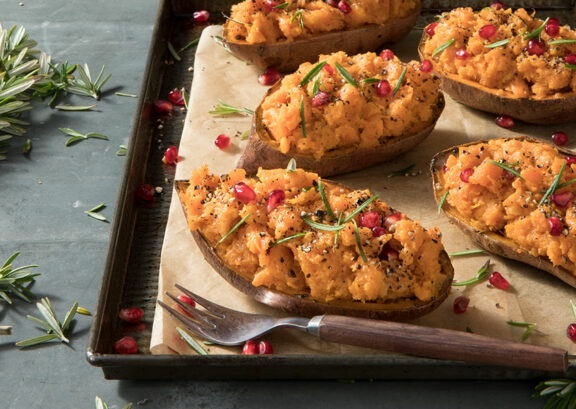 Twice Smashed Sweet Potatoes