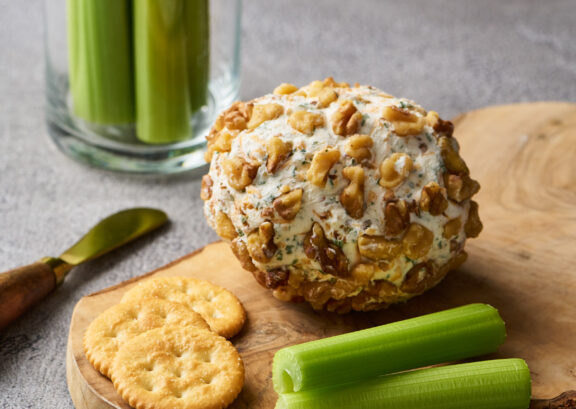 PREP: 20 min
COOK:
SERVES: 8
Herb Cheese Ball
SHARE THIS:
Ingredients
1 8-ounce block cream cheese, softened
2 tablespoons Oakhurst sour cream
1 cup shredded cheddar
1 tablespoon Vegetable Dip Mix
½ cup walnuts, finely chopped, divided
1 tablespoon fresh parsley, chopped
Preparation
In a bowl, combine cream cheese, sour cream, cheddar, Vegetable Dip Mix and ¼ cup walnuts. Cover and refrigerate for 4 hours. When ready to serve, shape into a ball and roll in remaining ¼ cup walnuts and fresh parsley. Serve with crackers and vegetables.
Recipe and image provided by Half & Half magazine.
You might also enjoy...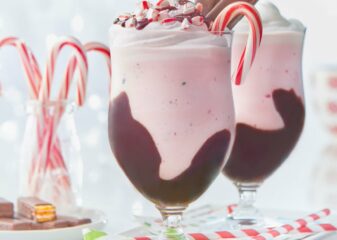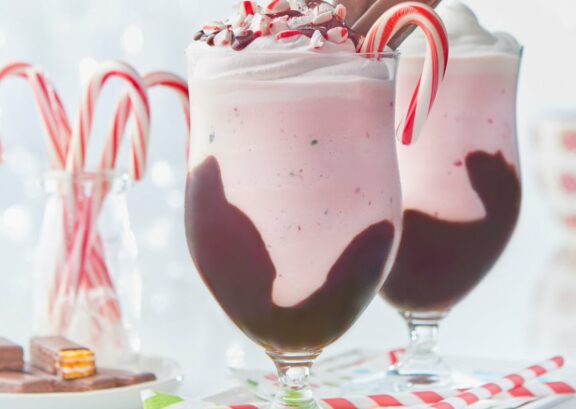 Candy Cane Fudge MILKshake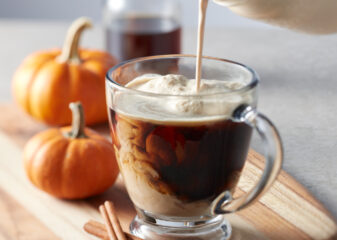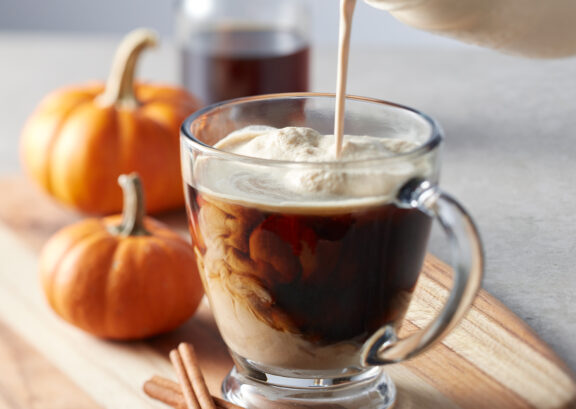 Pumpkin Spice Creamer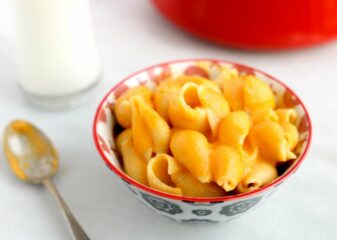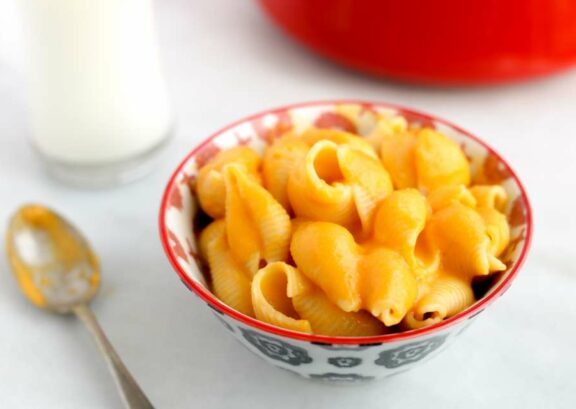 Stovetop Butternut Squash Shells & Cheese
You might also enjoy...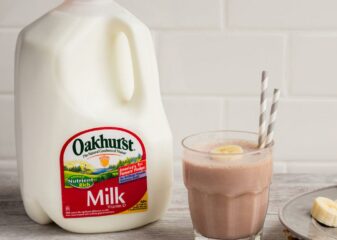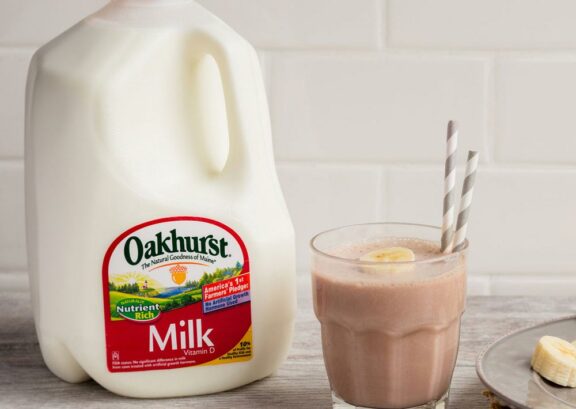 Chocolate Banana Smoothie