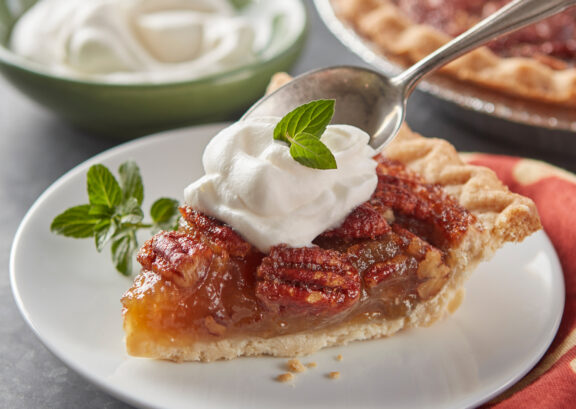 PREP: 10 min
COOK:
SERVES: 10
Smoky Whiskey Whipped Cream
SHARE THIS:
Recipe for adult consumption only.  A whiskey flavored whipped cream which adds depth to your favorite holiday beverages and desserts.
Ingredients
1 cup Oakhurst Heavy Whipping Cream
2 tablespoons sugar or powdered sugar
2 tablespoon smoky whiskey
Preparation
In large mixer bowl beat whipping cream at medium high speed until soft peaks form. Add sugar and whiskey; continue beating until stiff peaks form.
Serving suggestions: dollop on hot beverages, cocktails, pumpkin pie, pecan pie, gingerbread, fruitcake, etc.
Tip:  Store extra whipped cream refrigerated in covered container.
You might also enjoy...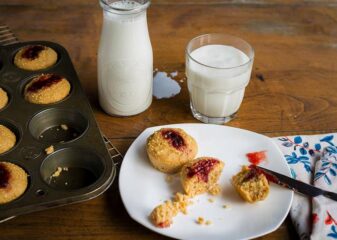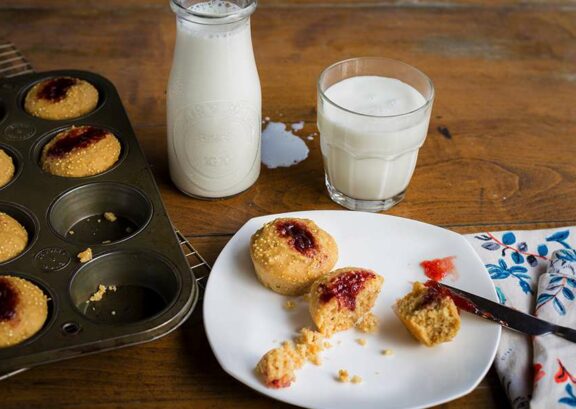 PB & J Protein Power Muffins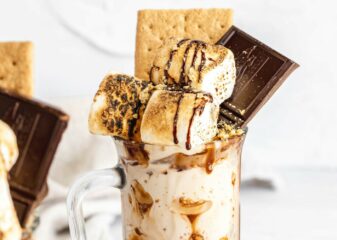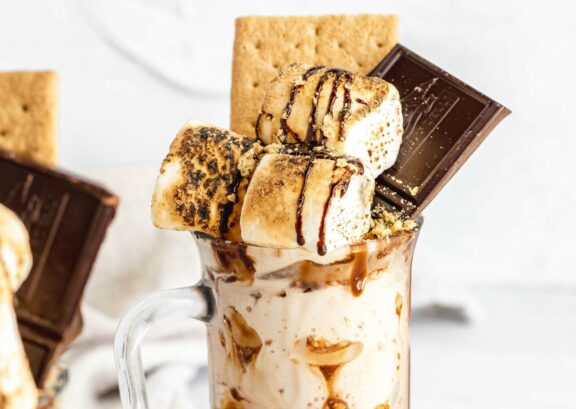 S'mores Milkshakes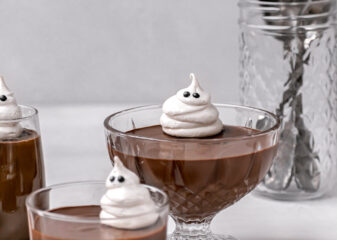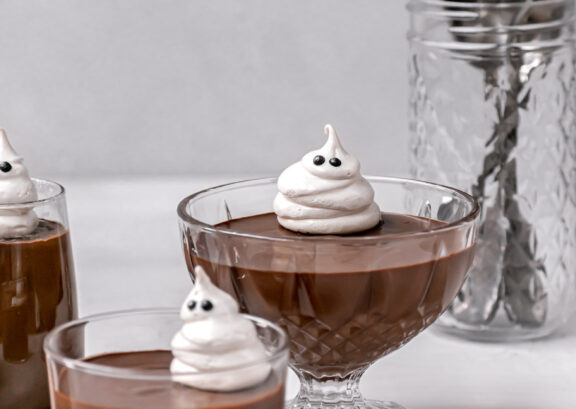 Chocolate Pots de Creme With Ghost Meringues
You might also enjoy...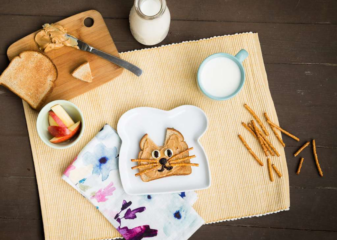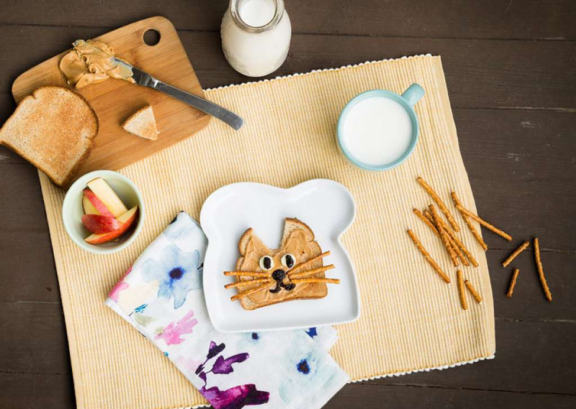 Peanut Butter Cat Toast