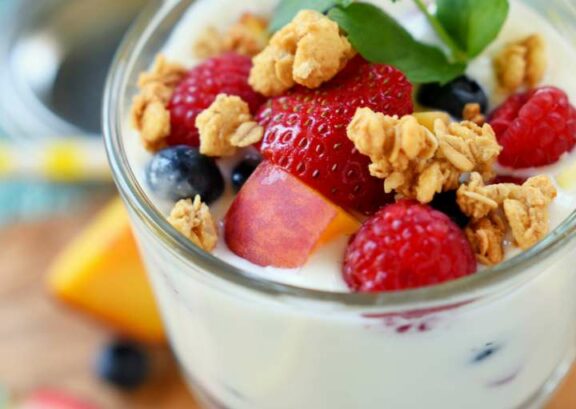 PREP: 5 min
COOK: 12 hr
SERVES: 6
Slow Cooker Yogurt
SHARE THIS:
They should call this one slo-gurt because it does take some time – but well worth the wait!
Ingredients
1/2 gallon – Oakhurst milk
1/3 cup – yogurt, room temperature (Greek or regular)
Preparation
Pour 1/2 gallon of milk into a slow cooker and turn it on high. Bring the temperature to between 180°F-185°F. This should take somewhere between 2 and 2 1/2 hours. After the milk has been brought to 180°F, turn off the slow cooker and drop the temperature to around 115°F. Anywhere between 110°F and 120°F is great.
Set out 1/3 cup of yogurt on the counter and let it come to room temperature. Mix the yogurt in with the 110°F milk. To do this, scoop out about 1 cup of the milk and mix it in ever so gently with the yogurt in a small bowl. Drizzle the yogurt and milk mixture over the top of the milk in the slow cooker. DO NOT STIR IT IN.
Wrap the slow cooker in a large towel and very carefully transfer the slow cooker to your oven. Make sure your rack is placed low enough that the slow cooker, or at least the slow cooker insert, and lid will fit. You don't want to be knocking it around. Turn the light on in your oven to keep the milk warm. Leave the milk here, undisturbed, for at least 8 hours or overnight.
Remove the yogurt from the oven and refrigerate the yogurt for at least 4 hours. This will allow it to set up more firmly. If you want your yogurt a bit thicker, and we do, continue on to the next step – straining.
Place a colander over a large bowl and line the colander with coffee filters. One on the bottom and up the sides as needed. Transfer some of the yogurt to the colander and let it strain for about 30 minutes. Do this in batches. Transfer yogurt into airtight containers and store in the refrigerator for up to 1 week.
Recipe courtesy of Milklife.com site.
You might also enjoy...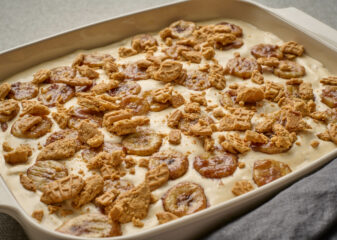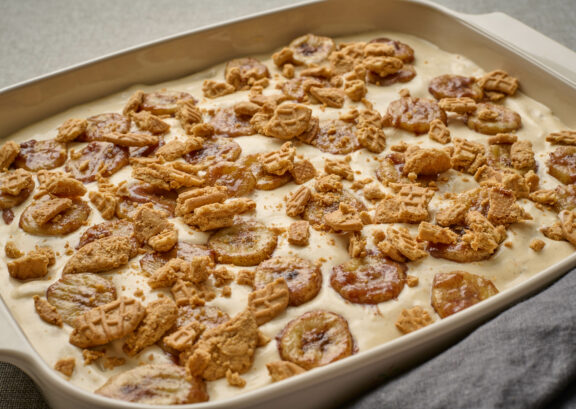 Peanut Butter and Roasted Banana Pudding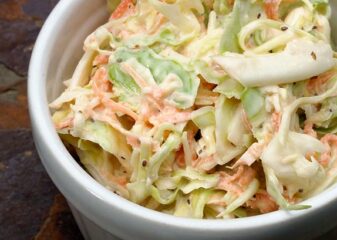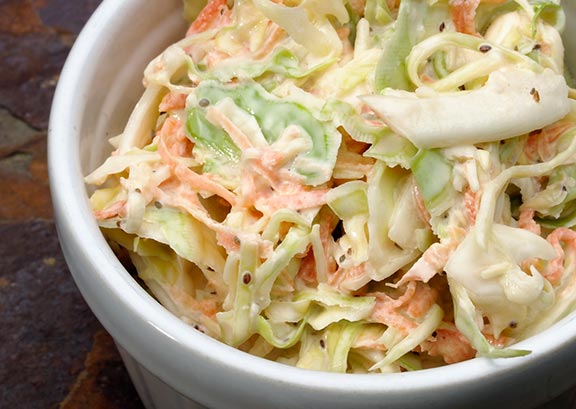 Coleslaw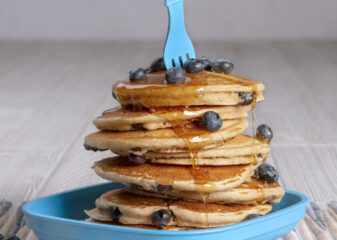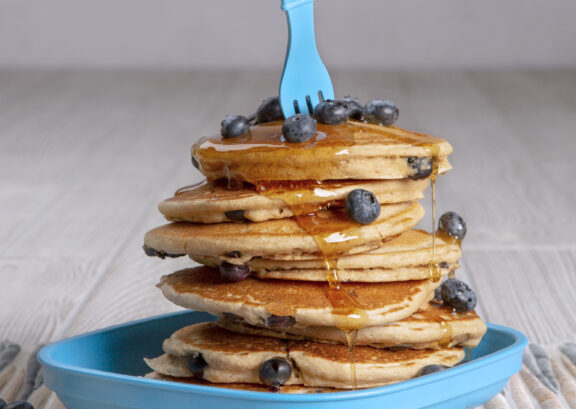 Buttermilk Pancakes
You might also enjoy...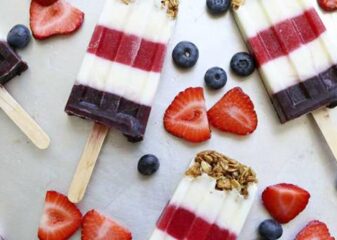 Red, White and Blueberry Popsicles Recipe