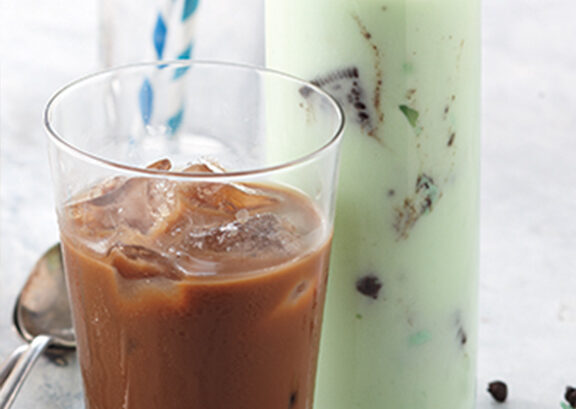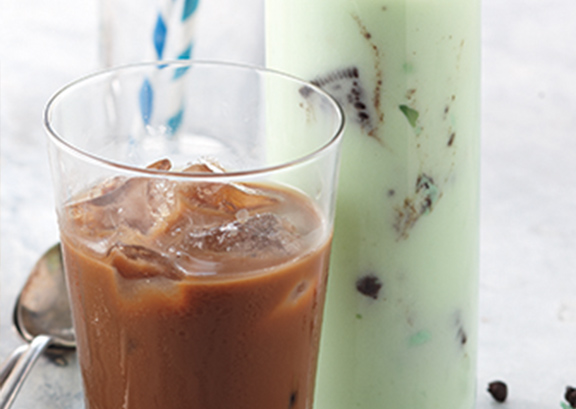 PREP: 3 min
COOK: N/A
SERVES: 1
Shamrock Milk Mixer
SHARE THIS:
This sweet little break from the day-to-day has crushed cookies in it. So that means you'll have cookies. And milk. And the biggest smile on your face, because – cookies!
Ingredients
1 cup cold Oakhurst Milk
2 tablespoons pistachio flavored instant pudding and pie filling mix
1 chocolate-mint sandwich cookie, crushed
TIP: Place the cookie in a small plastic bag and crush it with a rolling pin or with your hands.
Preparation
Pour the milk into a tall glass. Add the instant pudding mix and stir with a fork to dissolve.
Stir in the crushed cookie. Serve immediately.
Author: The Dairy Good Cookbook © 2015 Andrews McMeel Publishing
You might also enjoy...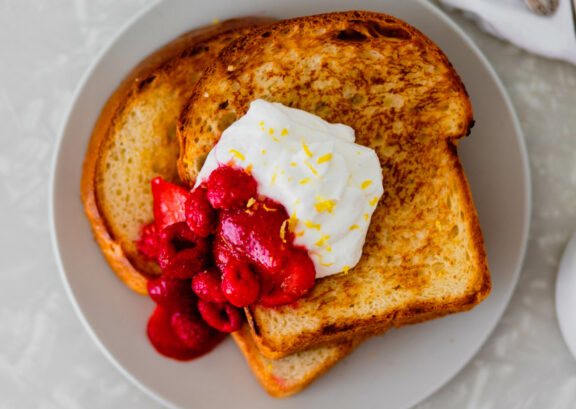 Toasted brioche with Lemon-Whipped Ricotta and Berries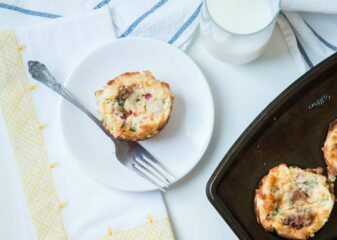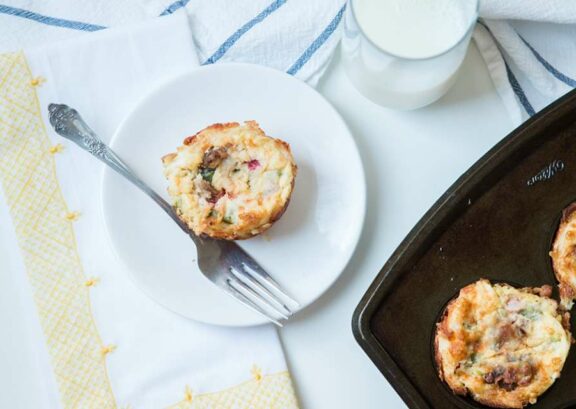 Protein-Packed Eggs in a Nest Recipe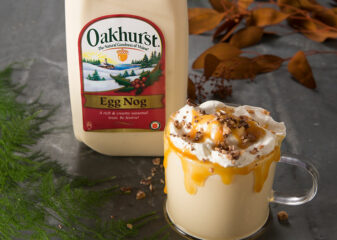 Egg Nog topped with Toffee Syrup
You might also enjoy...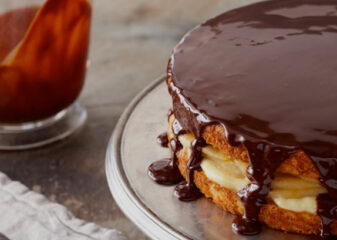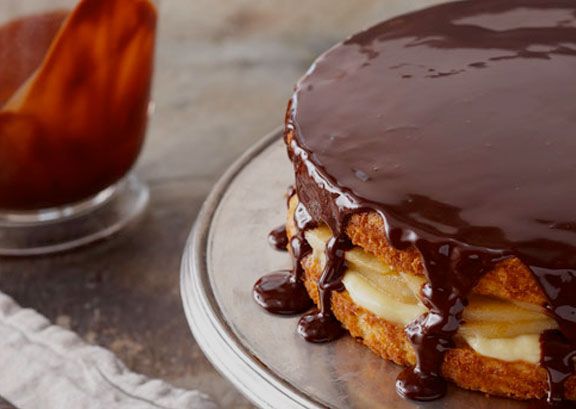 Pear Vanilla Cake with Chocolate Glaze